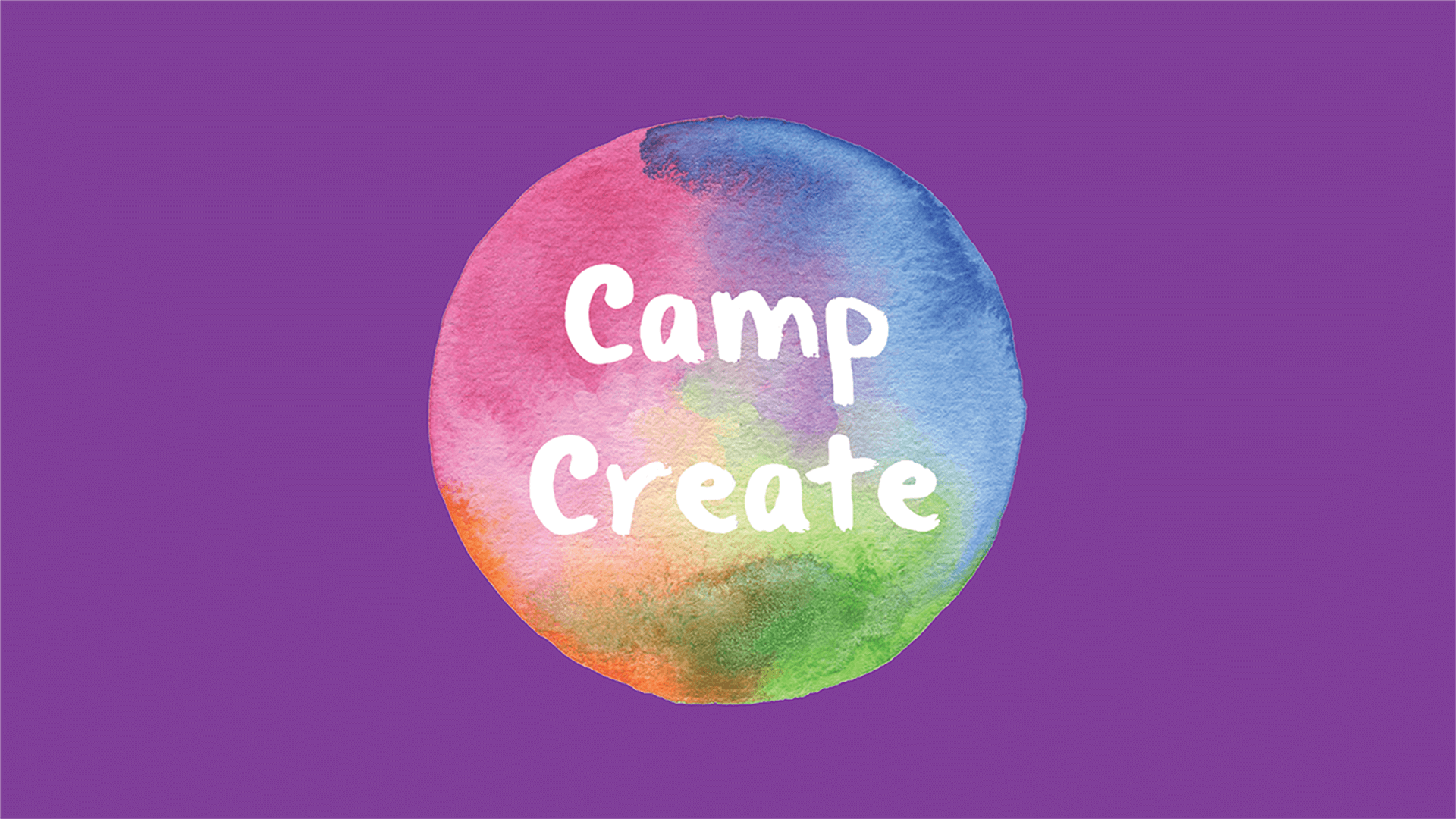 Camp Create 2023
Join us this summer for Camp Create 2023 where young artists have the opportunity to build serious art skills, create amazing artwork, and meet new friends.
Download registration form

7 week-long camps for kids ages 7 to 12
Location
358 Gordon Street Guelph, ON N1G 1Y1
Price
$270 per 5-day week; $216 per 4-day week
Summer Camp Create is now FULL. To be added to our waitlist, please email info@artgalleryofguelph.ca with your child's name, age, your phone number, and email.
July 4 – August 18 | 9:00 am – 4:00 pm
Free before and after care | 8:30 – 9 am, 4 – 4:30 pm
$270 per 5-day week; $216 per 4-day week | Includes all art materials
Hosted on site at the gallery, Camp Create provides emerging artists with the opportunity to build serious art skills, create amazing artwork, and meet new friends in a unique setting that combines world class art exhibitions with rich natural surroundings. Developing artistic ability as well as their creative imagination, campers will learn about artists and art history while engaged in artmaking using a variety of materials and techniques. The AGG also hosts a weekly mini art exhibition, giving you an opportunity to celebrate the artwork they have created. See descriptions for each week of camp below.
To register, download the form above and submit to info@artgalleryofguelph.ca. Payments can also be made by cheque or credit card at the reception desk of the Art Gallery of Guelph. For more information, contact 519-837-0010, ext. 2. Register early to avoid disappointment! Choose one camp or more; each day this summer includes new art activities and adventures.
Camp Create is an opportunity to explore, experiment, and learn. We welcome children with little or no art making experience! Children slightly above the age range are welcome to join with the understanding that lessons are geared towards the posted ages, but we ask that parents respect the minimum age limit. We strive to provide a positive and safe experience for all campers. The Art Gallery of Guelph will release a Camp Create Caregiver Guidebook, including health and safety procedures, in June 2023 to ensure it is as current as possible for the summer. Please note that AGG plans new activities each year and each day for campers, so descriptions are subject to change. To be the first to know our camp news and much more, sign up for our monthly e-newsletter.
Camp Create Weeks
Week 1 | July 4 – 7 | Imagination Nation (4-day week)- FULL
Kick off the summer with a burst of creativity, creating small and big worlds in paint, sculpture, drawing, and collage. Capturing real and imagined landscapes, campers will use different approaches to art-making to construct tiny theme parks, miniature models, mental maps and ceramic landscapes, handmade board games, and giant collaborative drawings – all inspired by contemporary artists like Alison Norlen, whose large-scale drawings that blend real and fantastic landscapes will be in view at AGG this summer.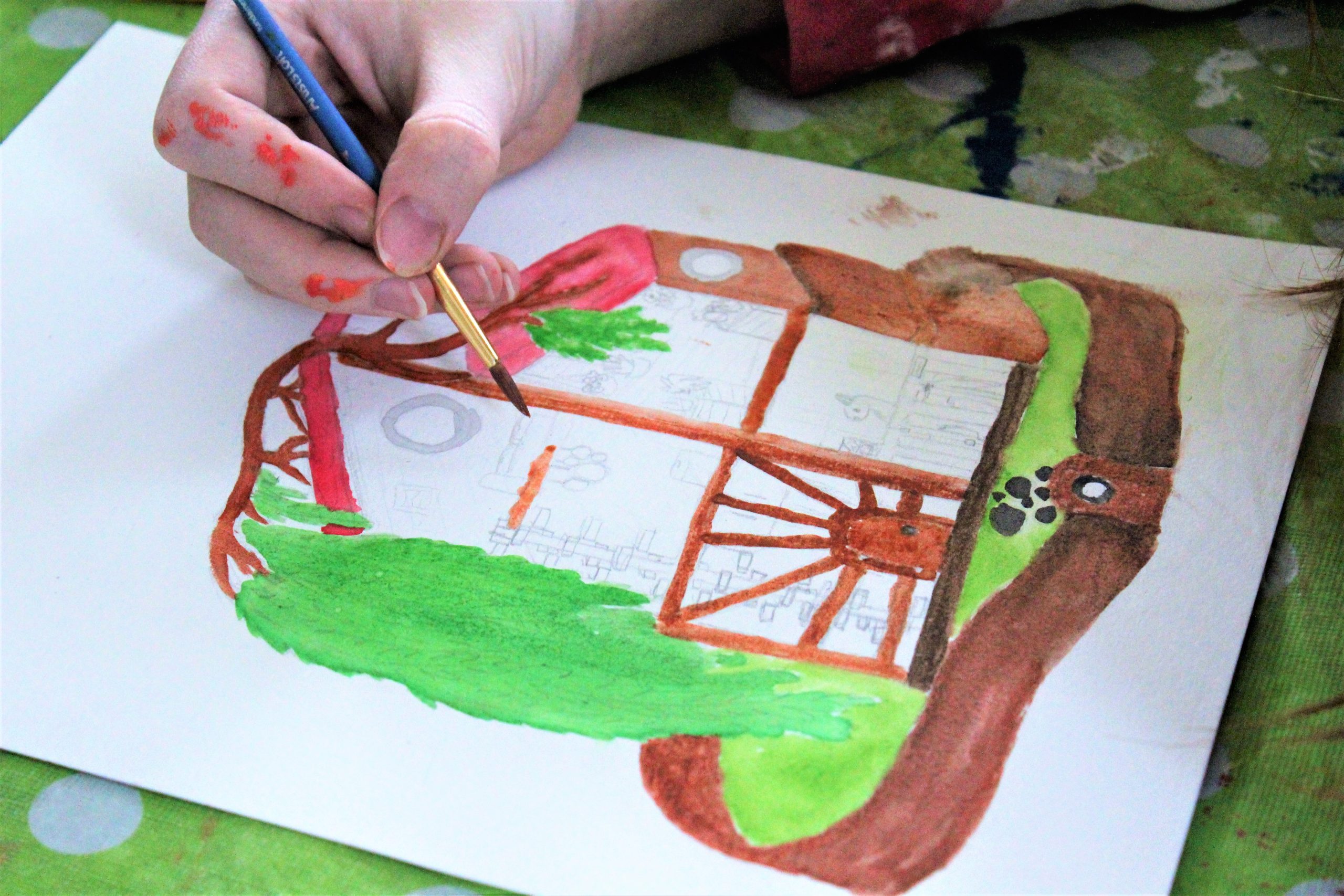 Week 2 | July 10 – 14 | FUNdamentals- FULL
Join us for a fun-filled week of art bootcamp! Expect to experiment with new art materials, develop your imagination, learn new techniques, practice your favorites, and find your own signature style, all while working through the fundamentals of painting, drawing, sculpture, printmaking, and more! With a focus on the basics of artmaking, this camp focuses on skills that provide a foundation and refresher for creative kids.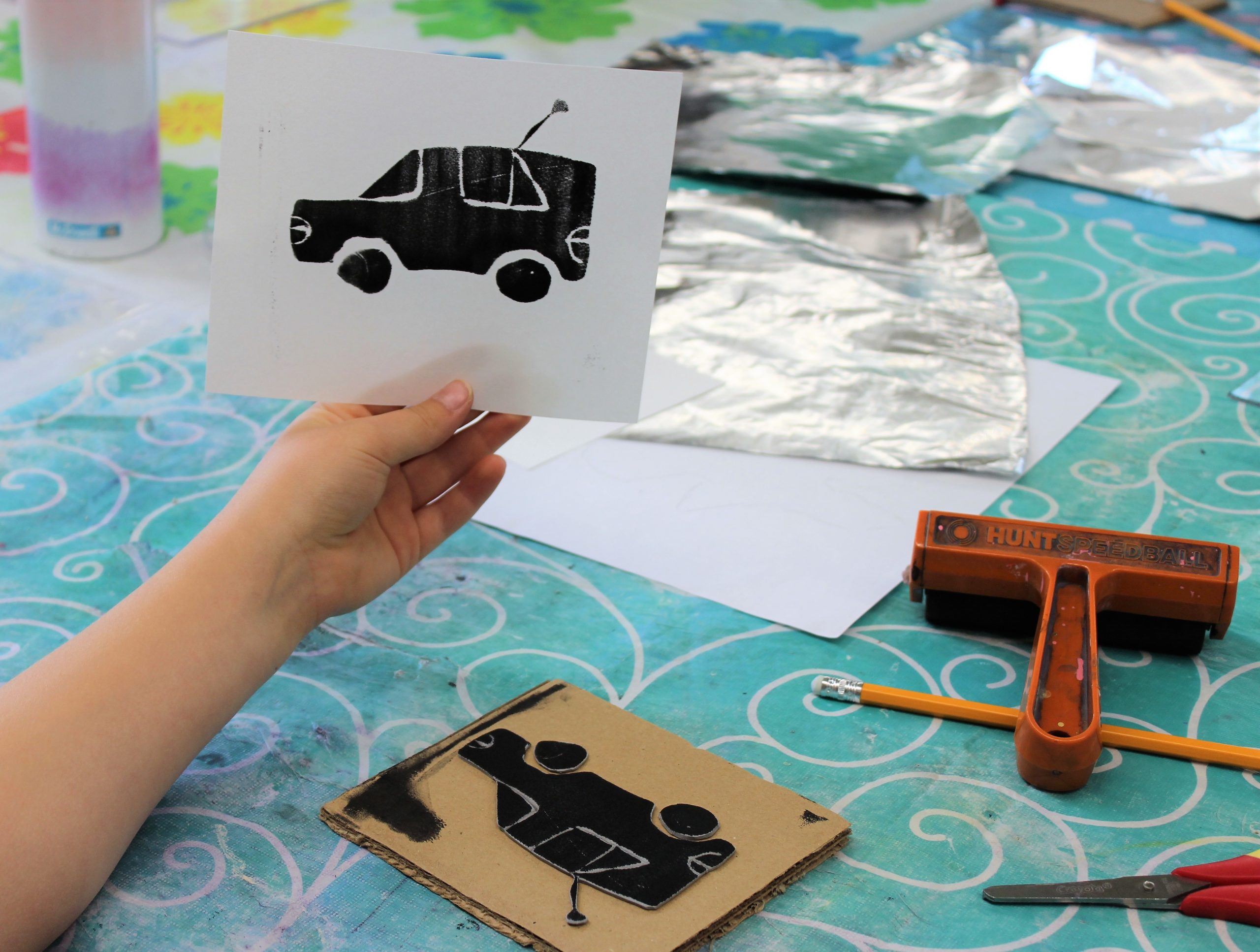 Week 3 | July 17 – 21 | Where the Wild Things Are- FULL
Take a breath of fresh air and create art outside! This week is all about how to work with your environment to make incredible things using a range of art and natural materials. From constructing land art and photographing patterns made with natural objects, to creating foliage prints in clay and designing textiles with pressed flowers, explore all kinds of art activities related to sustainability and environmentalism. Let your imagination run wild!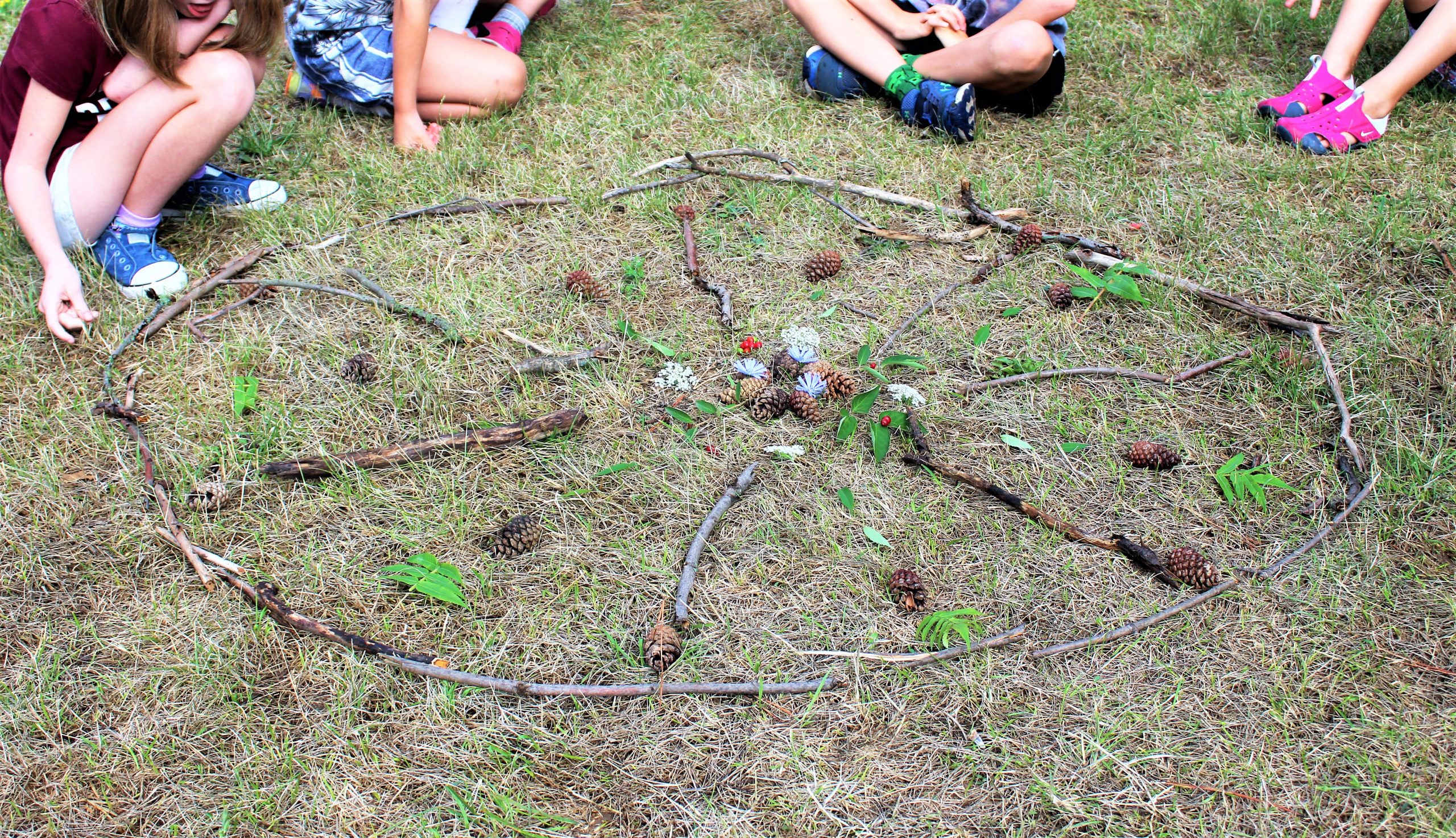 Week 4 | July 24 – 28 | Off the Wall -FULL
Calling all Architects and 3D Designers! Exploring sketching and painting, sculpture and design, this week will focus on constructing and building your ideas in real life – with building tutorials and hands-on workshops, you will create arty-tectures from dream room dioramas and cardboard cityscapes to 3D maps, mini towns, and more!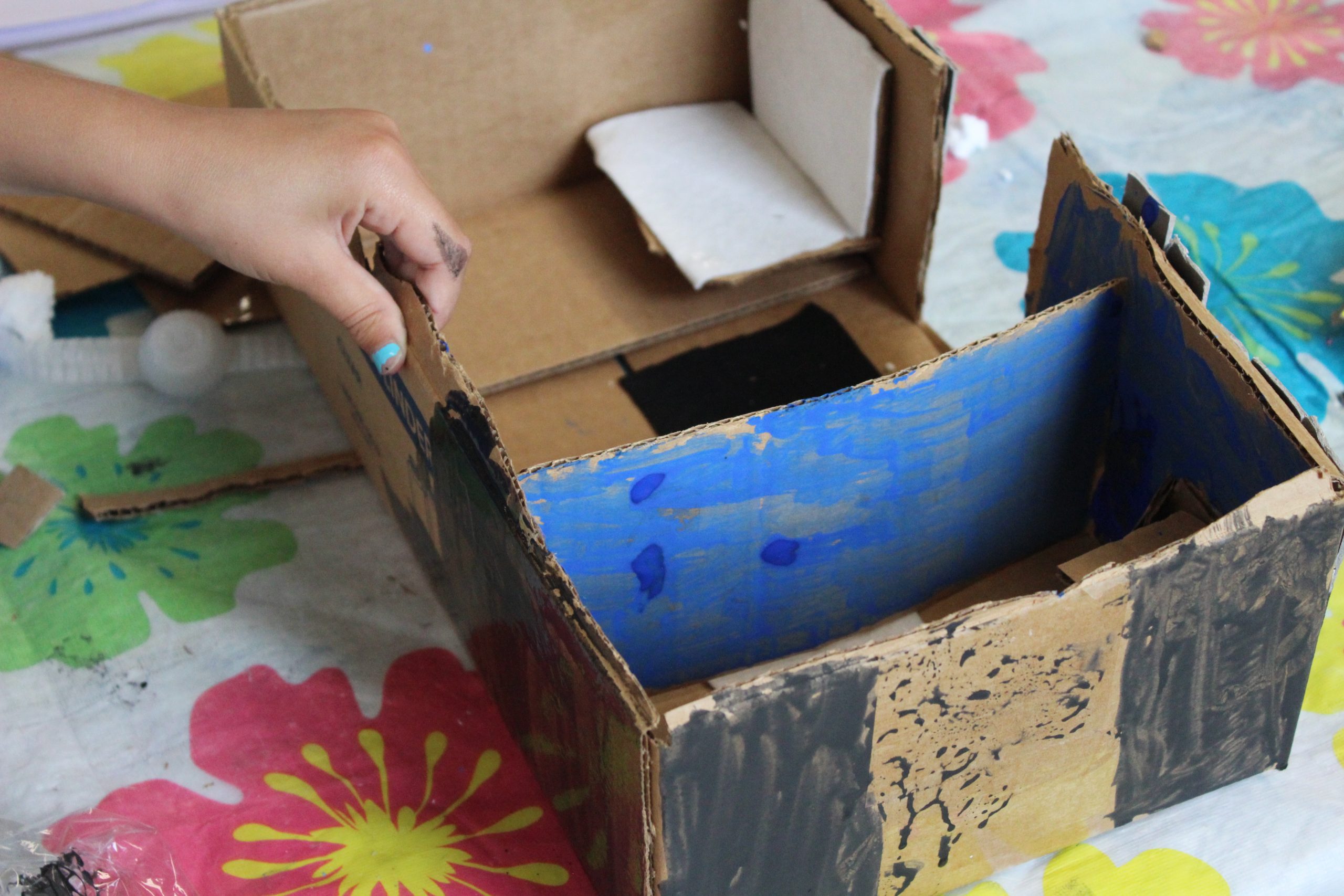 Week 5 | July 31 – August 4 | ArtLAB- FULL
Join us for a week of STEM-inspired art activities that combine aspects of science, technology, engineering and mathematics with art and design. You don't need to be a rocket scientist for this camp, but activities this week will encourage innovative thinking and asking lots of questions! Experimenting with unconventional art materials, campers will explore projects like creating lava lamps, chalk prints, and chlorophyll painting.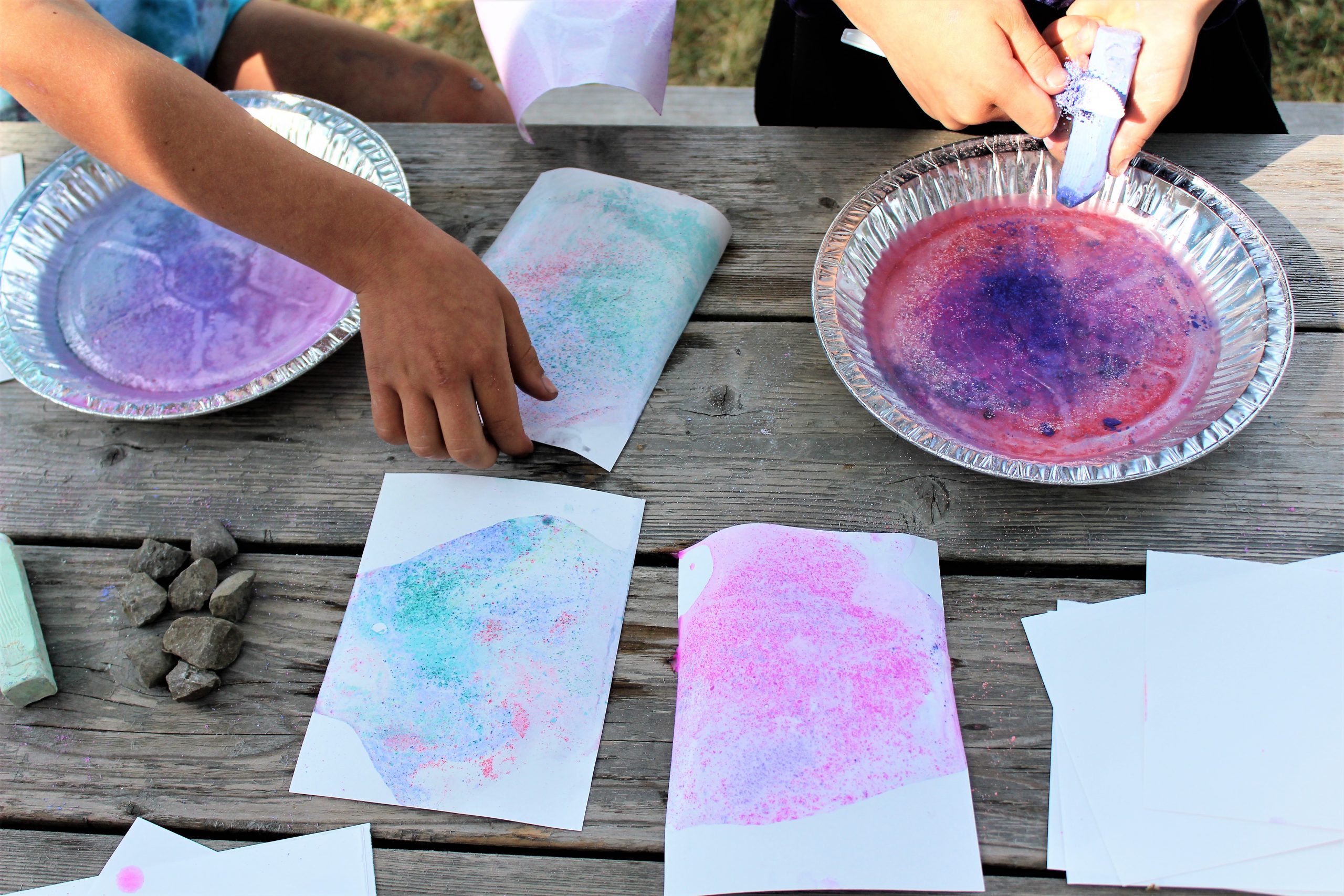 Week 6 | August 7 – 11 | Behind the Scenes (4-day week)- FULL
For all budding filmmakers, comic book writers, and storytellers, take a deep dive into the production of movies and books to bring your daydreams to life! This week will focus on creative world-building with both collaborative and independent projects, as campers explore activities like prop building, storyboarding, set design, character creation, and book-making, using techniques like painting, drawing, animation, and more.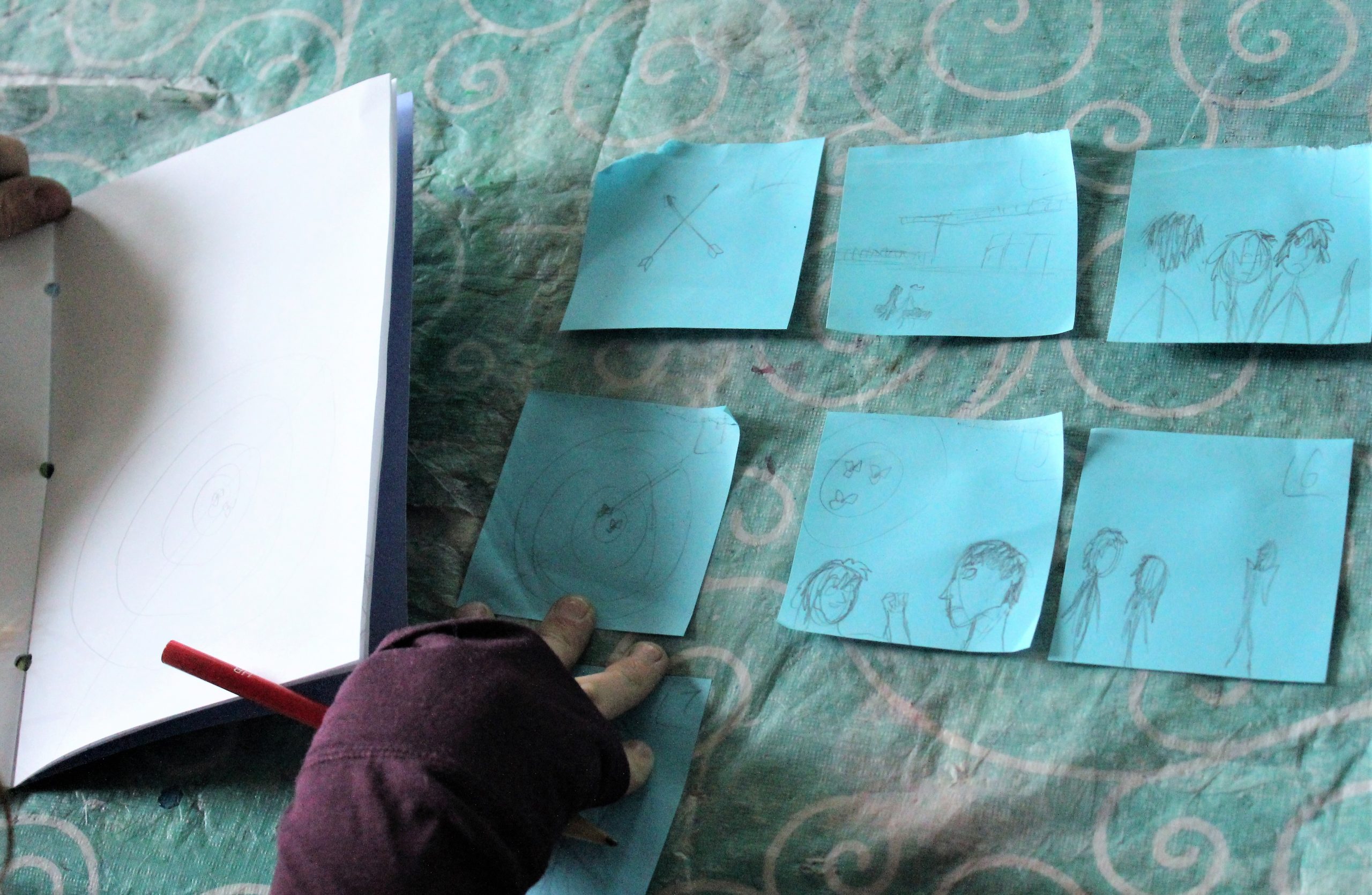 Week 7: August 14 – 18 | D(IY)esign- FULL
Ever wonder if there's a Do-It-Yourself handmade version? This week will show you how to create your own line of art objects with your signature style and designs! Learn to create anything and everything you can imagine, from clothing and paper to jewelry and woven fabrics with your own two hands. Crafting this week will include dyeing and designing fabric, collaborative mural-making, textile-making, printmaking and more!