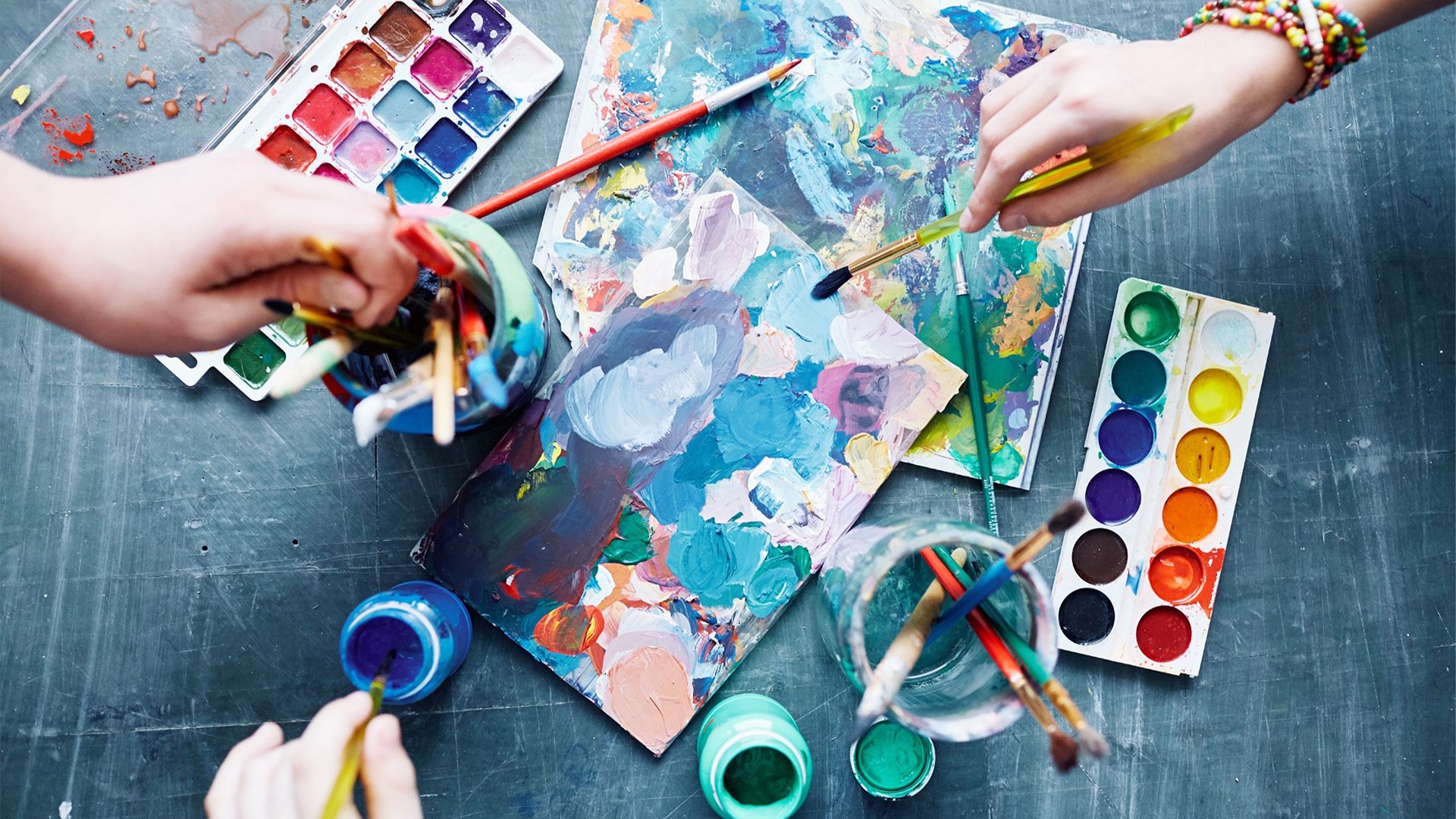 Youth Summer Studio: A Week Exploring Art in the Community
This week long, half-day program focuses on artmaking and professional development while exploring the Guelph arts community.
Download registration form

9:30 am – 12 pm | For youth ages 13 – 18
Location
Downtown Guelph, Art Gallery of Guelph, University of Guelph
Develop your artistic voice and skills in this one-week, half-day program that encourages experimentation and professional development as well as technical instruction. Presented by the Art Gallery of Guelph in partnership with the Guelph Arts Council, participants will be guided through varied forms of artmaking, building practical knowledge and awareness of resources in the Guelph arts community.
This program is for youth aged 13 – 18, who are interested in the arts or avid art-makers. The instructors will work with participants to expand their art practices, learn new studio skills, connect with arts resources in Guelph, and build community. All materials are included. Please send completed registration form to info@artgalleryofguelph.ca.
Each day of this program will be hosted at a different location, either within Downtown Guelph or at the Art Gallery of Guelph and University of Guelph campus. The location each day depends on activity and will be communicated in advance of the beginning of the program. Pick-up location will be the same as the morning's drop-off point. Please note: transportation is not provided.
Partners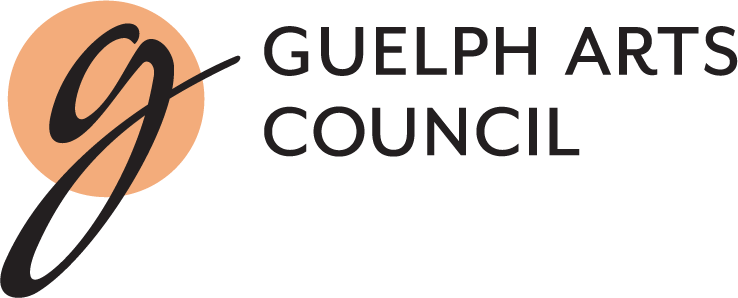 Presented in partnership with the Guelph Arts Council