Home
Explore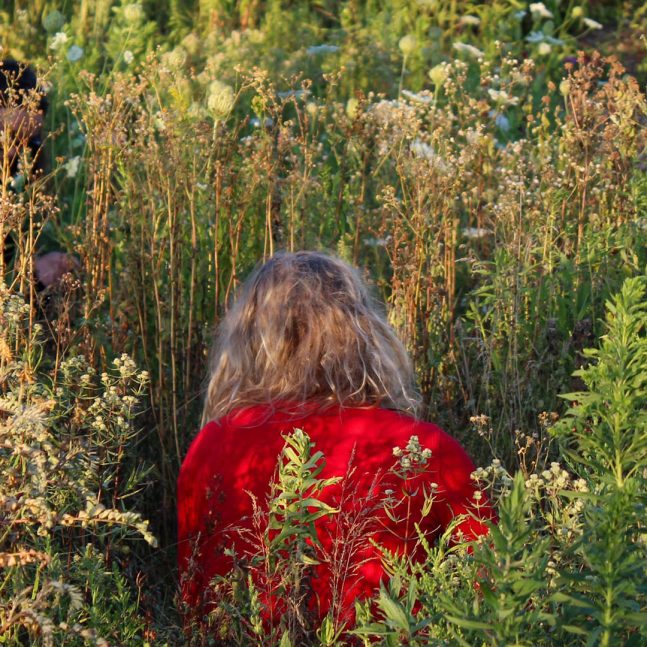 project
Step x Step: Walking as Remapping
The Art Gallery of Guelph is pleased to present a series of walks that offer new insight into everyday landscapes in our community.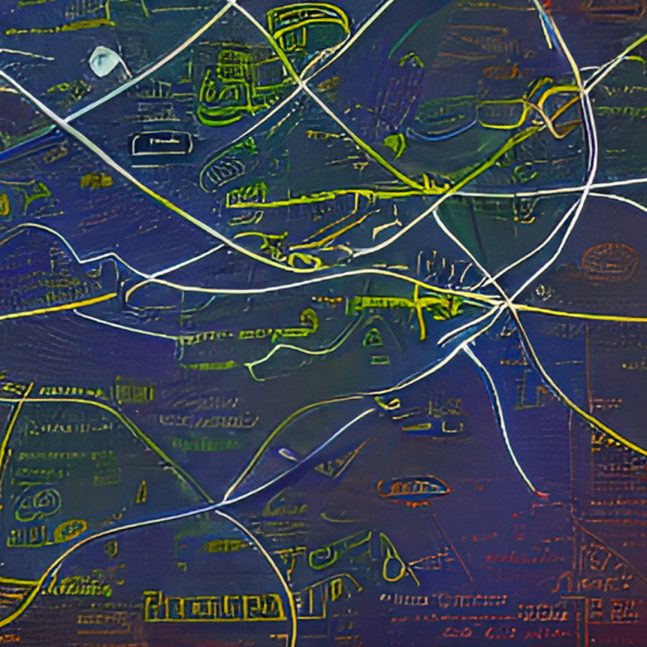 project
Cross-Border Dialogues
Launching in the fall of 2023, Cross-Border Dialogues features a series of conversations connecting curators and programmers in the United States and Canada.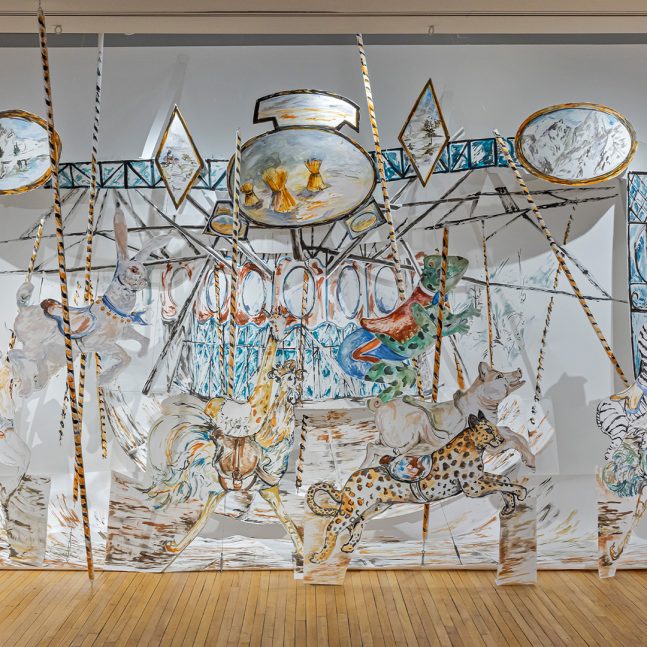 Virtual Tour
Alison Norlen: Armatures and Imaginaries
May 25.2023 / September 10.2023 We acknowledge that the Art Gallery of Guelph resides on the traditional territory of the Mississaugas of the Credit First Nation of the Anishinaabek Peoples, who are the ancestral holders – and today the treaty holders – of this land.
About AGG


Donate
Support AGG exhibitions and programs

Visit Us
See our gallery with guided or self-guided visits

Contact Us
Reach out to us with any questions
---