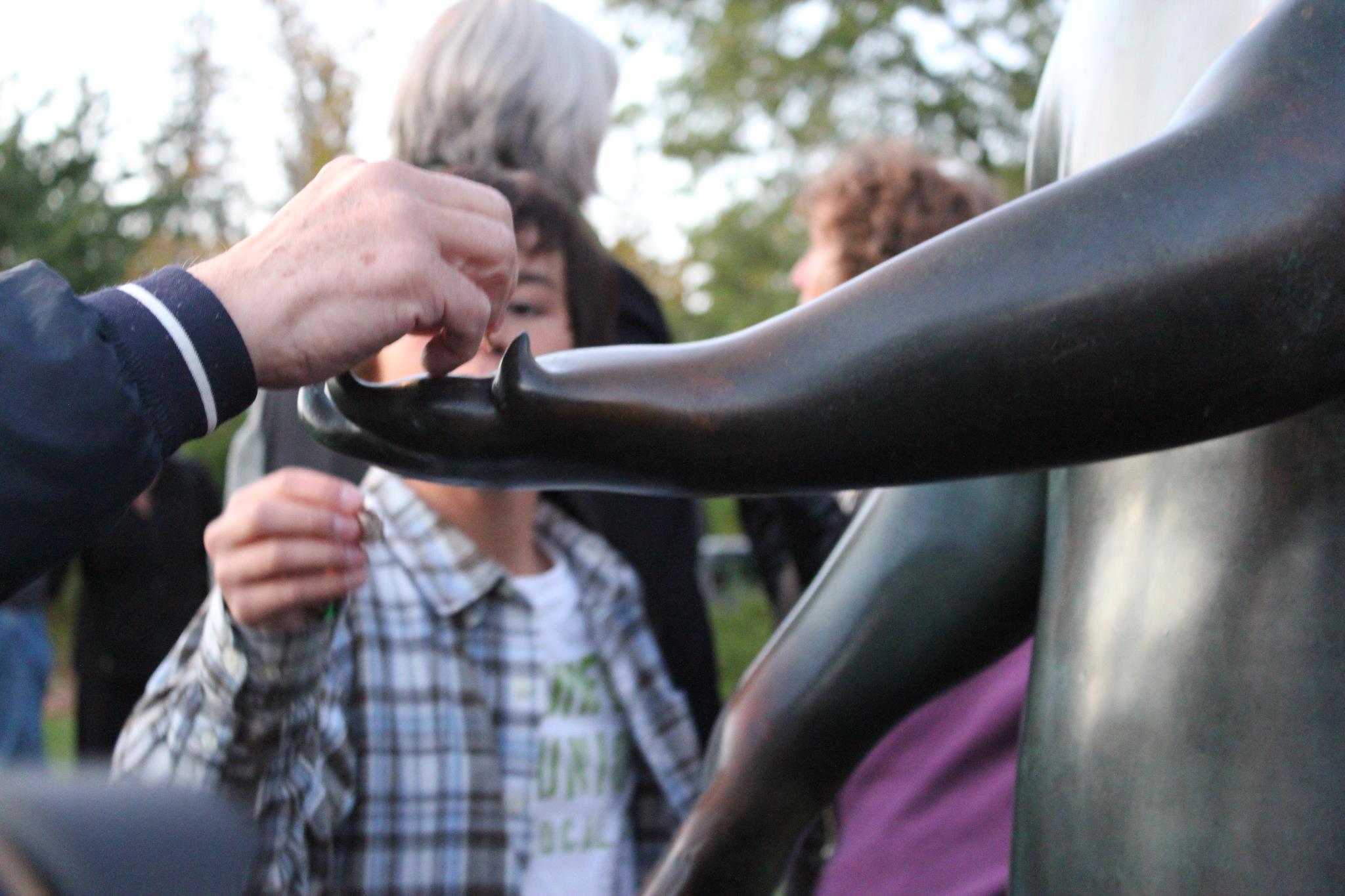 Support Guelph's leading art gallery today
The Art Gallery of Guelph (AGG) is one of Canada's premier public art galleries. AGG features art by Guelph's leading visual artists and brings national and international art to Guelph. Through an innovative program that makes contemporary visual culture accessible, AGG engages the public, challenges the artistic and academic communities, and positions art in an ever-changing cultural landscape. Support your public art gallery through a donation today.
Donations play a critical role in supporting the ongoing community contributions of the Art Gallery of Guelph. Your donation is invaluable and ensures that the visual arts remain a vital part of Guelph's cultural landscape.
Ways to Donate
To donate to the Art Gallery of Guelph, please complete this secure form, which will redirect you to PayPal for credit card payment. For donations, tax receipts are issued for any contribution over $20 and will be sent by mail once your payment has been processed.
You can also donate by calling 519-837-0010, extension 2. If you prefer you can download a printable donation form in PDF format and mail it to the address on the form, or drop it off at the visitor services desk during your next visit to the Gallery, and either pay by credit card on the form or attach a cheque payable to "Art Gallery of Guelph."
Thank you for supporting the Art Gallery of Guelph.