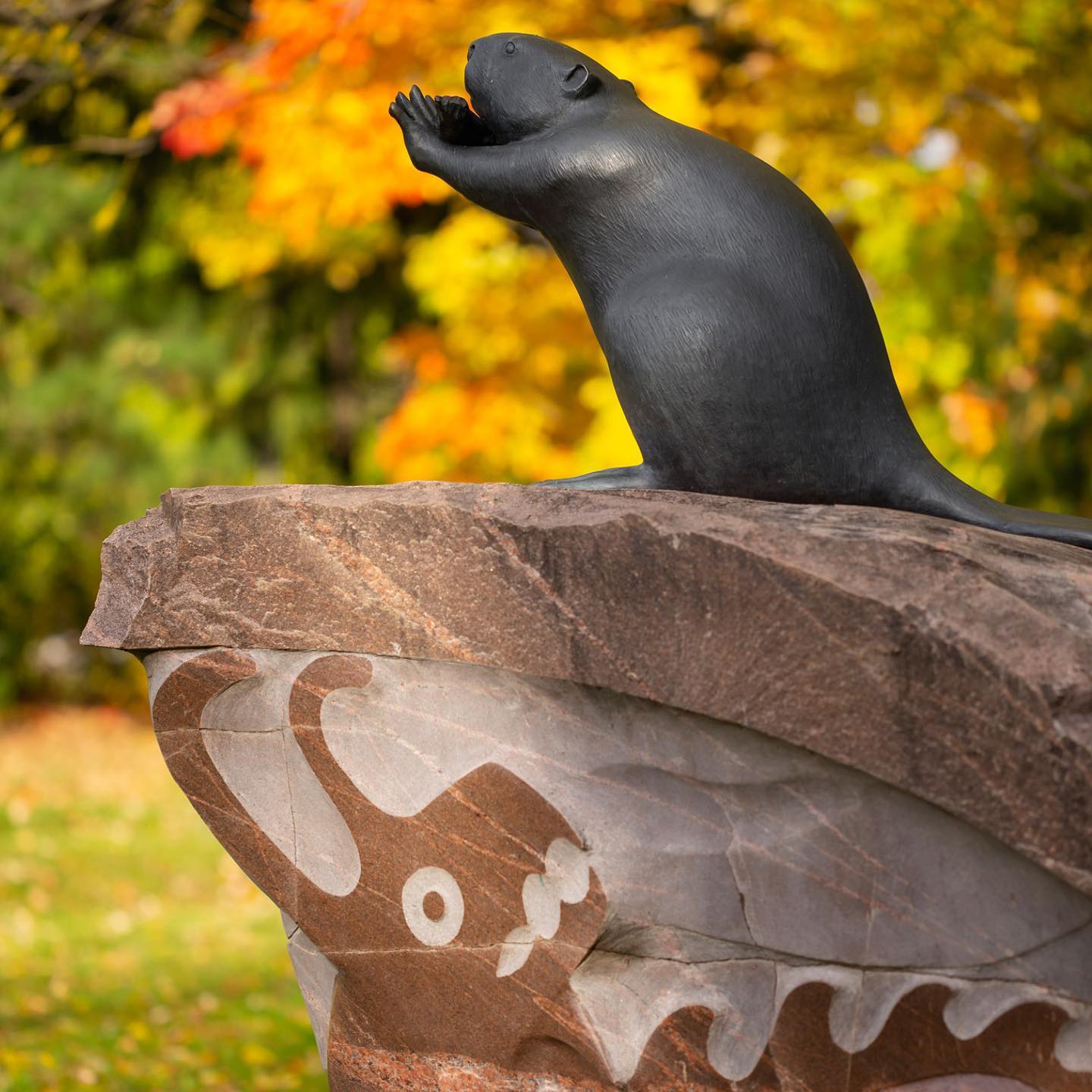 Guelph is situated on treaty land that is steeped in rich Indigenous history and home to many First Nations, Inuit and Métis people today. We acknowledge that the Art Gallery of Guelph resides on the traditional territory of the Mississaugas of the Credit First Nation of the Anishinaabek Peoples, who are the ancestral holders – and today the treaty holders – of this land. We recognize the significance of the Dish with One Spoon Covenant to this land and offer our respect to our Anishinaabe, Haudenosaunee and Métis neighbours as we strive to strengthen our relationships with them. We express our gratitude and recognize our responsibility for the stewardship of the land on which we live, work, and create.
Vision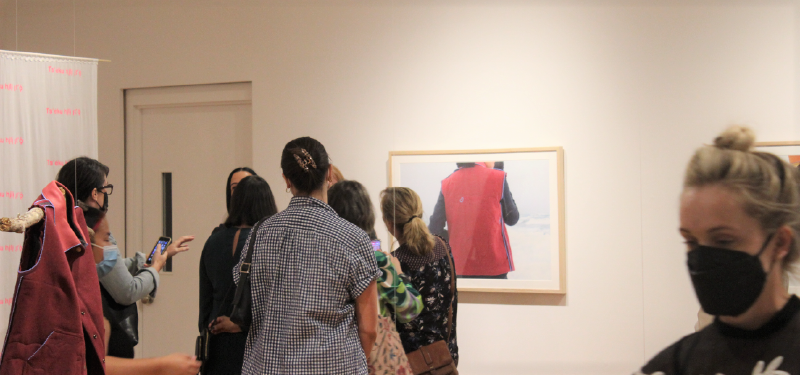 Mission
To stimulate, provoke and inspire through artistic experiences that nurture creative excellence, strengthen community, and inform public discourse, contributing to positive social change.
Strategic Plan
The Art Gallery of Guelph's Strategic Plan 2018-2023 highlights our strategic vision and direction with a focus on strengthening our connection to community through the arts, as well as a sustainable future.
Download the Strategic Plan

Vision
To advance the arts globally as a leader in exceptional, impactful, and inclusive programming, cultivating and interpreting artistic practices that ignite engagement with important issues of our time.
Annual Report
Read about how AGG realized our values and goals for the 2021-2022 season with illustrated reports on programs, collections, finances, and more.
Download Annual Report

Leadership
---
Staff
Michelle Purchase
Special Projects
Taqralik Partridge
Adjunct Curator
---
Board
Daniel Atlin
Chair
University of Guelph
Samantha Brennan
University of Guelph
Jade Ferguson
University of Guelph
Jordan Jocius
City of Guelph
Timothy Dewhirst
Vice-Chair
City of Guelph (Community Appointment)
Martha MacNeil
Secretary
Upper Grand District School Board
Jennifer Edwards
Upper Grand District School Board
Katherine Hauser
Upper Grand District School Board
Leanne Caron
City of Guelph
Arpit Jain
Finance Committee Chair
Danna Evans, ex-officio
General Manager, Culture, Tourism and Community Investmemts
City of Guelph