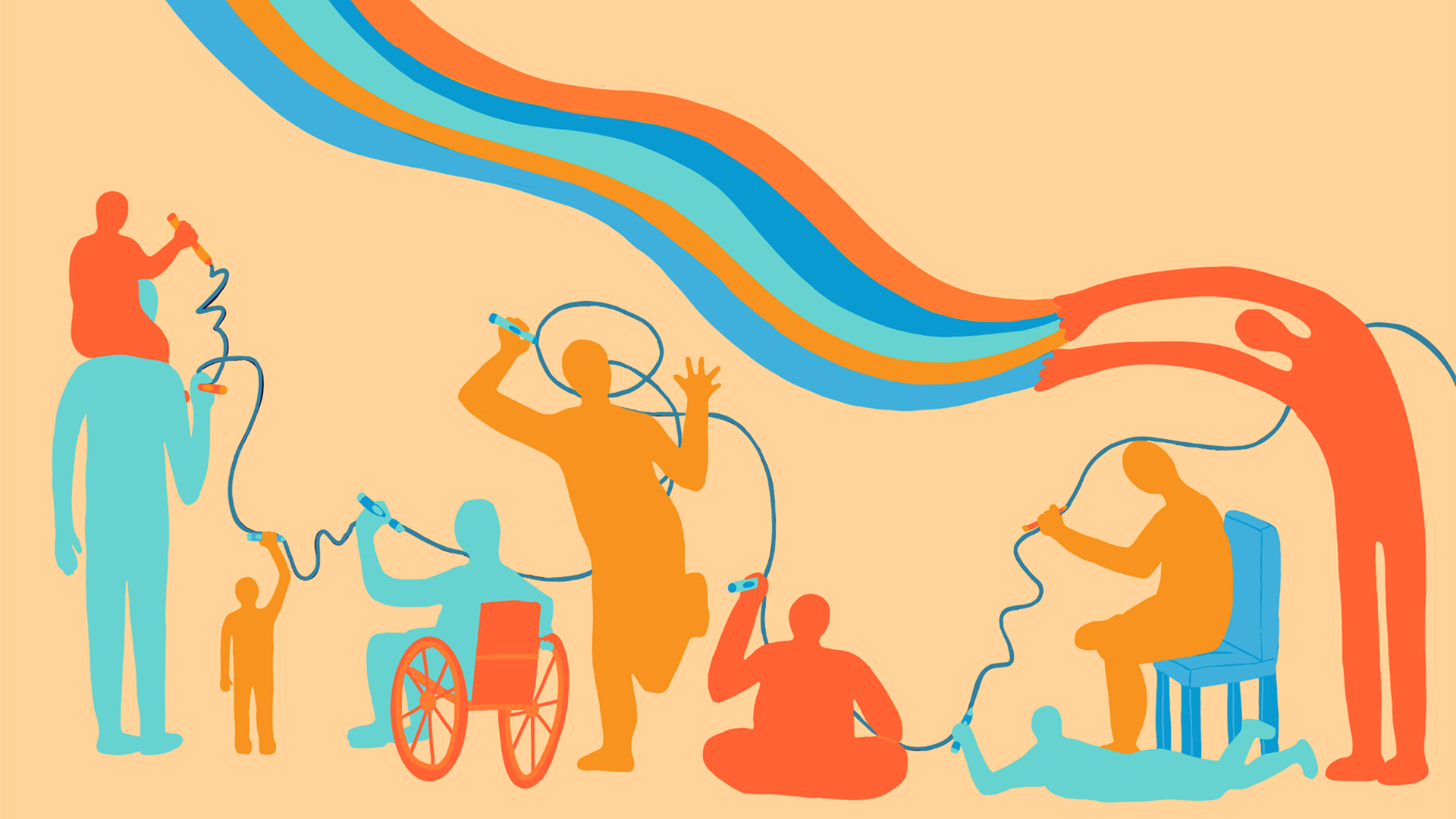 Draw-A-Thon
The AGG presents its first Draw-A-Thon with multiple drawing activities to explore at your own pace through the art gallery's exhibitions.
Register here

Location
358 Gordon St, Guelph, ON N1G 1Y1
Calling all doodlers, illustrators, drawers and sketchers! Join us at the Art Gallery of Guelph for an afternoon of creative cartooning, inventive illustrations, and silly sketches. Drop in when you can, for as long as you like, to contribute to collective community drawings and make your own doodles or masterpieces to take home. Inspired by Alison Norlen's spectacular drawings of local sites and symbols in Armatures and Imaginaries and the playful architectural sketches of José Luis Torres, the AGG team will share tips and tricks to explore everything from collaborative murals and participatory maps, to abstract patterns and experimental drawing tools.
The AGG Draw-A-Thon is ideal for everyone, from beginners and families to artists of all ages and stages. All materials are provided; no experience necessary. Registration is not required but appreciated. Bring your curiosity and explore creative inspiration!