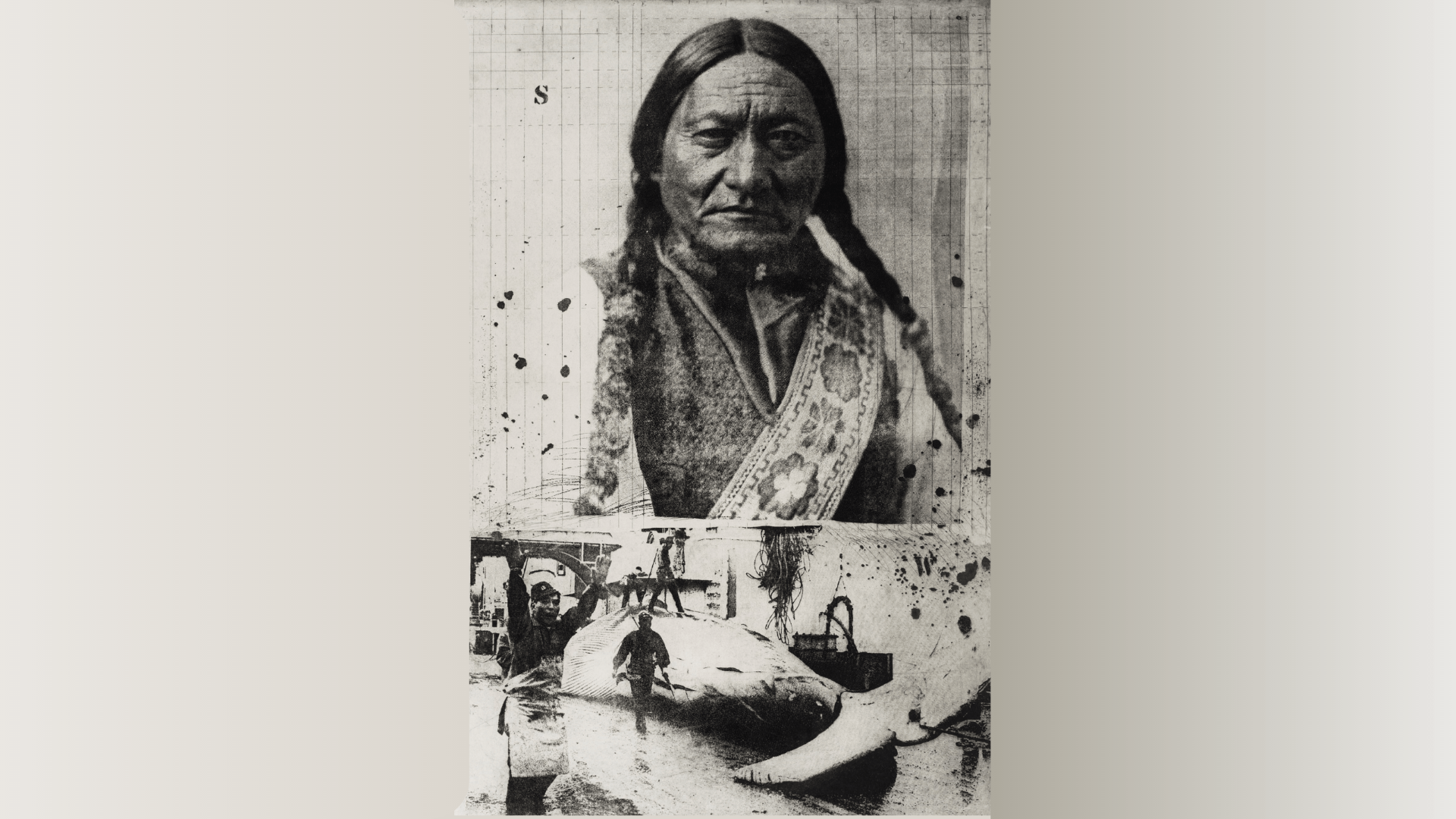 Carl Beam: Pieces of a Puzzle
September 14.2023
December 17.2023
Moving across genres including sculpture, painting, ceramics, printmaking, installation, and assemblage, Manitoulin Island-based multimedia artist Carl Beam created an extremely potent and influential body of work. Formally and conceptually proficient, he produced works that probed the interstices of world history, politics, science, and materiality, as well as Indigeneity. This exhibition, which draws on holdings from the Art Gallery of Guelph's permanent collection, focuses on prints and paintings by Beam that illustrate not only his skill in both, but how his capacity for composition was able to confound and elucidate our ability to make meaning.
Image detail: Carl Beam, Sitting Bull and Whale (detail), 1990, photo-etching, 121.9 x 78.7 cm. Gift of Marion Oxley, 2006, Macdonald Stewart Art Centre Collection at the Art Gallery of Guelph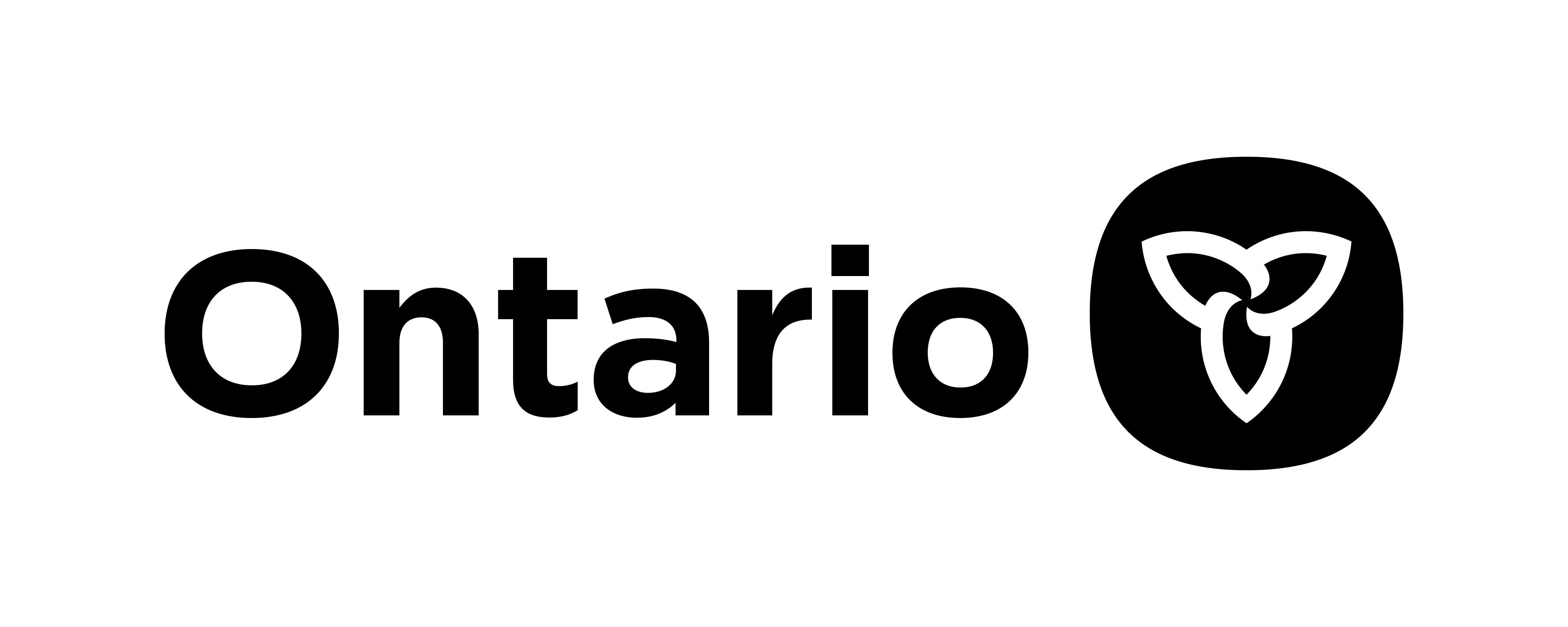 Organized by the Art Gallery of Guelph with the support of the Canada Council for the Arts and Ontario Arts Council.
About the artist
Carl Beam
Carl Beam (1943 – 2005) was born at M'Chigeeng First Nation (West Bay) on Manitoulin Island. As it was mandatory for every Indigenous child to attend a residential school, at ten years old he was sent to the Garnier Residential School in Spanish, Ontario, for eight years, an experience that would inform much of his later work. He began formal studies at the Kootenay School of Art in 1971 and transferred to the University of Victoria in 1973 where he attained his BFA, ultimately receiving his MFA at the University of Alberta in 1976. Drawing on elements of Abstract Expressionism and Pop Art, Beam would use collage, painting, and printing practices to layer visual references to varied subjects and histories, connecting Indigenous worldviews to wide-ranging cultural, historical, and political issues and ideas. Carl Beam's artwork has been featured in many groundbreaking exhibitions, including the National Gallery of Canada's 1992 Indigena: Perspectives of Indigenous Peoples on Five Hundred Years and a major touring retrospective of his work in 2010-11. He was inducted into the Royal Canadian Academy of the Arts in 2000, and received the Governor General's Award in Visual and Media Arts in 2005.