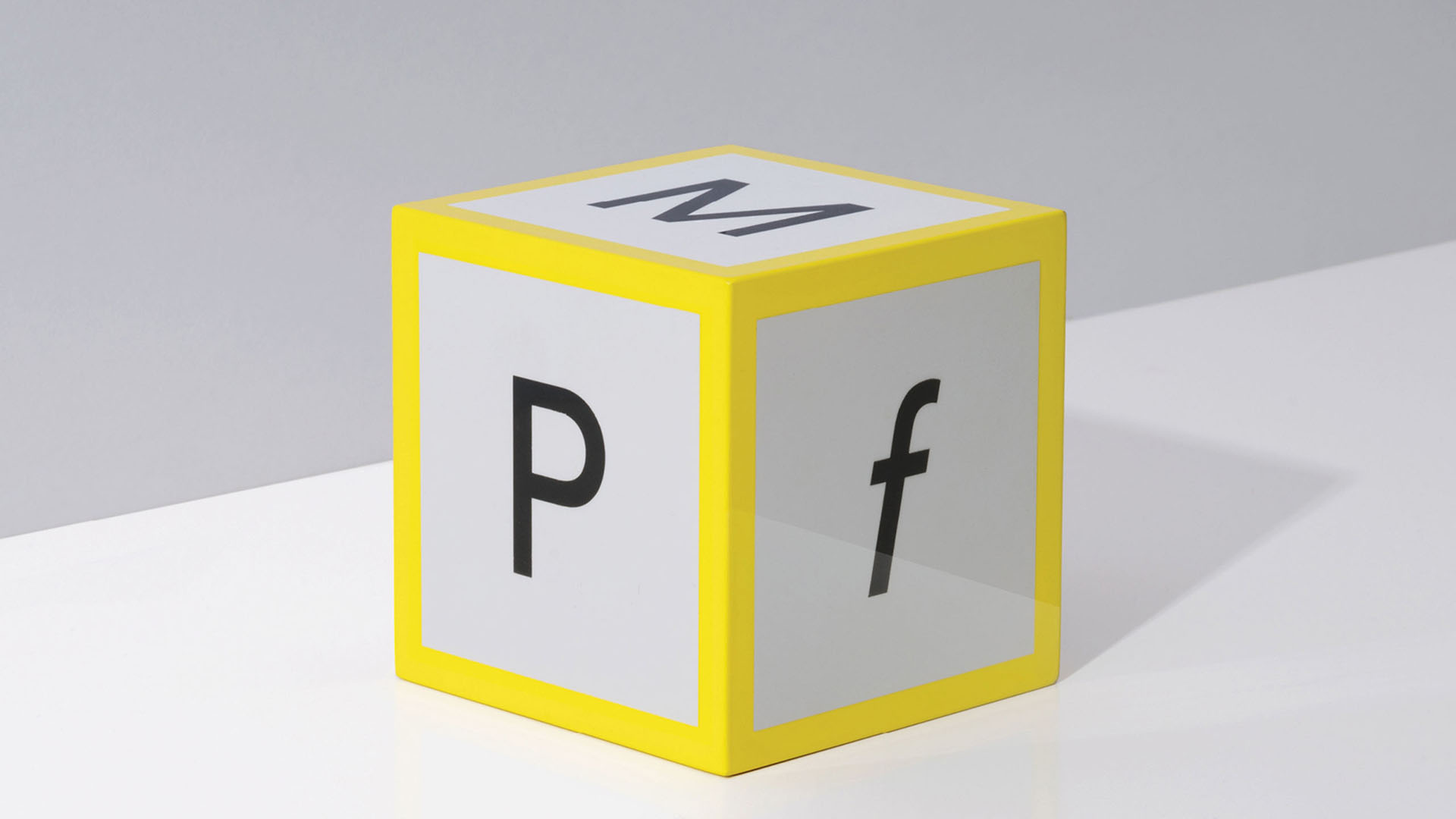 Art Gallery of Guelph Announces 2018 MPfYCC Call for Submissions
The Art Gallery of Guelph (AGG) announces the call for submissions for the 2018 Middlebrook Prize for Young Canadian Curators.
Download PDF

The Art Gallery of Guelph (AGG) announces the call for submissions for the 2018 Middlebrook Prize for Young Canadian Curators. Founded in 2012, the Middlebrook Prize is awarded annually to an emerging Canadian curator who is under 30 with the aim to foster social innovation and curatorial excellence in Canada. Hosted and administered by the Art Gallery of Guelph, the winner is selected by a jury of arts leaders and receives a $5,000 honorarium, an exhibition at the Art Gallery of Guelph, and mentorship from the curatorial team at AGG and jury members. Submissions will be accepted from January 5 until February 15, 2018 at 5 pm, and the winner will be announced in March 2018.
By supporting and mobilizing Canadian creative talent, the Middlebrook Prize aims to inspire positive social change through creativity in an era of ongoing and unprecedented economic, environmental, social, and cultural challenges. "The Middlebrook Prize is unique in that it focuses support and attention on young professionals at a critical point in their careers," says Prize co-founder John Kissick. "The applicants, all under 30 years of age, are among the country's best and the brightest young curators, scholars and artists."
The 2018 Middlebrook Prize jury is composed of Srimoyee Mitra (Director of Stamps Gallery, Stamps School of Art and Design, Ann Arbor, Michigan), Lisa Steele (Artistic Director of VTape and Professor, University of Toronto John H. Daniels Faculty of Architecture, Landscape, and Design) and Andrew Hunter (Senior Curator, Art Gallery of Guelph). For more information and submission guidelines, please visit bit.do/middlebrook or contact info@artgalleryofguelph.ca.
The Middlebrook Prize for Young Canadian Curators is made possible through the support of the Centre Wellington Community Foundation's Middlebrook Social Innovation Fund, The Guelph Community Foundation: Musagetes Fund, and through private donations. For more information regarding past Middlebrook Prize exhibitions and recipients,
please visit: http://middlebrookprize.ca/winners/.
ABOUT THE JURORS
Srimoyee Mitra is Director of Stamps Gallery, Stamps School of Art and Design (Ann Arbor, Michigan). As a curator and writer, she is invested in building empathy and mutual respect by bringing together meaningful and diverse works of art and design. Born and raised in Mumbai, Mitra lived in Canada and India before moving to Ann Arbor, Michigan. She has worked as an arts writer for publications in India such as Time Out Mumbai and Art India Magazine. She was the Programming Co-ordinator of the South Asian Visual Arts Centre (2008-2010) in Toronto, where her curatorial projects included Crossing Lines: An Intercultural Dialogue at the Glenhyrst Art Gallery, Brantford. In 2011, she was appointed the Curator of Contemporary Art, Art Gallery of Windsor, where she developed an award-winning curatorial and publications program. Her exhibitions Border Cultures (2013-2015), We Won't Compete (2014), Wafaa Bilal: 168:01 (2016) were awarded "Exhibition of the Year" by the Ontario Association of Art Galleries for three consecutive years. In 2015, she edited a multi-authored book, Border Cultures, co-published by the Art Gallery of Windsor and Black Dog Publishing and her writing can be found in journals such as Scapegoat Journal, Fuse and C Magazines.
Lisa Steele works in video, photography, film and performance as well as writing and curating on video and media arts. She is a co-founder of Vtape (with Kim Tomczak), the Toronto media arts resource centre, where she is Artistic Director and developed the acclaimed Curatorial Incubator residency program for emerging curators. Steele was born in Kansas City, Missouri in 1947, and studied English Literature at the University of Missouri. She immigrated to Canada in 1968 and is now a Canadian citizen. Steele's videotapes have been extensively exhibited nationally and internationally including the Venice Biennale in 1980, the Kunsthalle in Basel, the Museum of Modern Art in New York City, the National Gallery of Canada, the Institute of Contemporary Art in Boston, the Vancouver Art Gallery and the Long Beach Museum. Her videotapes are in many collections including The National Gallery of Canada, the Art Gallery of Ontario, the Museum of Contemporary Art in Houston, Texas, Ingrid Oppenheim, Concordia University in Montreal, Newcastle Polytechnic in England, Paulo Cardazzo in Milan, the Canadian Embassy in Tokyo, the Akademie der Kunst in Berlin, and the Centre Georges Pompidou in Paris. She is a co-founder of Vtape, a Toronto media arts resource centre. Since 1983, Steele has worked exclusively in collaboration with Kim Tomczak, producing videotapes, performances and photo/text works.
Andrew Hunter is an accomplished curator, artist, writer, educator and community researcher. He recently became the Senior Curator at the Art Gallery of Guelph. From 2013 to 2017 he was the Fredrik S. Eaton Curator, Canadian Art, at the Art Gallery of Ontario. Hunter has held curatorial positions across Canada and, as an independent artist and curator, he has produced exhibitions and publications in Canada, the United States, England, China and Croatia. A graduate of the Nova Scotia College of Art and Design, Hunter is known for his innovative narrative-based museum interventions and his ongoing creative research performance Professor William Starling's Perambulations of Inquiry. Hunter has curated and co-curated a number of significant exhibitions including: Billy's Vision and Hanksville (national touring projects for the Mendel Art Gallery), The Other Landscape (Art Gallery of Alberta), In the Pines (Art Gallery of Guelph/Confederation Centre), Tom Thomson (AGO and NGC, with Dennis Reid and Charlie Hill), Emily Carr: New Perspectives (a multi-curator collaboration with the NGC and VAG), Carl Schaefer (Museum London), and To A Watery Grave and Dark Matter: The Great War and Fading Memory (Confederation Centre). Hunter was Adjunct Curator at the McMichael Canadian Art Collection and his work for the institution included Ding Ho/Group of Seven (with Xiong Gu). His major AGO exhibitions included Alex Colville and The Idea of North: The Paintings of Lawren Harris (with Steve Martin and Cynthia Burlingham), and he led the expanded version of this exhibition in Toronto accompanied by his book In the Ward. Most recently, he co-curated Every. Now. Then: Reframing Nationhood (with Anique Jordan), a critically acclaimed exhibition and publication featuring over 40 contemporary artists at AGO.