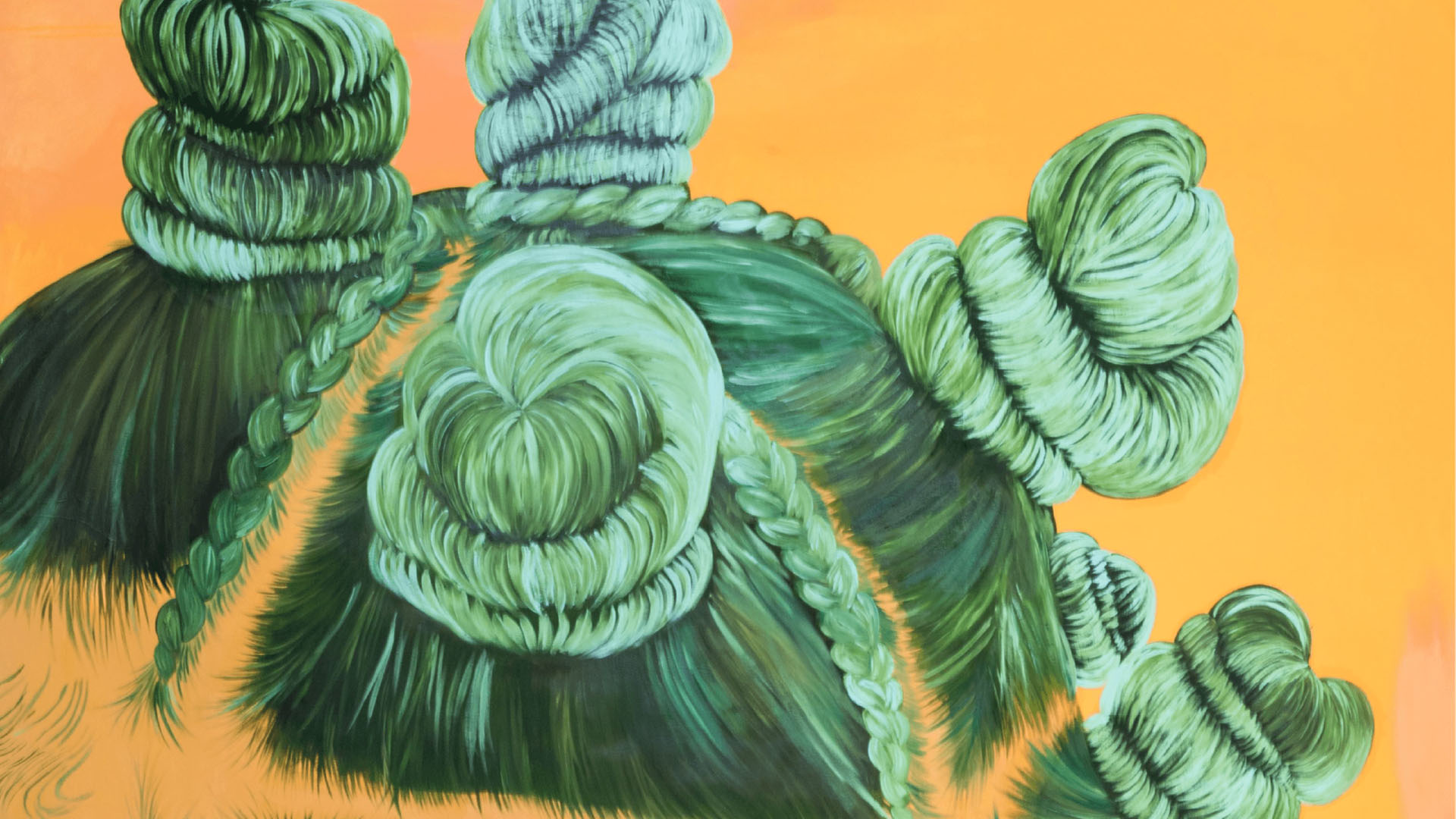 September 13.2018
January 6.2018
Curated by
Andrew Hunter with Kerry Ann Cornwall
Commentators: Alyssa Fearon, Reighen Grineage, Felicia Mings, and Charmaine Nelson
Emerging from the research that has informed the podcast series Black Lives Rooted initiated by the Art Gallery of Guelph in early 2018, Critical Mass features the work of established and emerging Black artists from across Canada. Reflecting the complexity and diversity of Blackness in a transnational context, the exhibition speaks to the geography of politics and identity at national and civic levels, addressing the historic invisibility and erasure of the experience of Black history in Canada as well as our own region.
Featured are such established artists as Camille Turner and Jan Wade who continue their compelling Afro-futurist explorations, while Syrus Marcus Ware, Sean George and emerging artists Shellicka Anglin, Noah Brown, and Kosisochukwu Nnebe delve into the relationship of Black identity, activism and representation. Charmaine Lurch continues her environmentally-focused work on bees and matriarchy, Jamilah Malika offers a new sound work grounded in the cadence of Black women's voices, and the 11-member Black Artists Union brings a rich collaborative and multidisciplinary installation that challenges colonial models of the museum. The works of these artists are complemented by the curatorial and research work of Dr. Charmaine Nelson, Felicia Mings, and Alyssa Fearon.
Critical Mass builds on the AGG's collaborative relationship with the Guelph Black Heritage Society that has included such programming as the 2018 Martin Luther King Jr. Memorial program, The Crossings Project (with Silence), Emancipation Day and the upcoming Afronautic Research Lab (Camille Turner in conjunction with the University of Guelph Library and Archives, Cultural Diversity Office, and Guelph Black Student Association).
Image detail: Shellicka Anglin, Mint Green Bantu Knots (detail), 2018, acrylic on canvas, 244 x 183 cm
Partners and Sponsors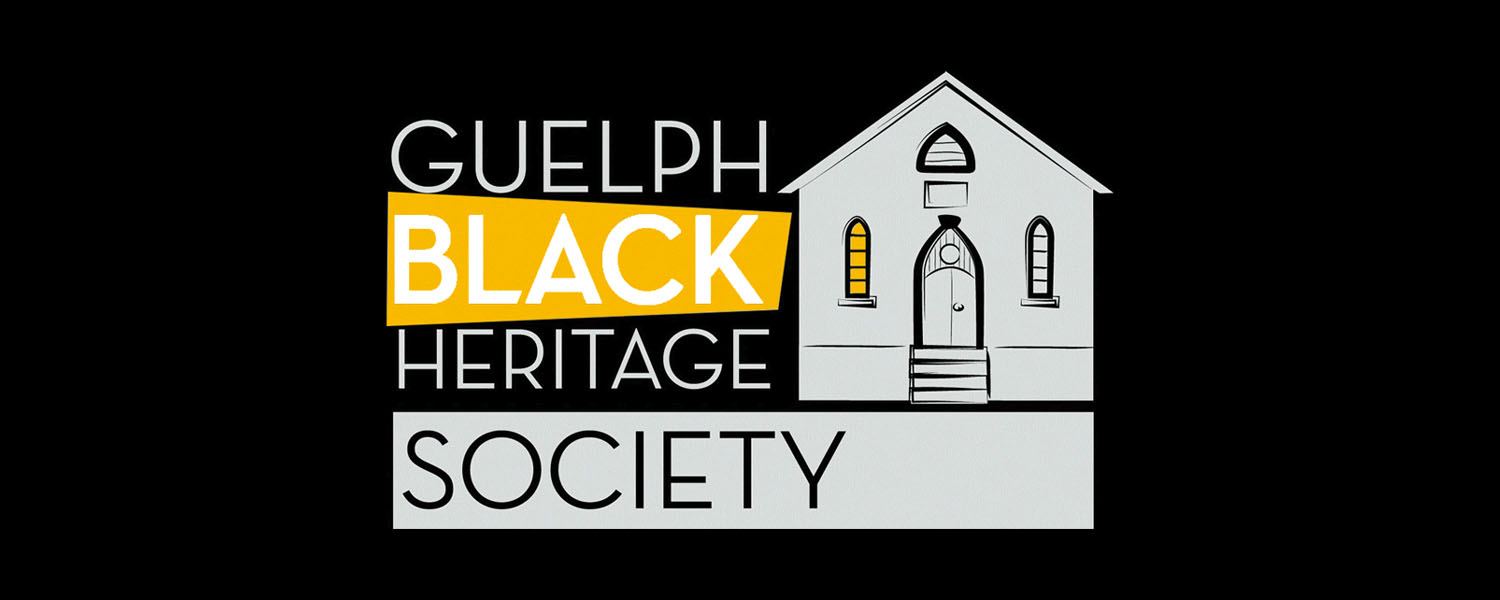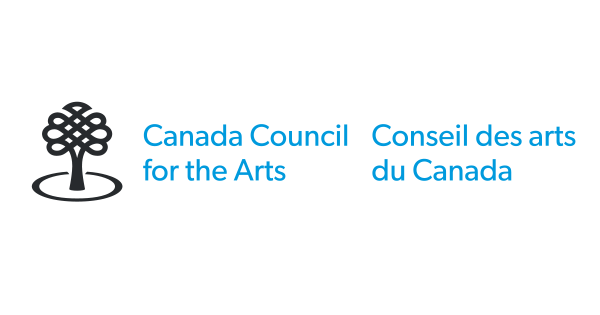 Critical Mass is organized by the Art Gallery of Guelph and the Guelph Black Heritage Society. Presented with the support of the Canada Council for the Arts and the Ontario Arts Council.
Artists
Shellicka Anglin
Black Artists Union
Noah Brown
Sean George
Charmaine Lurch
Jamilah Malika
Kosisochukwu Nnebe
Camille Turner
Jan Wade
Syrus Marcus Ware