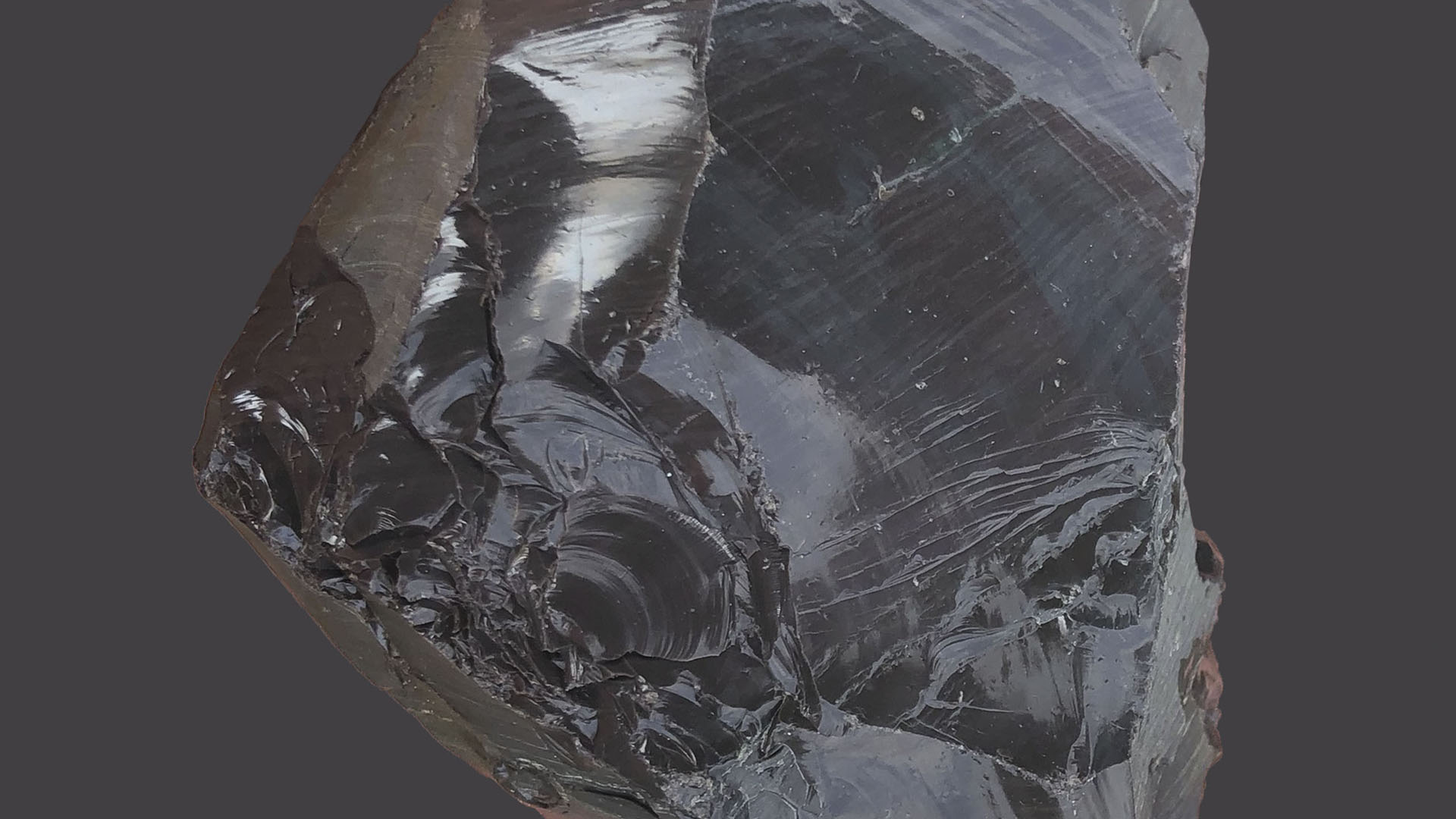 September 17.2020
December 13.2020
Curated by
Maya Wilson-Sanchez
Grounding includes artwork made from the ground – work that uses as its material basis the same valuable natural resources that drive world economies. Taking a hemispheric approach, Grounding presents nuanced practices of art-making that respond to extractive industries in the Americas, and more specifically within Canada, Peru, and Argentina. Challenging the assumptions implicit in this economic model, the artists suggest a re-appropriation of natural resources to envision futures beyond those based on capital accumulation, environmental destruction, and colonial value systems.
From Tsēmā and Ximena Garrido-Lecca's explorations of the complex uses of copper in Canadian, Tahltan, and Andean contexts, to Warren Cariou's photographs made of natural discharge from bitumen deposits in the Alberta tar sands, and Dana Prieto's work with the scent of contaminated soil produced by mining in Argentina, the exhibition uses the materials of extractivism to bring focus to the environments impacted by these practices and the lives of those who inhabit them. In so doing, Grounding provides a space to consider new approaches to issues of resource extraction in the context of an extractive superpower such as Canada.
Image detail: Tsēmā, Emergence 9, 2020, digital print on acrylic, 20 x 30 in. Courtesy of the artist
Sponsors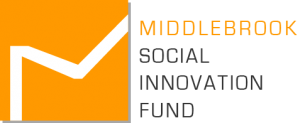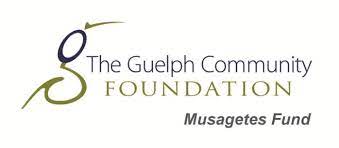 Presented by the Art Gallery of Guelph, the Middlebrook Prize for Young Canadian Curators is made possible through the support of the Centre Wellington Community Foundation's Middlebrook Social Innovation Fund, The Guelph Community Foundation: Musagetes Fund, and through private donations.
About the curator
Maya Wilson-Sanchez
Maya Wilson-Sanchez is the recipient of the 2020 Middlebrook Prize for Young Canadian Curators. A curator, writer, and researcher based in Toronto, she holds a BA in Visual and Critical Studies from OCAD University and an MA in Art History from the University of Toronto. She has published essays, reviews, and exhibition texts in multiple venues including the Senses and Society journal, the book Other Places: Reflections on Media Arts in Canada (PUBLIC Books, 2019), and in Canadian Art magazine. Wilson-Sanchez has worked in collections, research, programming, and curatorial research roles at Gallery TPW, the Art Gallery of Ontario, Onsite Gallery, Xpace Cultural Centre and the Royal Ontario Museum. She co-curated Living Room (2017) at the Royal Ontario Museum and curated Intra-Action: Live Performance Art (2016, 2017) at Xpace Cultural Centre. In 2019, she was Editorial Resident at Canadian Art and held a curatorial residency award at the Art Museum at the University of Toronto, where she took part in developing exhibitions by artist Deanna Bowen and the filmmaking collective Isuma.