Homecoming is an exhibition that considers the complexity and multiplicity of home. To return home is to reconnect to the familiar and the familial: the activities, people, and places that sustain us and provide us with safety, stability, and comfort. But where do we go when we don't have "home" to return to? To many, this location or feeling has become elusive due to increasing social and cultural isolation and the threat of displacement.
This exhibition presents the work of Anita Cazzola, Laura Grier, and Justine Woods, whose contemplations of land, language, and community offer creative strategies to rethink our own relationships to both place and displacement. Emerging from Szikora's curatorial research into alternative economies of artmaking and valuation that prioritize relationship-building as a key element of exhibition design, Homecoming invites the artists to help shape the exhibition based on their relationships to their materials, their communities, and each other.
Image credit: Justine Woods, we carry our homeland(s) close to our heart (trout filleting detail), 2021, full arm length gauntlets, deer hide, size 11 seed beads.
Sponsors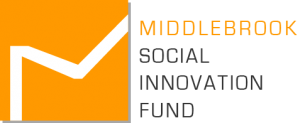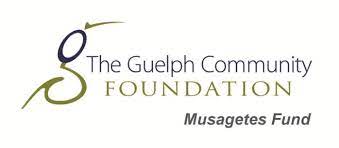 Organized by the Art Gallery of Guelph and presented with the support of the Centre Wellington Community Foundation, Middlebrook Social Innovation Fund, the Guelph Community Foundation Musagetes Fund, and private donations.
About the curator
Erin Szikora (she/her)
Erin Szikora is an emerging curator, researcher, and beadwork artist of Cayuga, Scottish, and Hungarian ancestry. Born and raised in Guelph and currently based in Toronto, she holds a Bachelor of Arts in Art History and Visual Studies from the University of Toronto and a Master of Arts in Contemporary Art, Design, and New Media Art Histories from OCAD University. Szikora has worked in curatorial and research roles at the Art Gallery of Guelph, Art Canada Institute, Brock University, McMaster Museum of Art, OCAD University, The Robert McLaughlin Gallery, and the University of Toronto.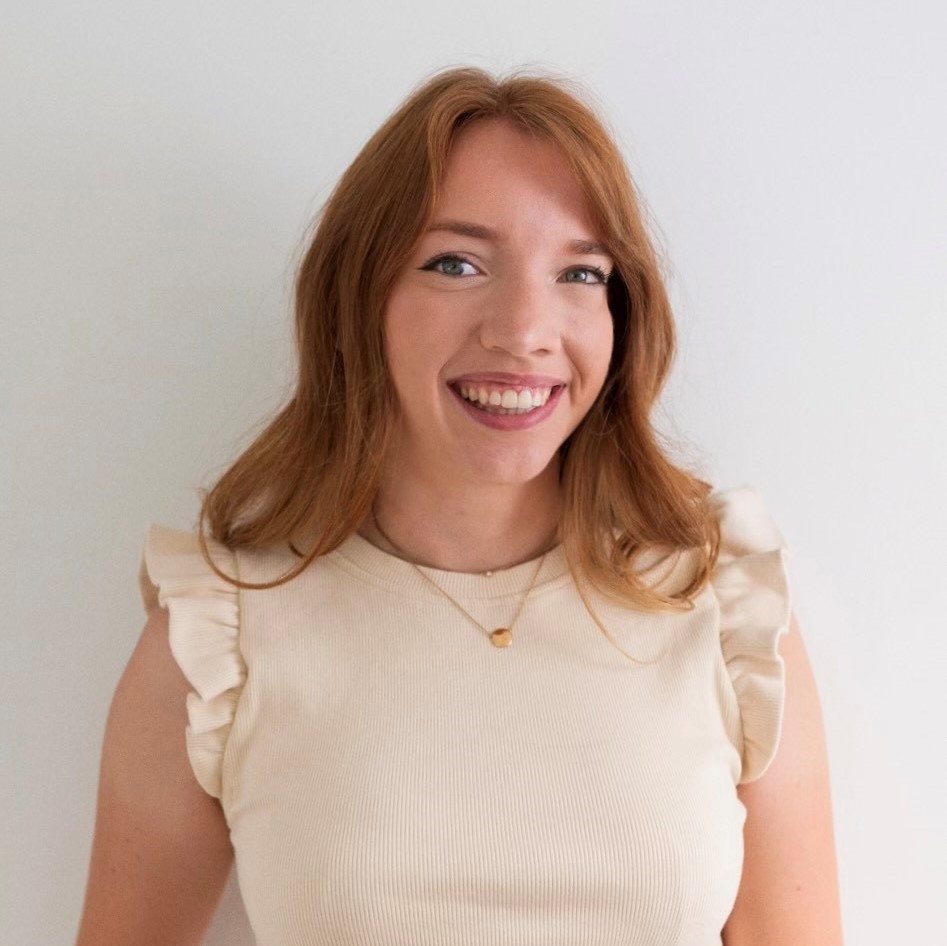 About the artists
Anita Cazzola (she/her)
Anita Cazzola's work inhabits the intersections between textiles, wild plants, geography, and the built human environment. Exploring the material and metaphorical complexities of cloth and plants, Anita reconsiders the destructive assumptions of decay and disintegration as means of resistance, reclamation and healing. Her work is cumulative and generative, with appreciation for plants existing at the forefront. Anita uses natural dyes as a means of amplifying the voices of plants growing in "Sad Spaces" (spaces damaged by human action). Demonstrating radical power through generative disobedience, plants in "Sad Spaces" share their wisdom in the simple act of being themselves.
Anita Cazzola is a textile and installation artist from Guelph, ON. She completed her BFA at OCAD University in 2018, where she studied Sculpture & Installation and minored in Material Arts and Design with a focus in Textiles. Anita has begun to exhibit her works within Ontario in solo and group exhibitions including Abbozzo Gallery, Toronto, ON; 10C, Guelph, ON; and Propeller Gallery, Toronto, ON. Anita spent the summer and autumn of 2021 as the Artist in Residence for the City of Guelph, developing her "Botanical Reclamation" project.
Laura Grier (they/them)
Laura Grier is a Délı̨nę First Nations artist and printmaker born in Yellowknife, raised in Alberta, and currently based in Toronto, Ontario. They hold a Bachelor of Fine Arts from NSCAD University and a Master of Fine Arts from OCAD University. They have exhibited their work most recently at The Robert McLaughlin Gallery (Oshawa, ON), Collision Gallery (Toronto, ON), Xpace Cultural Centre (Toronto, ON), and Harcourt House (Edmonton, AB). Through the use of traditional print media, they instrumentalize the power of the handmade to explore language, culture, ecology, and Indigeneity. Responding to their urban Dene experiences, Grier's work is inspired by the dynamism of Indigenous art practices, using printmaking as a tool for resistance and refusal.
Justine Woods (she/her)
Justine Woods is a garment artist, designer, creative scholar, and educator based in Toronto, Ontario. She is currently a doctoral student in the Media and Design Innovation PhD program at Toronto Metropolitan University and holds a Master of Design from OCAD University and a Bachelor of Design in Fashion Design from Toronto Metropolitan University. Woods' research and design practice centres fashion and garment-making as a practice-based method of inquiry towards re-stitching alternative worlds that prioritize, celebrate, and mobilize Indigenous resurgence. Her work prioritizes all of the relationships that make up her identity as a Penetanguishene Aabitaawikwe. Woods was born and raised in Tiny, Ontario and is a member of what is presently known as the Georgian Bay Métis Community.