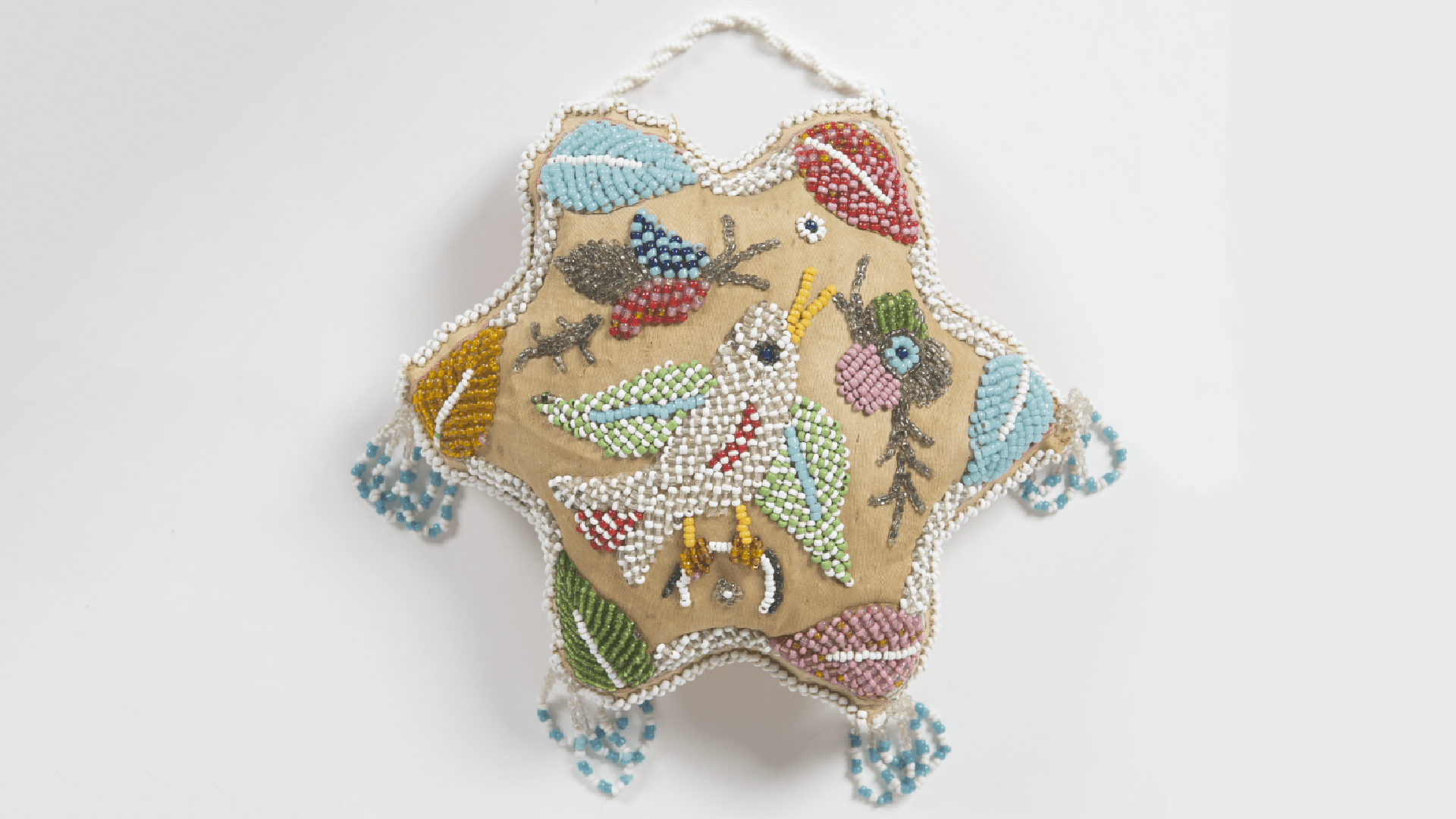 September 14.2022
December 31.2022
On January 13, 1916, Catherine (Hill) Silver, a Mohawk beadworker from Six Nations of the Grand River, received a letter from local ethnographer Frederick Waugh requesting beadwork for the Victoria Memorial Museum. A few months later, Waugh received a package from Silver containing a pair of leggings, a headdress, a bag, a belt, a neck ornament, two pin-cushions, two pockets, and a picture frame. Waugh responded, thanking Silver for the leggings, headdress, bag, and belt, but declining the additional "whimsies" she had offered.
Waugh's selection of wearable objects and his rejection of trade goods suggests his and, by extension, the Victoria Memorial Museum's, disinterest in the modernization of Indigenous beadwork. Objects made for tourist consumption or displaying Victorian aesthetics were deemed "not suitable" for exhibition due to their engagement with modernity, a perspective at the heart of early twentieth century methodologies of salvage ethnography.
A descendant of Catherine Silver, curator and beadwork artist Erin Szikora was raised in Guelph and has worked closely with the gallery's collection of Haudenosaunee beadwork created for the burgeoning tourist market at the turn of the 20th century. Her own response to the idea of "homecoming" that anchors the exhibition she has curated in the adjoining gallery, For Catherine speaks to the history of ethnographic collecting, asserting and celebrating the full personal, cultural, social, and economic value of such souvenir objects that played a role in sustaining families and communities, highlighting 26 pincushions and picture frames from the permanent collection. This exhibition is inspired by and dedicated to Catherine, and to all of the unnamed Haudenosaunee beadworkers represented in the Art Gallery of Guelph's William Reid Collection.
Image detail: Unknown (Haudenosaunee/Mohawk), Untitled (star-shaped pincushion with bird motif), circa 1900, glass seed beads, cotton twill, cotton sheeting, soutache, and wood (sawdust), 24.5 x 24 x 7 cm. Gift of William B. Reid, Toronto, Ontario, 2014. Macdonald Stewart Art Centre Collection at the Art Gallery of Guelph
Sponsors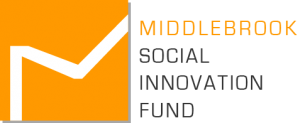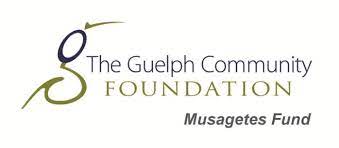 Organized by the Art Gallery of Guelph and presented in conjunction with the exhibition Homecoming with the support of the Centre Wellington Community Foundation, Middlebrook Social Innovation Fund, the Guelph Community Foundation Musagetes Fund, and private donations.
About the curator
Erin Szikora
Erin Szikora is an emerging curator, researcher, and beadwork artist of Cayuga, Scottish, and Hungarian ancestry. Born and raised in Guelph and currently based in Toronto, she holds a Bachelor of Arts in Art History and Visual Studies from the University of Toronto and a Master of Arts in Contemporary Art, Design, and New Media Art Histories from OCAD University. Szikora has worked in curatorial and research roles at the Art Gallery of Guelph, Art Canada Institute, Brock University, McMaster Museum of Art, OCAD University, The Robert McLaughlin Gallery, and the University of Toronto.