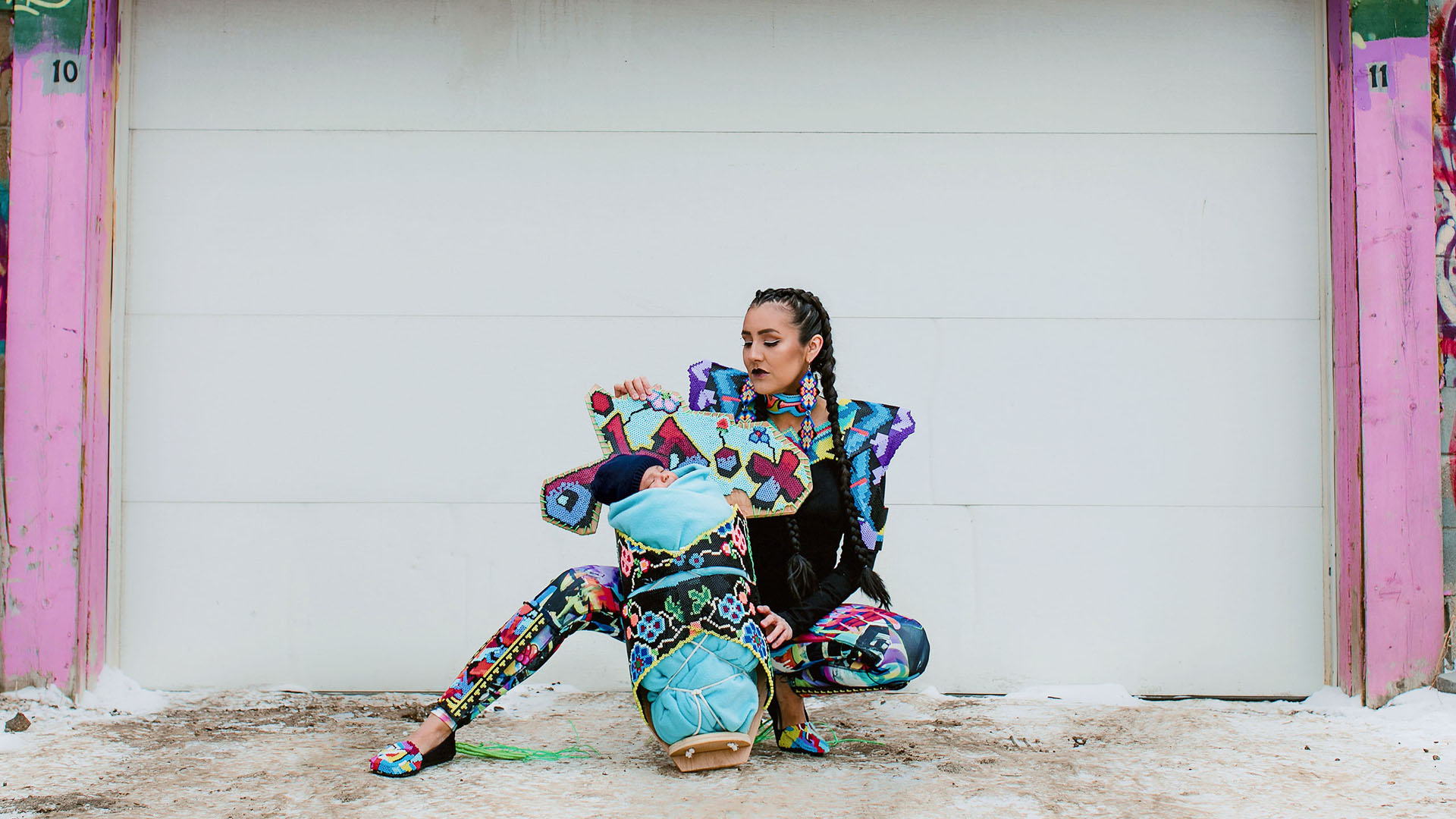 Catherine Blackburn: New Age Warriors
Enter the exhibition

January 12.2021
April 18.2021
Curated by
Jesse Campbell
New Age Warriors is a celebration of the strength, resilience, and ingenuity of artist Catherine Blackburn's ancestors as well as the women in her life today. Melding traditional beadwork with contemporary design, the installation engages cultural identity, memory, and history, building on her past explorations of Canada's colonial history through her own personal narratives of identity and culture. Reflecting new directions and materials, in New Age Warriors Blackburn has fashioned warrior garments and language medallions from plastic Perler beads to highlight the connection between materiality and Indigenous women's ability to adapt to their changing environments. With a plasticity that parallels the flexibility of Indigenous women while affirming their resiliency, the regalia is an amalgam of elements in female clothing from different North American nations, honouring the diversity and creativity of traditional Indigenous design. Transforming memory and tradition in order to reimagine the future, the armour that adorns New Age Warriors "opens conversations about Indigenous innovation, ways to live on the land in the twenty-first century, and how love serves as a mighty force." (Dr. Carmen Robertson)
---
New Age Warriors: In conversation with Catherine Blackburn
On Wednesday, April 14, at 7 pm, Art Gallery of Guelph Director Shauna McCabe hosted a virtual conversation with contemporary beadwork artist Catherine Blackburn. Part dialogue, part studio visit, the discussion explores the development of her practice that gave rise to New Age Warriors and the futuristic regalia and photographs that blend traditional materials and methods with elements of couture, hip-hop expression, and cosplay aesthetics.
Image detail: Catherine Blackburn, The Waterhen Weaver, 2018, inkjet on Dibond, 60 x 91 in.
Partners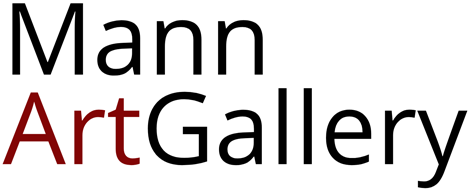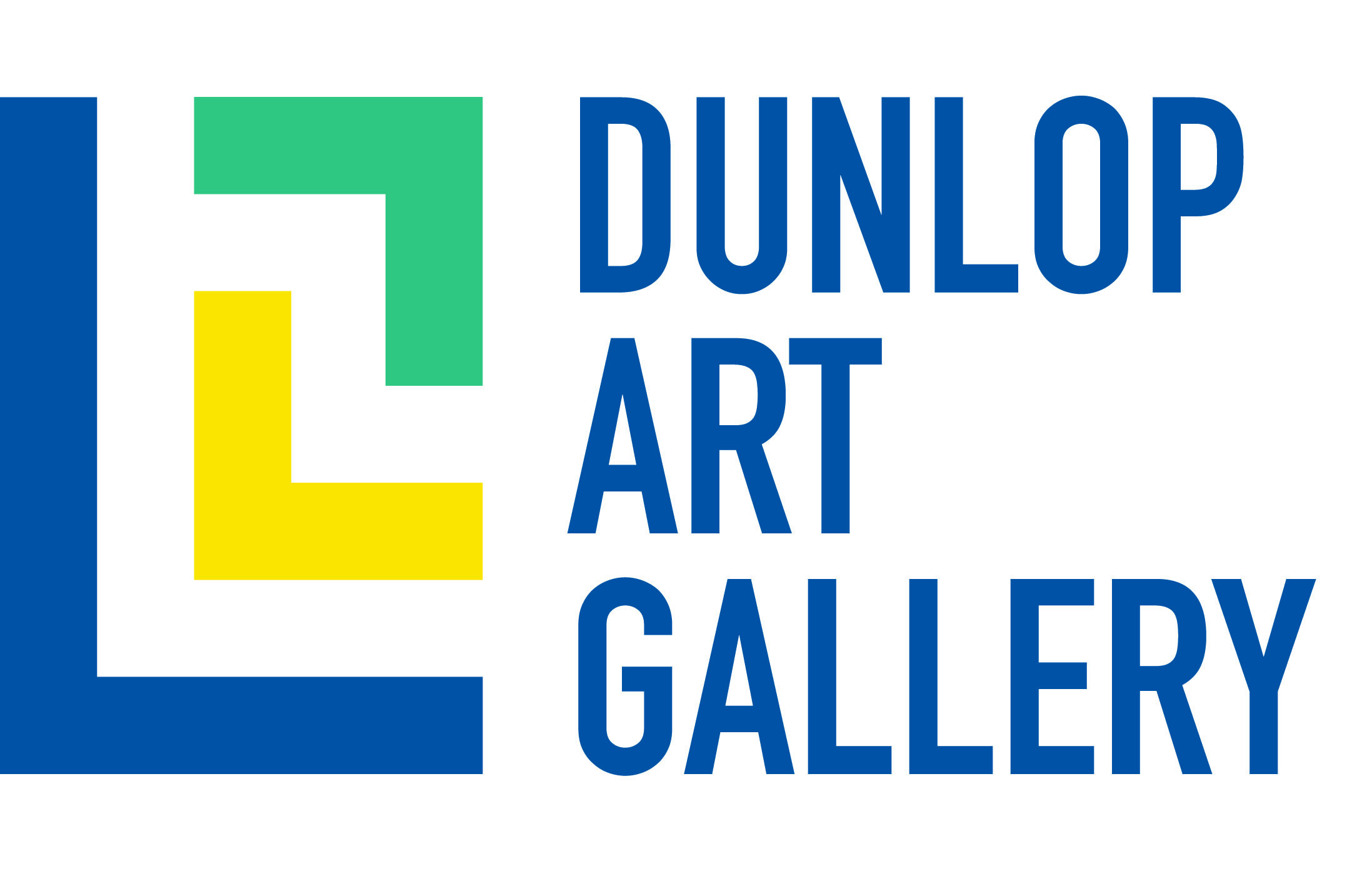 This exhibition was organized by Mann Art Gallery and circulated by Dunlop Art Gallery, Regina Public Library.
About the artist
Catherine Blackburn
Born in Patuanak, Saskatchewan, Cartherine Blackburn is of Dene and European ancestry and a member of the English River First Nation. A multidisciplinary artist and jeweller, her work merges contemporary concepts with elements of traditional Dene culture. She has been included in notable exhibitions such as Beadspeak (2016) at Slate Fine Art Gallery, Regina; Worlds on a String: Beads, Journeys, Inspirations (2016) at the Textile Museum of Canada, Toronto; the renowned 2017 Bonavista Biennale, as one of only 26 Canadian artists; and 'My Sister,' the Contemporary Indigenous Art Biennial 2018/La Biennale d'Art Contemporain Autochtone (BACA) in Montreal, Quebec. She has received numerous grants and awards for her work, including a Governor General History Award, the highly recognized Elizabeth Greenshields Foundation grant, and the Saskatchewan RBC Emerging Artist Award. She is affiliated with the Alcheringa Gallery in Victoria, British Columbia; the Mann Art Gallery in Prince Albert, Saskatchewan; Slate Gallery in Regina, Saskatchewan; the B.Yellowtail collective in Los Angeles, California; the Art Gallery of Ontario in Toronto, Ontario; and the Remai Modern in Saskatoon, Saskatchewan.