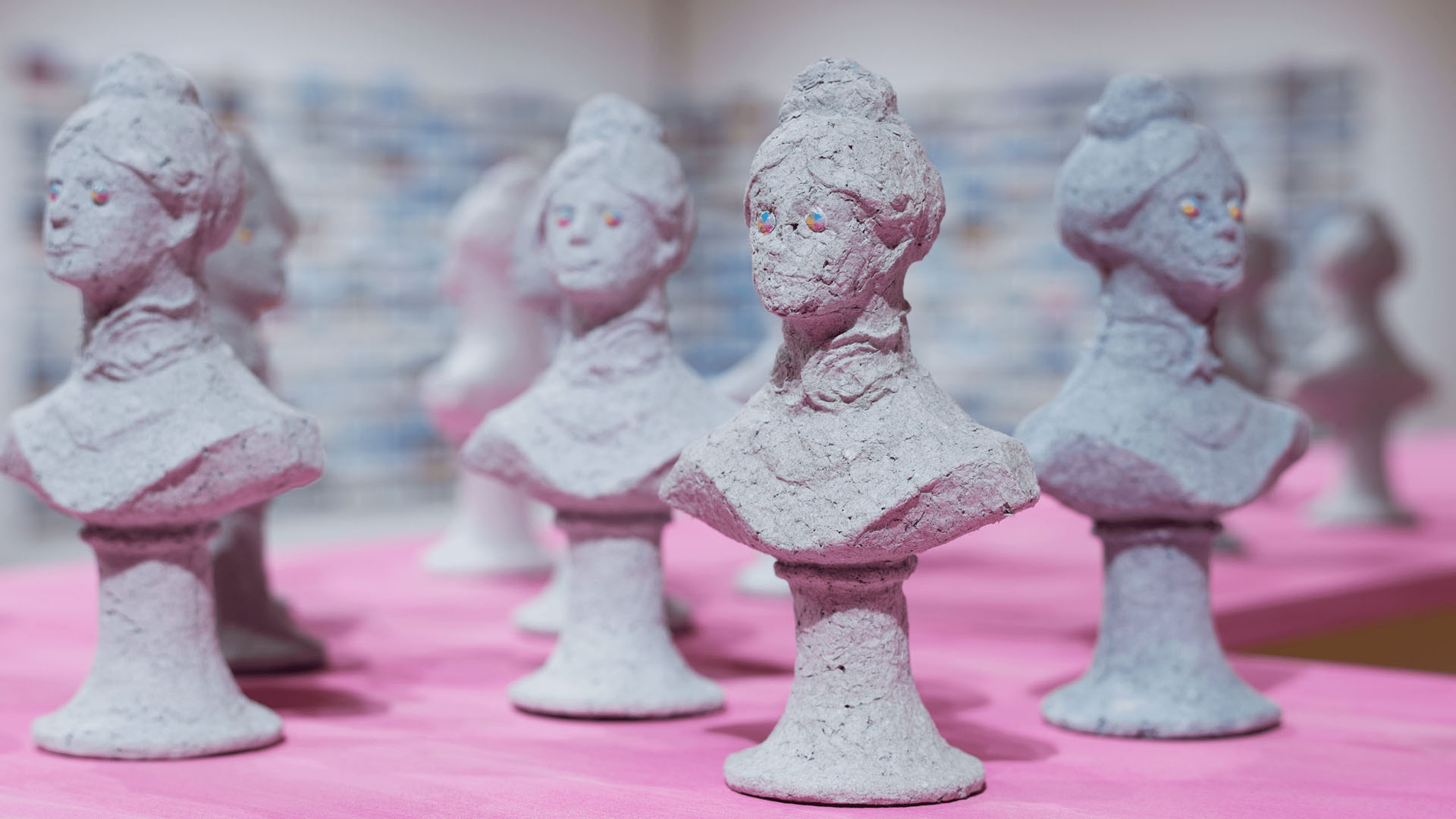 My curiosities are not your curios
September 14.2017
December 17.2017
Curated by
Yasmin Nurming-Por
Awarded the 5th annual Middlebrook Prize for Young Canadian Curators, Yasmin Nurming-Por's exhibition My curiosities are not your curios examines the idea of collections and their institutional and colonial histories through the work of contemporary artists for whom the act of collecting is both a creative and critical practice. Within the wider context of Canada's sesquicentennial and re-examinations of accepted narratives of nationhood, the exhibition raises important questions about how such knowledge is established as well as how artistic practice can produce vital new insight and imagination.
Bringing together cross-generational artists – Sara Cwynar (New York, NY); Hannah Doerksen (Calgary, AB); Deborah Edmeades (New York, NY/ Vancouver, BC); Faye HeavyShield (Blood Reserve, Alberta); and Lucy Tasseor Tutsweetok (d. 2012, Arviat, Nunavut) – each offers a contemporary perspective on the traditional "cabinet of curiosities," complicating historical approaches to the use and display of objects. With collections that activate history, culture, and the land itself in their explorations of the politics of display, the artists highlight how these systems – and "curiosities" themselves – can also be powerful sources of alternative narratives. At once deeply personal and inherently political, the exhibition draws attention to collecting as a method of making, proposing strategies to destabilize and create new forms of knowledge.
Sponsors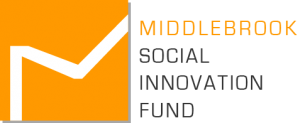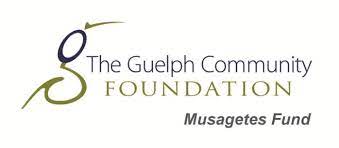 Presented by the Art Gallery of Guelph, the Middlebrook Prize for Young Canadian Curators is made possible through the support of the Centre Wellington Community Foundation's Middlebrook Social Innovation Fund, The Guelph Community Foundation: Musagetes Fund, and through private donations.
About the curator
Yasmin Nurming-Por
Based in Banff, Alberta, she holds a B.A. Honours in Art History from the University of British Columbia (2011) and a M.A. in Art History from the University of Toronto (2013). Her recent curatorial projects include: ARCTICNOISE (2015-2016), At Sea (2015), and Blind White (2015) and her writing has appeared in Drain Magazine, C Magazine, Inuit Art Quarterly, esse, and thisistomorrow. Nurming-Por is currently engaged in the Curatorial Research Practicum at the Walter Phillips Gallery, Banff Centre for Arts and Creativity.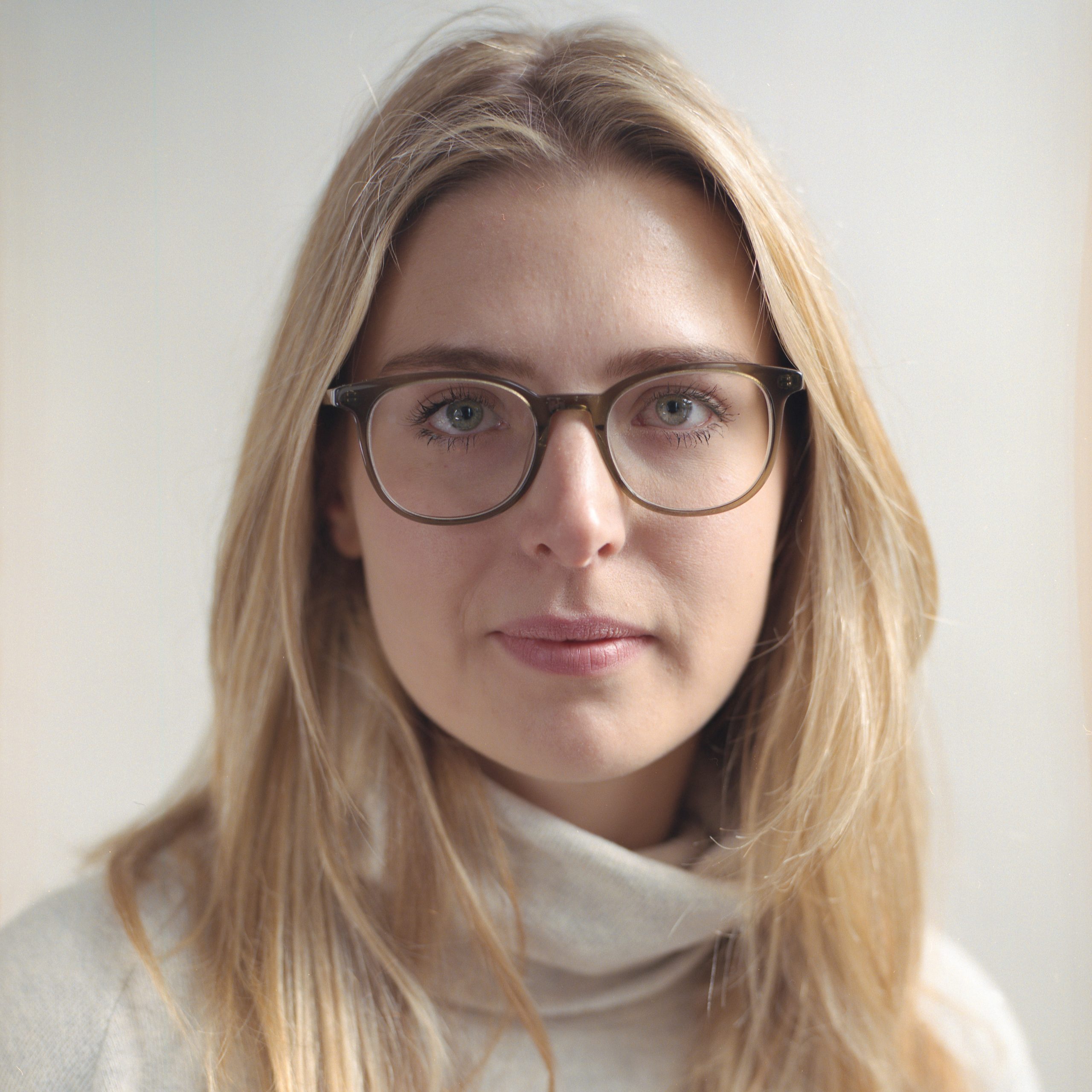 Artists
Sara Cwynar
Hannah Doerksen
Deborah Edmeades
Faye HeavyShield