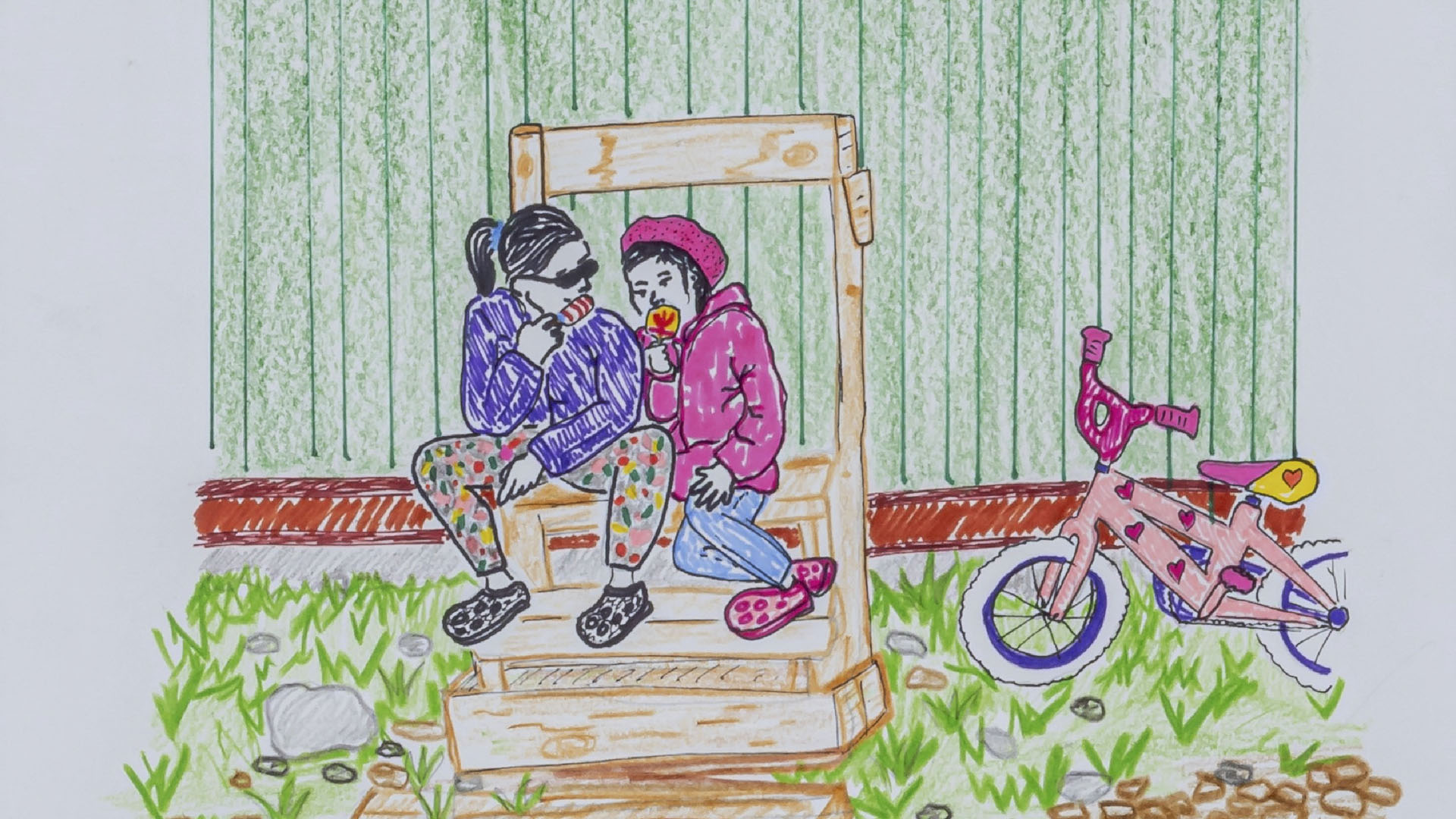 Reflecting on the importance of the work of Inuit artist Pitseolak Ashoona and of her 1971 illustrated autobiography titled Pictures Out of My Life, Inuusira, which means "my life," features new work by Tarralik Duffy in dialogue with Ashoona's prints and drawings from the gallery's collection. Pitseolak created more than 8,000 drawings over her 20 year career, meticulously documenting details of everyday life as she experienced it as a record for future generations.
Published in both English and Inuktitut syllabics, Dorothy Eber's book featured on its cover Pitseolak's In summer there were always very big mosquitoes, created using coloured felt-tip pen. Bringing together vivid images like this with edited interviews, the book offered exceptional access to glimpses of everyday life in creative form as well as to the thoughts and ideas of an Inuit artist – with a profound impact for both Duffy and the exhibition's curator, Taqralik Partridge, as children. Inspired by these images of a genuine "popular" culture in the sense of "of the people", Duffy's work is similarly infused with references to everyday objects and materials, visually capturing the juxtaposition of traditional and contemporary cultural influences experienced by the Inuit.
ᐃᓅᓯᕋ | Inuusira is curated by Taqralik Partridge, Adjunct Curator, and organized by the Art Gallery of Guelph with the support of Canadian Heritage (Museums Assistance Program), Canada Council for the Arts, and the Ontario Arts Council.
Image detail: Tarralik Duffy, Quickstop, 2021, pencil crayon on paper, 27.9 x 35.6 cm. Courtesy of the artist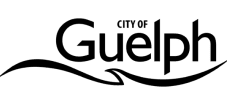 AGG's interactive tours are presented with the support of the 2020 City of Guelph Emergency Fund.
---
Virtual Tour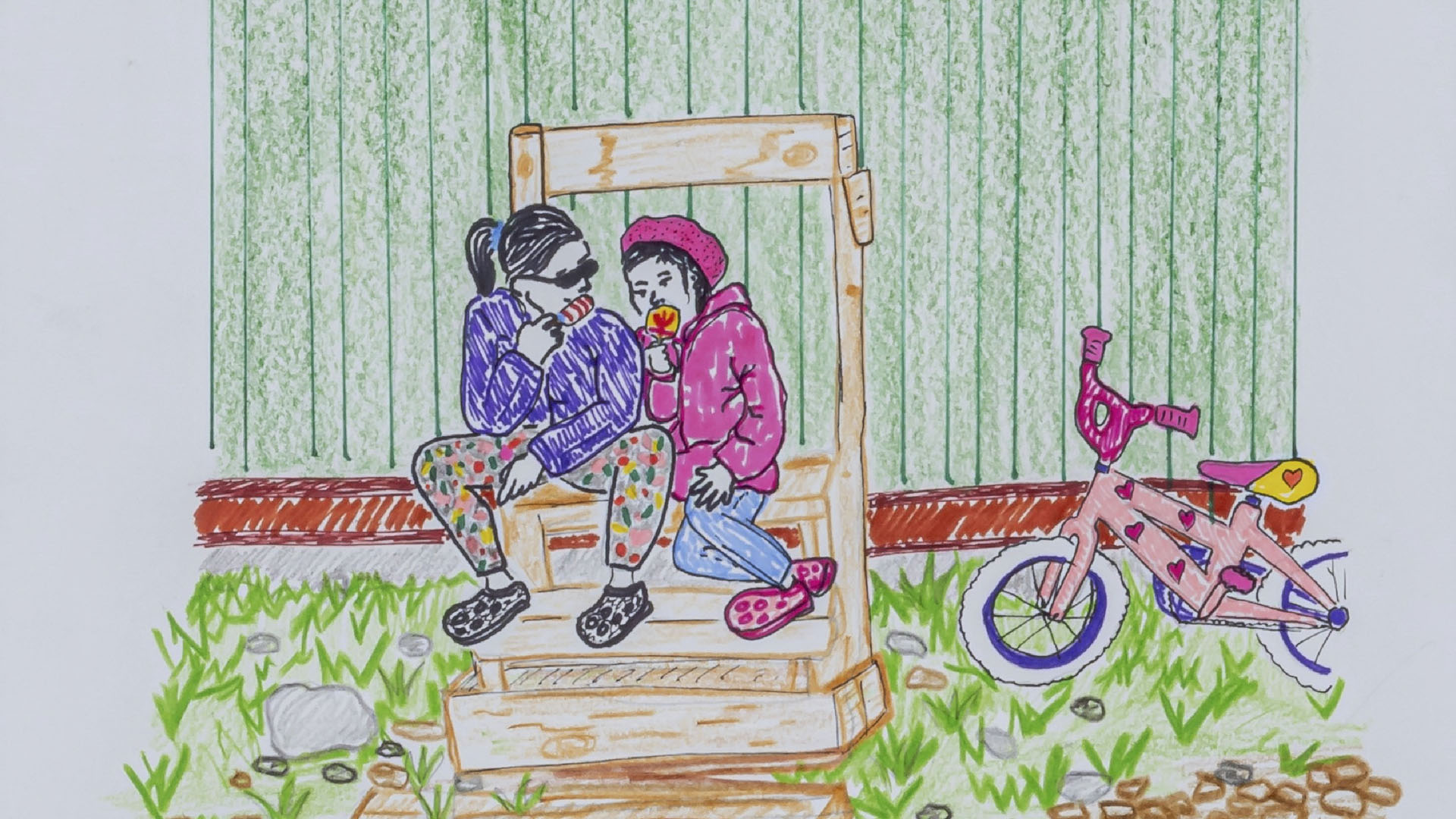 ---
---