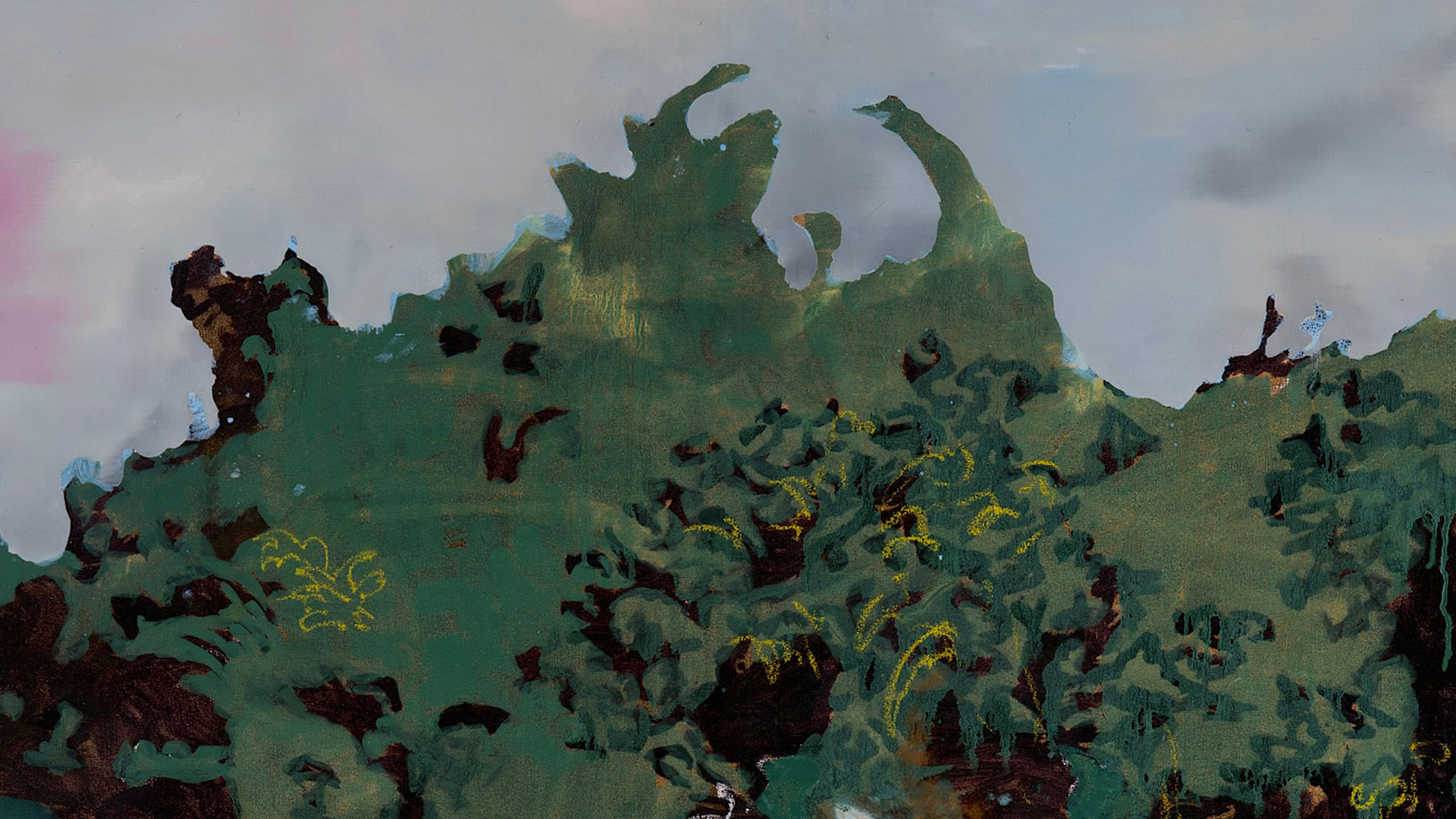 Emmanuel Osahor: For a moment
Infused with transnational poetics, the work of Nigerian-born artist Emmanuel Osahor centres on tensions of place and displacement. Coalescing in lush paintings of gardens, while the spaces he depicts are constructed, they are not imagined. Each work emerges from his own photographic snapshots of encounters with these nurtured natural spaces, recapturing his fleeting experiences by grafting and reconfiguring the images – processes that become clear in the overt layering within the collages that inform his paintings as well as the mark making of his etchings with their echoes of tiers and torn edges.
Acutely attuned to the precariousness of relationships to home, to ownership, to land, and to belonging produced by migration, for Osahor, the garden is a space that speaks to not only the universality of hope and the search for safe refuge, but to ongoing colonial practices that intensify cultural marginalization and environmental degradation. As such, he contends with the complexities and contradictions inherent in both histories as well as art histories, engaging practices of abstraction that lead to representation in ways associated with Western landscape traditions that have historically eclipsed and erased diverse spatial knowledges and practices. His paintings are created through a simplification of compositional elements in the photographs, delineating dynamic fields of colour through multiple washes of thin oil paint that are then interlaced with gestural drawing and precise moments of representational painting.
The images of idealized sanctuaries that result do not distill or resolve these contradictions, rather building on Elaine Scarry's writing on beauty as a necessary component in the cultivation of care and social justice. Evoking the intricacy of his experiences of each site as opposed to their direct representation, Osahor's visual terrains also embody criticality, capable of bringing attention to the realities of marginalization and inequity. For a moment of global ecological, social, and political upheaval, his work offers a catalyst for the contemplation of new kinds of value as we rethink our relationships to land, to place, and to each other.
This exhibition represents the culmination of two years of focused work in the University of Guelph's Master of Fine Arts program. The Art Gallery of Guelph's annual exhibition of a graduating MFA student is presented in conjunction with the School of Fine Art and Music at the University of Guelph.
Image detail: Emmanuel Osahor, For a moment, 2021, oil on canvas, 182.9 x 228.6 cm. RBC Art Collection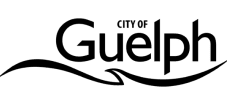 AGG's interactive tours are presented with the support of the 2020 City of Guelph Emergency Fund.
---
Virtual Tour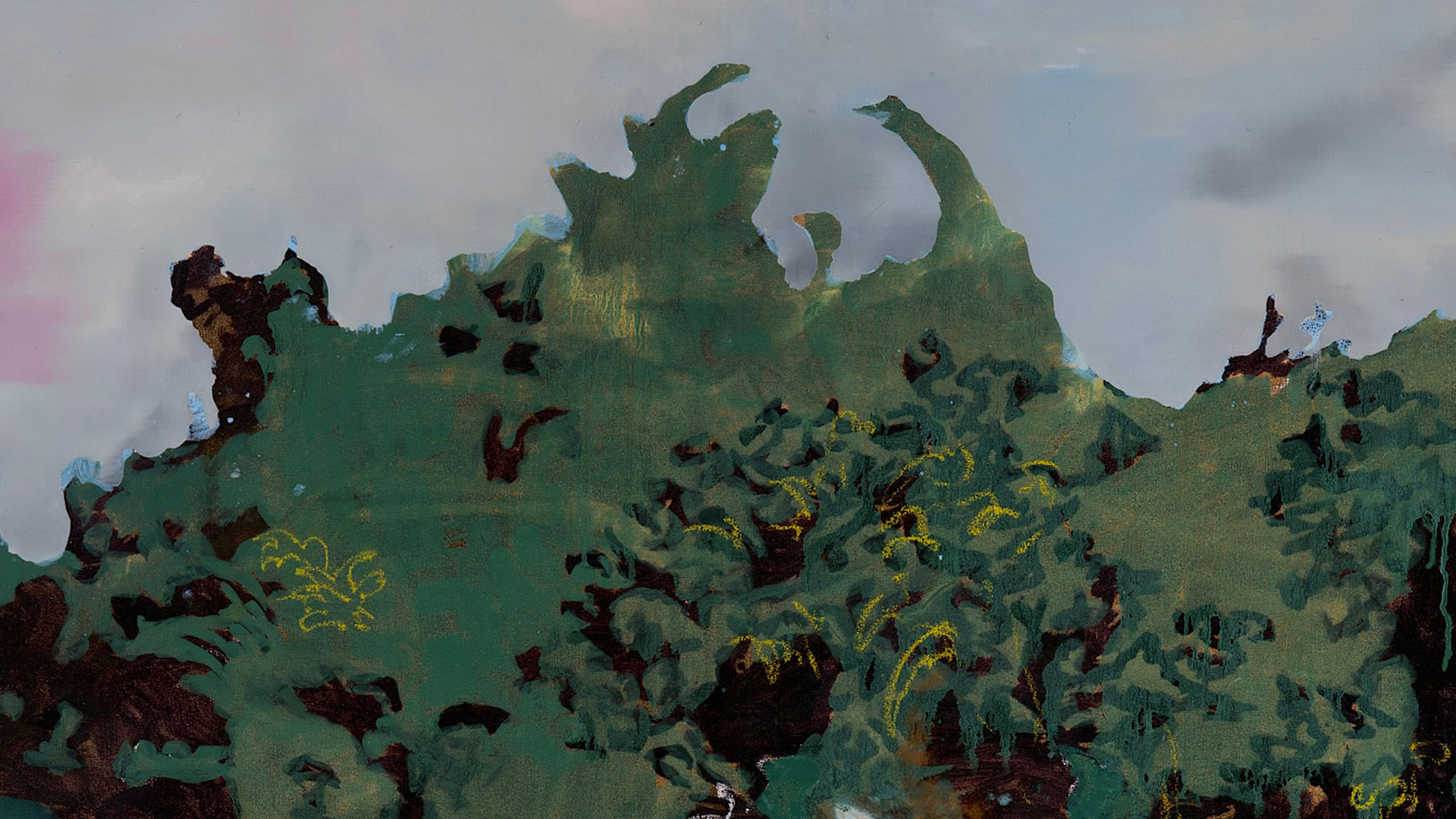 ---
---