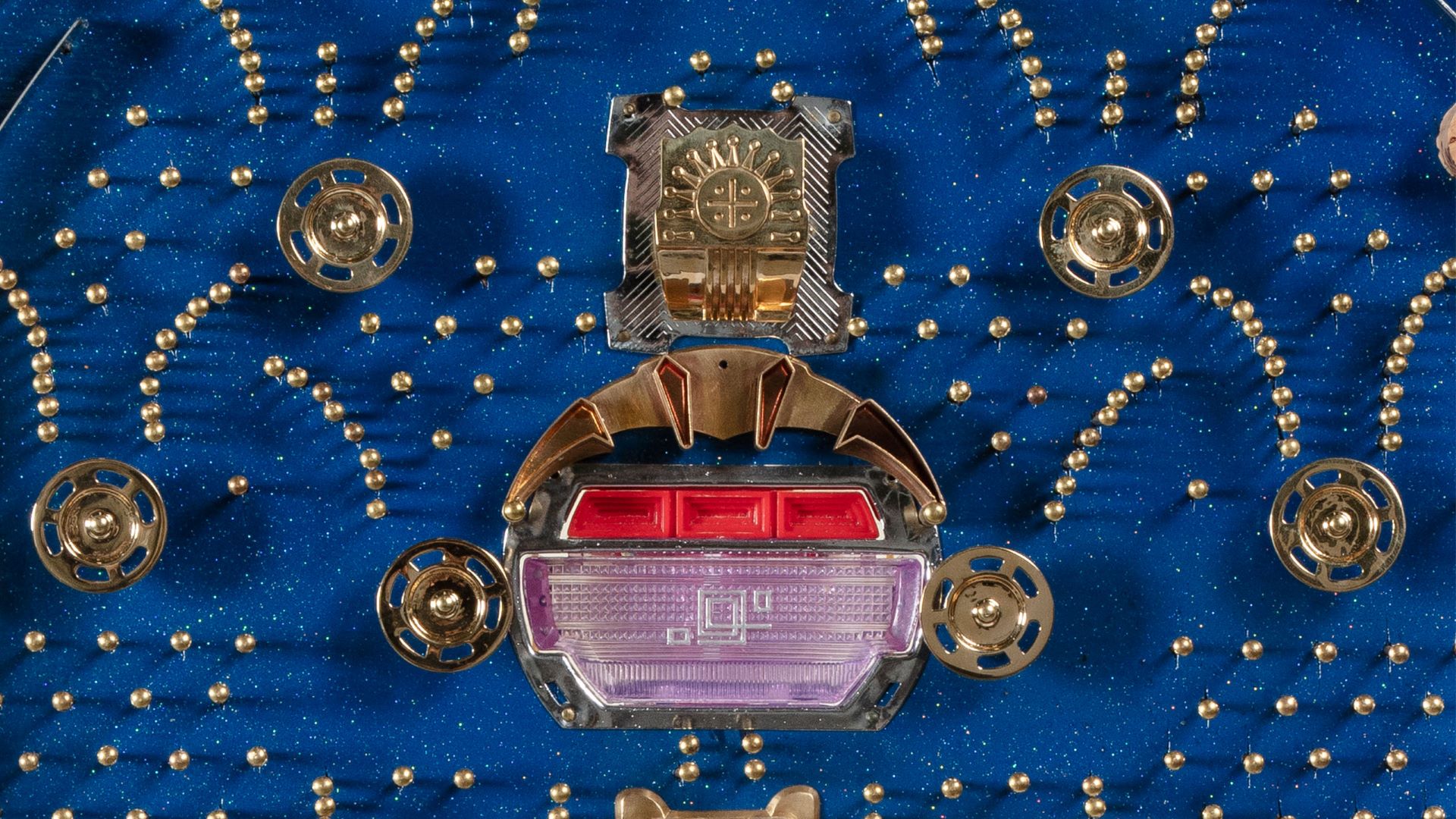 Jason Lujan: Under a Star-Filled Sky
Comprised of sculpture and images that connect aspects of Indigenous cosmology in North America to wider cultural, political, and social meanings and understandings, Under a Star-Filled Sky explores the effects of the interplay of materials involving transparency, gold, light, and shadow. The exhibition title speaks to the idea of seeing through space – the cosmic expanse beyond our planet as well as the physical dimensions our bodies move and see through, highlighting the myriad possibilities revealed when we open ourselves to other ways of looking.
The gallery has been painted black to underscore the reflective surfaces and elements of the artwork, resulting in a space that functions both as a simulated cosmological environment as well as a foil for the objects on display. As such, the artist has constructed that facilitates contemplation and learning as much as it does engagement and enjoyment.
Image detail: Jason Lujan, Pachinko Machine (Ya'ai' version) (detail), 2020, customised vintage pachinko machine, 81.3 x 5.1 x 20.3 cm. Courtesy the artist and MKG127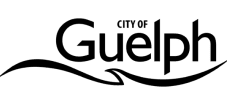 AGG's interactive tours are presented with the support of the 2020 City of Guelph Emergency Fund.
---
Virtual Tour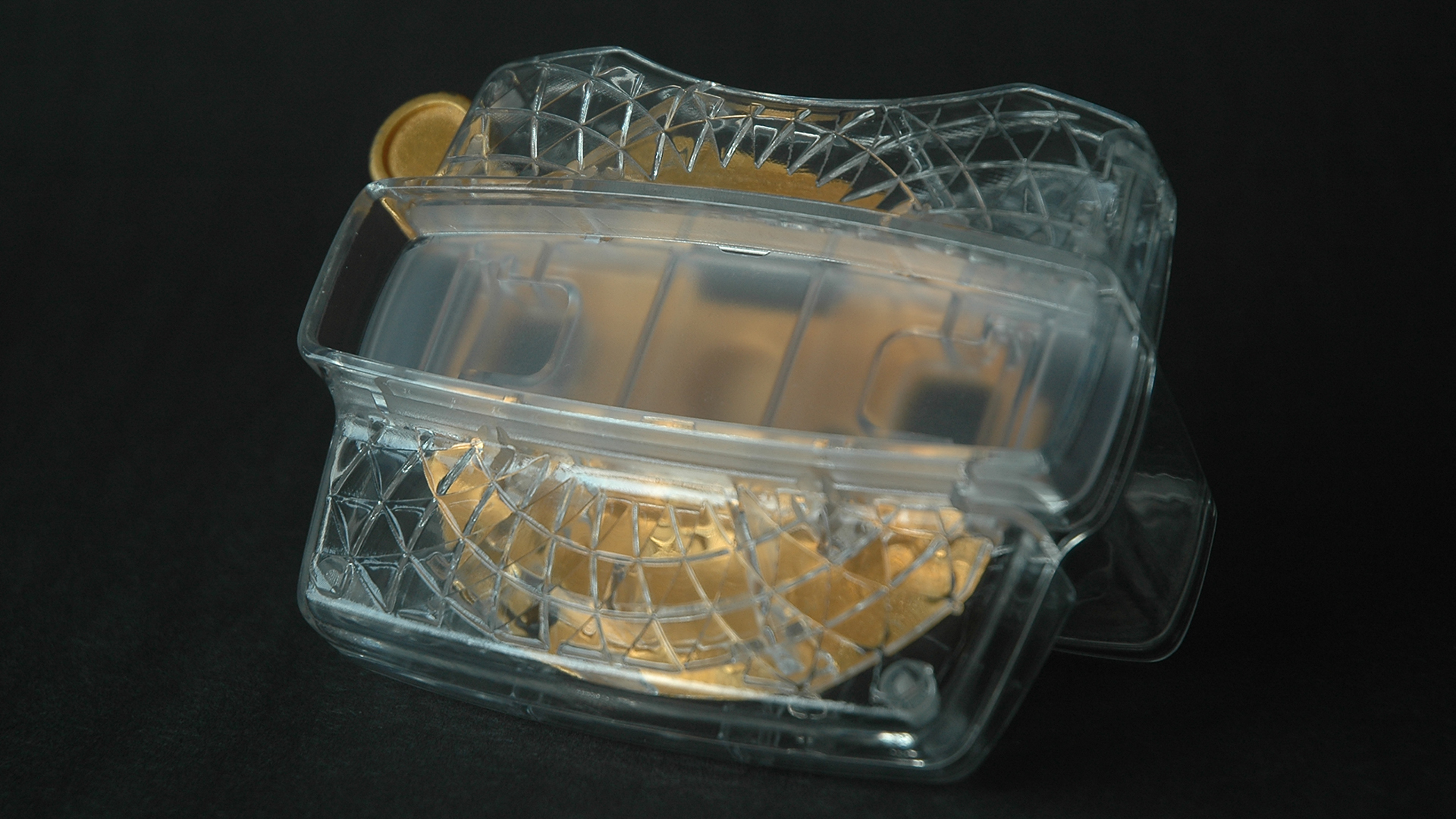 ---
---