The Disappearing Sky features the work of Saskatchewan-based artist Zachari Logan and Baker Lake artist Ruth Qaulluaryuk. Sharing a distinct visual language of flora and foliage, Qaulluaryuk's embroidered textiles and drawings capture patterns of floral and plant design associated with the tundra groundcover of northern environments, while Logan's large-scale works on paper verge on tapestries, addressing the implicit and intimate link between land and body in his exploration of the intersection of the body, queer identity, memory, and place. Providing no clear landmarks, locations, or points of view, the ground underfoot takes on allegorical dimensions in both cases, pointing to movement in space and to landscapes that extend the body in every direction.
Image detail: Zachari Logan, Nel Mezzo Del Cammin Di Nostra Vita (detail), 2018, pastel on black paper, 394 x 59 in.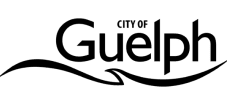 AGG's interactive tours are presented with the support of the 2020 City of Guelph Emergency Fund.
---
Virtual Tour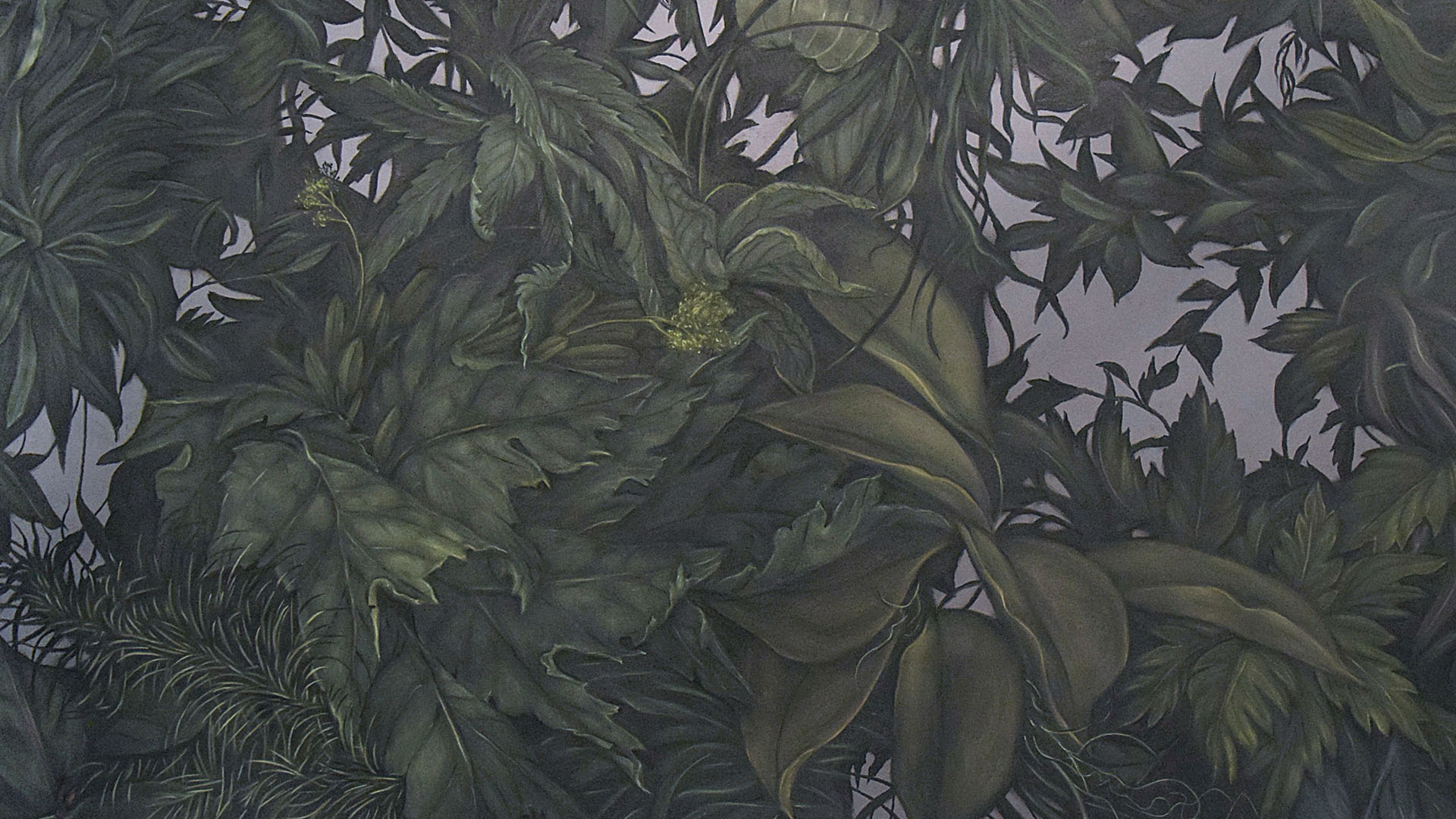 ---
---