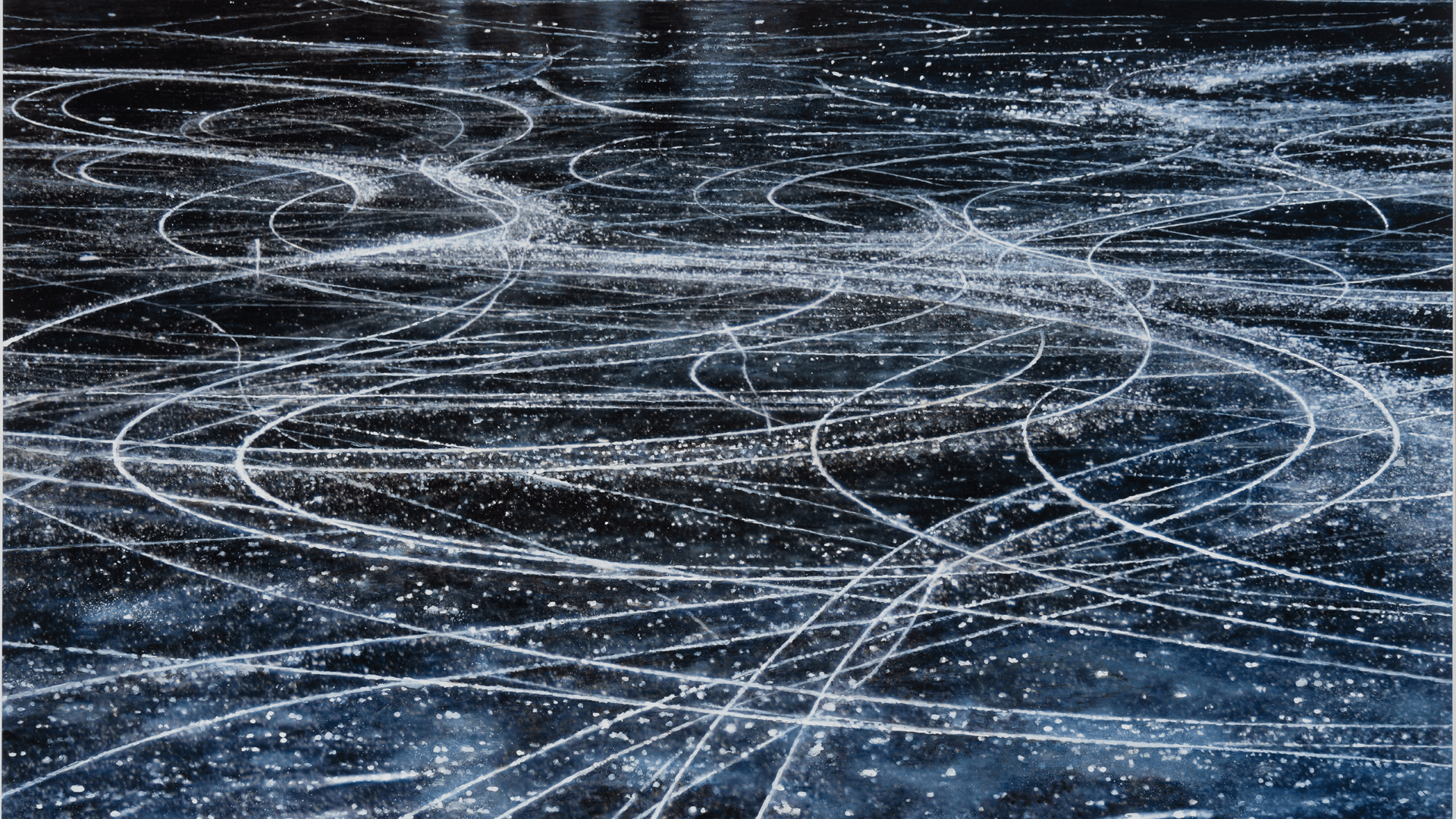 New Art Now: Recent Acquisitions
Like so many other cultural organizations throughout the world, the Art Gallery of Guelph has had to temporarily suspend its regular artistic programming. At a time when we cannot open our doors to you, we are still committed to ensuring that you are able to continue to engage with our exhibitions and collections.
To that end, we present New Art Now: Recent Acquisitions – the first iteration of an online exhibition featuring works that the AGG has acquired over the past five years. The pieces shown here span a variety of media that include painting, printmaking, sculpture, and video. As most institutions only display close to 10 percent of the works within their collections, New Art Now: Recent Acquisitions offers a glimpse of some of the recent contemporary works acquired by the gallery, insight into the scope of the AGG's collecting activities, as well as a sense of the compelling work that is being produced by Canadian artists. We hope that you enjoy looking and that you will visit us online for round two later this summer.
Image detail: Laura Millard, Ice Drawing #2, 2009, oil on colour photograph. Gift of Leo Kamen, 2016, Art Gallery of Guelph Collection
Artists
Jane Buyers
Stephen Lack
William Eakin
Don Bonham
Laura Millard
Robert Youds
Diana Thorneycroft
Eileen MacArthur
Monika Hauck
Nico Williams
Karin Silverstone
Kent Monkman
Robert Davidson
Isobel Rorick