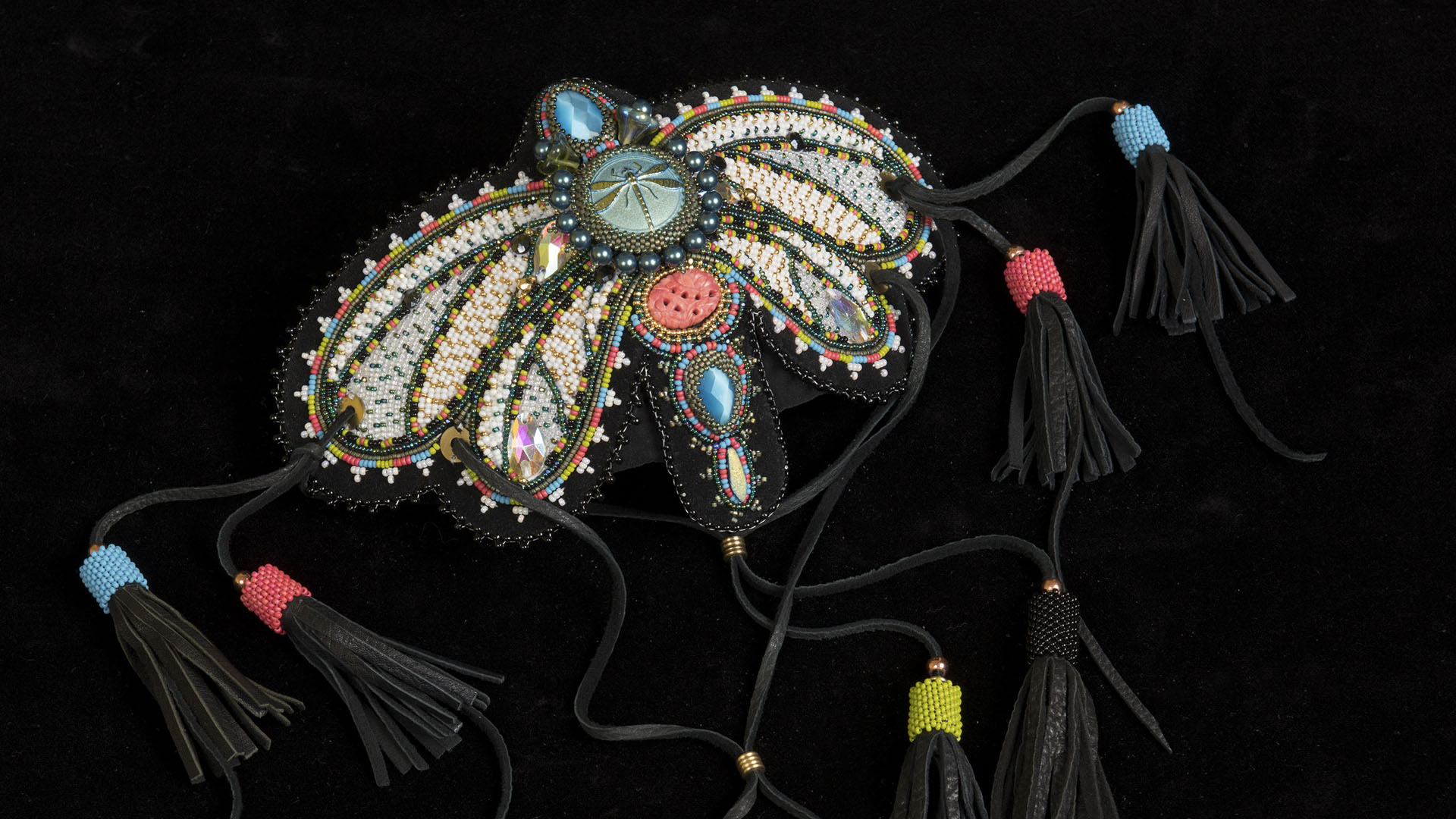 Art Gallery of Guelph Reopens to the Public on July 16
Art Gallery of Guelph Reopens to the Public on July 16 with four new exhibitions on view to kick off the summer season.
Download PDF

The Art Gallery of Guelph reopens to the public on Friday, June 16, as the province moves into Step 3 of the Government of Ontario's Roadmap to Reopen plan. With four exhibitions on view that have been installed since May, the gallery's staff, board, and volunteers are eager to welcome the community to a brand new summer season of arts and culture.
Open Tuesday to Sunday, noon to 5 pm, AGG is committed to ensuring the safest possible conditions for visitors, with limited capacity, mandatory masks and social distancing, as well as enhanced sanitizing. Visitors are asked to review the Art Gallery of Guelph's COVID-19 protocols prior to their arrival.
The summer exhibition season includes four exhibitions that explore the capacity of art to not only shape our perception of everyday life and everyday places, but to open our eyes to shared experiences of the pandemic, social isolation, and our awareness of the need for positive social change. While Permanent Danger features intensely embroidered textiles by artist Anna Torma created meticulously  over the last decade, For a moment brings together the lush paintings and collages of Emmanuel Osahor. Responsive to this moment of profound change, Vectors of Transmission highlights recent projects by five Indigenous artists in response to the evolving pandemic, while Breathe assembles 44 handcrafted masks that speak to both cultural resilience and strength of community in the face of COVID-19.
Anna Torma: Permanent Danger takes its title from Anna Torma's 2017 artwork of the same name, evoking ideas of human strife and vulnerability, conditions of sustained risk, threatened natural environments, and the highs and lows of daily life. Her dense and vivid embroidered textiles are the perfect expression of such complex experiences and deeply embedded in traditional Hungarian embroidery.
Infused with transnational poetics, Nigerian-born artist Emmanuel Osahor's exhibition, For a moment, centres on tensions of place and displacement. Coalescing in lush paintings of gardens, each work emerges from his own photographic snapshots of encounters with garden spaces, recapturing his fleeting experiences by reconfiguring the images.
Vectors of Transmission highlights recent projects by Indigenous artists Ruth Cuthand, Bonnie Devine, Bea Parsons, Barry Pottle, and Katherine Takpannie in response to the pandemic. Offering insight into how the impacts of the virus are not experienced equally and consistently, this work underscores the particular vulnerability of communities that continue to experience social, economic and health inequities as well as disparities in decision-making power.
Breathe. features a collection of handcrafted masks that speaks to both cultural resilience and strength of community in the face of a pandemic, responding to artists' experiences navigating changing COVID-19 conditions. Many of the masks apply Indigenous beadwork techniques, while others are crafted using an array of traditional and contemporary materials and methods.
Anna Torma: Permanent Danger is circulated by the Textile Museum of Canada with the support of The Sheila Hugh Mackay Foundation and Carole Tanenbaum. The Art Gallery of Guelph is grateful for the support of the Ontario Arts Council and the Canada Council for the Arts.
Image detail: Naomi Smith (Chippewas of Nawash), Oh, Let Me Be Free…, 2021, glass beads, crystals, vintage glass, cotton velveteen, deer hide, cotton sheeting, fabric foundation, metal pieces, beading thread. Collection of the artist.