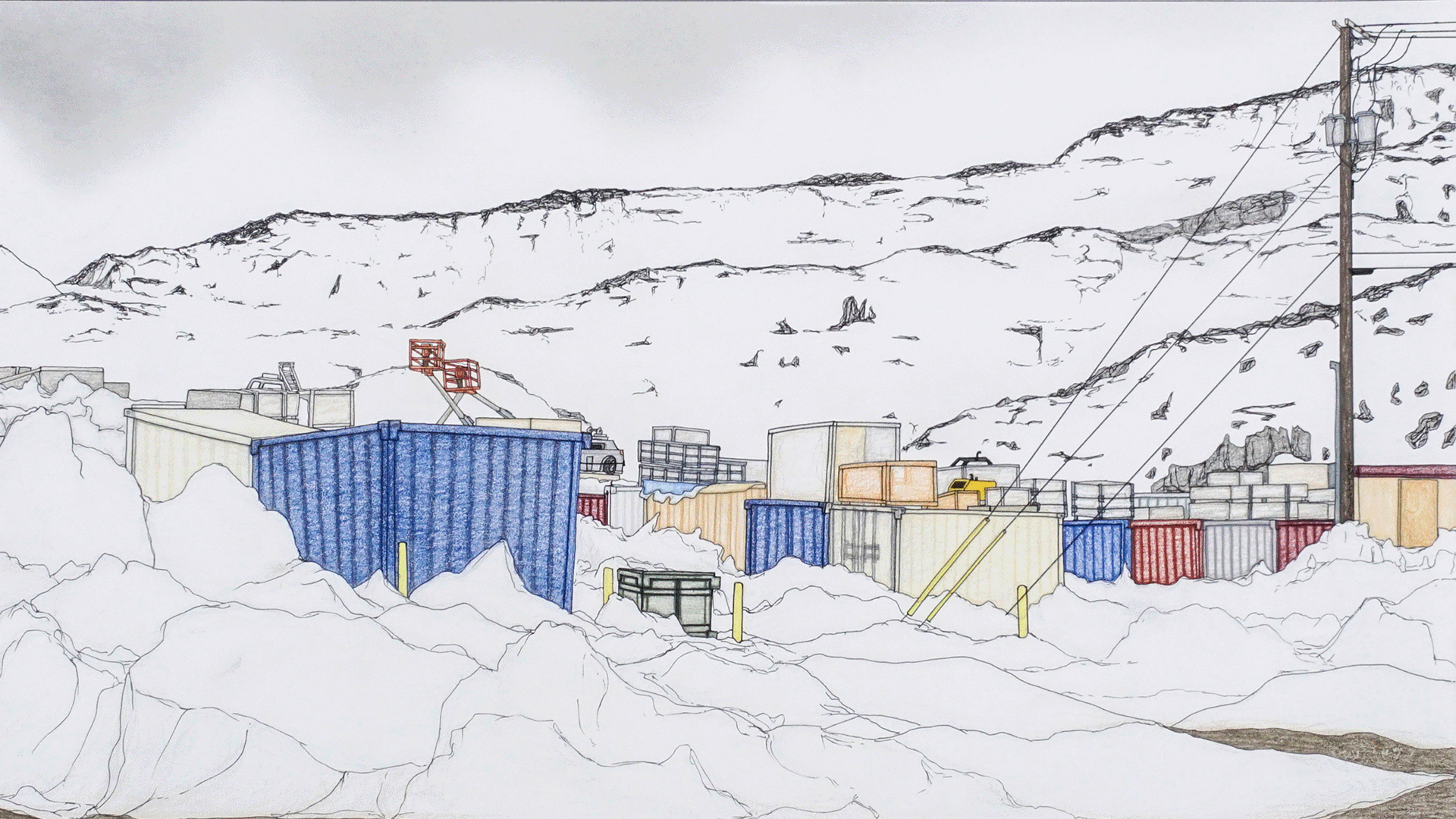 Walk & Talk: Curatorial Tour of Qautamaat
Explore the exhibition Qautamaat with curator Taqralik Partridge and writer Emily Henderson
Location
358 Gordon St Guelph, ON N1G 1Y1
Explore the exhibition Qautamaat with curator Taqralik Partridge and writer Emily Henderson as they offer a talk and tour highlighting the stories, ideas, and practices associated with the "Inuit everyday" that informs the work of over 80 artists and makers on view. Capturing acutely Inuk sensibilities, the exhibition highlights how such diverse images and objects represent the most powerful forms of Inuit expression in the public sphere today.
This program is free to attend and will feature refreshments.
Sponsors

Qautamaat is organized and presented with the support of Canadian Heritage through the Museums Assistance Program.
Curator Bio
Taqralik Partridge
Originally from Kuujjuaq, Nunavik, Taqralik Partridge had been living in Kautokeino, Norway, until recently relocating to Ottawa where she currently directs the Nordic Lab, a branch of Galerie SAW Gallery. A writer, performer and curator, her work was recently on view as part of the Biennale of Sydney and Among All These Tundras. A former Editor-at-Large for the Inuit Art Quarterly and a current member of the IAQ's Advisory Committee, Partridge has also recently released a book of poetry, Curved Against the Hull of a Peterhead (2020).