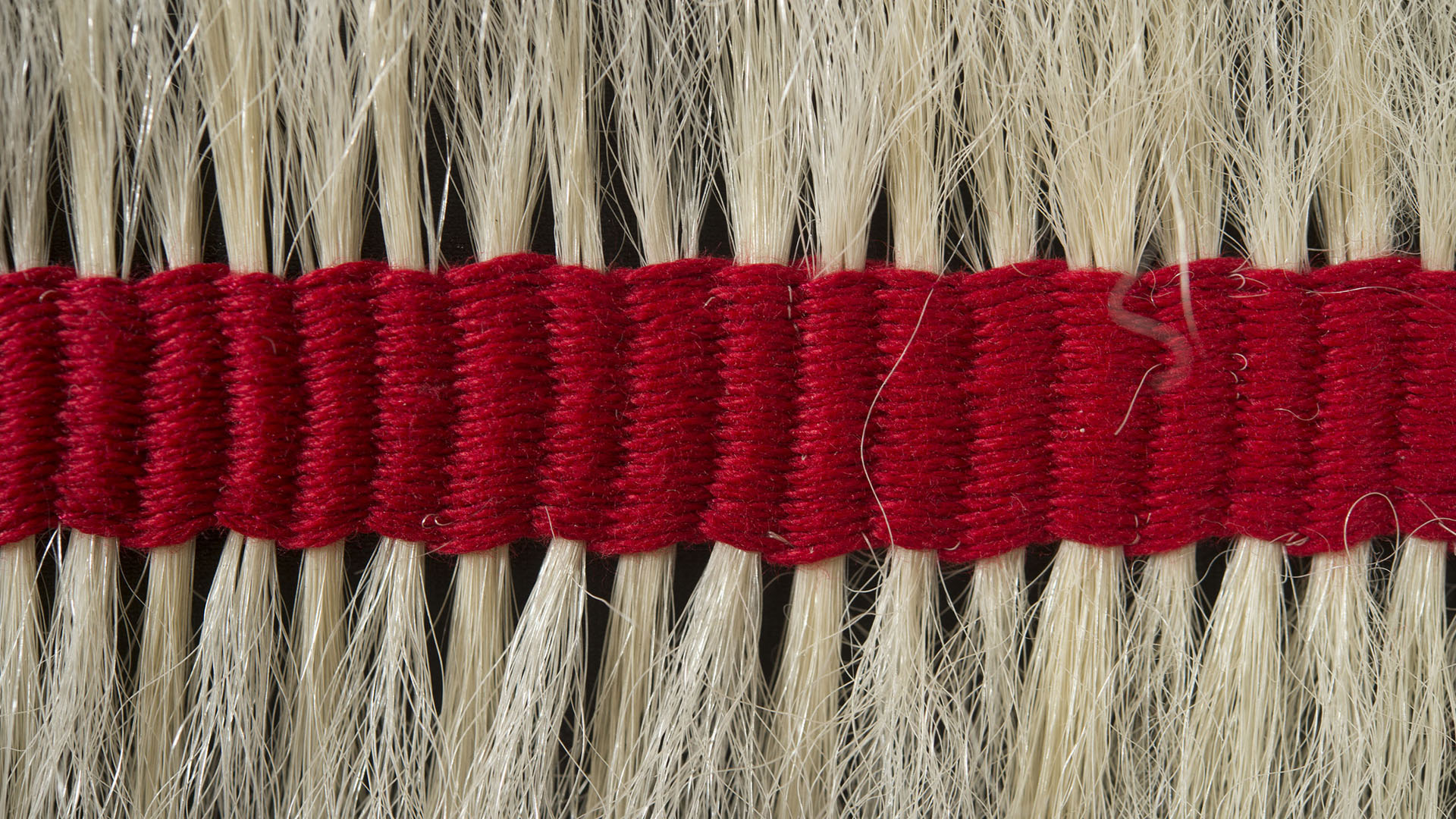 February 21.2018
April 8.2018
Building on 40 years of creative collaborations with Indigenous artists, communities, and organizations, the Art Gallery of Guelph launched 150 Acts: Art, Activism, Impact in the fall of 2017, an exhibition that provided a platform for diverse Indigenous narratives that imagine new social futures. 150 Acts coincided with Canada's sesquicentennial, an essential moment of national reflection and an opportunity to query the relationship of nationhood itself to Indigeneity in Canada.
Throughout, the exhibition recognized art practices as simultaneously personal, conceptual, cultural, political, and social acts – and as meaningful responses to the Truth and Reconciliation Commission's Calls to Action. From installation, film, new media, and performance to practices framed by traditional beadwork, textile, sculpture, drawing, and painting, the artworks explored both socio-cultural and physical terrain while mapping wholly new geographies through language, storytelling, and the land itself.
This is a selection of the foundational pieces from the AGG's Indigenous collections and new art practices from across Canada that were included in 150 Acts: Art, Activism, Impact.
Image detail: Maureen Gruben, Message, 2017, Polar bear guard hair, cotton thread, black interface
Artists
KC Adams
Mary Anne Barkhouse
Rebecca Belmore
Maureen Gruben
Anique Jordan
Ken Maracle
Michael Massie
Norval Morrisseau
Shelley Niro
Victor Reece
Arthur Renwick
Don Russell
Jeff Thomas
Wayne Young
Lawrence Paul Yuxweluptun