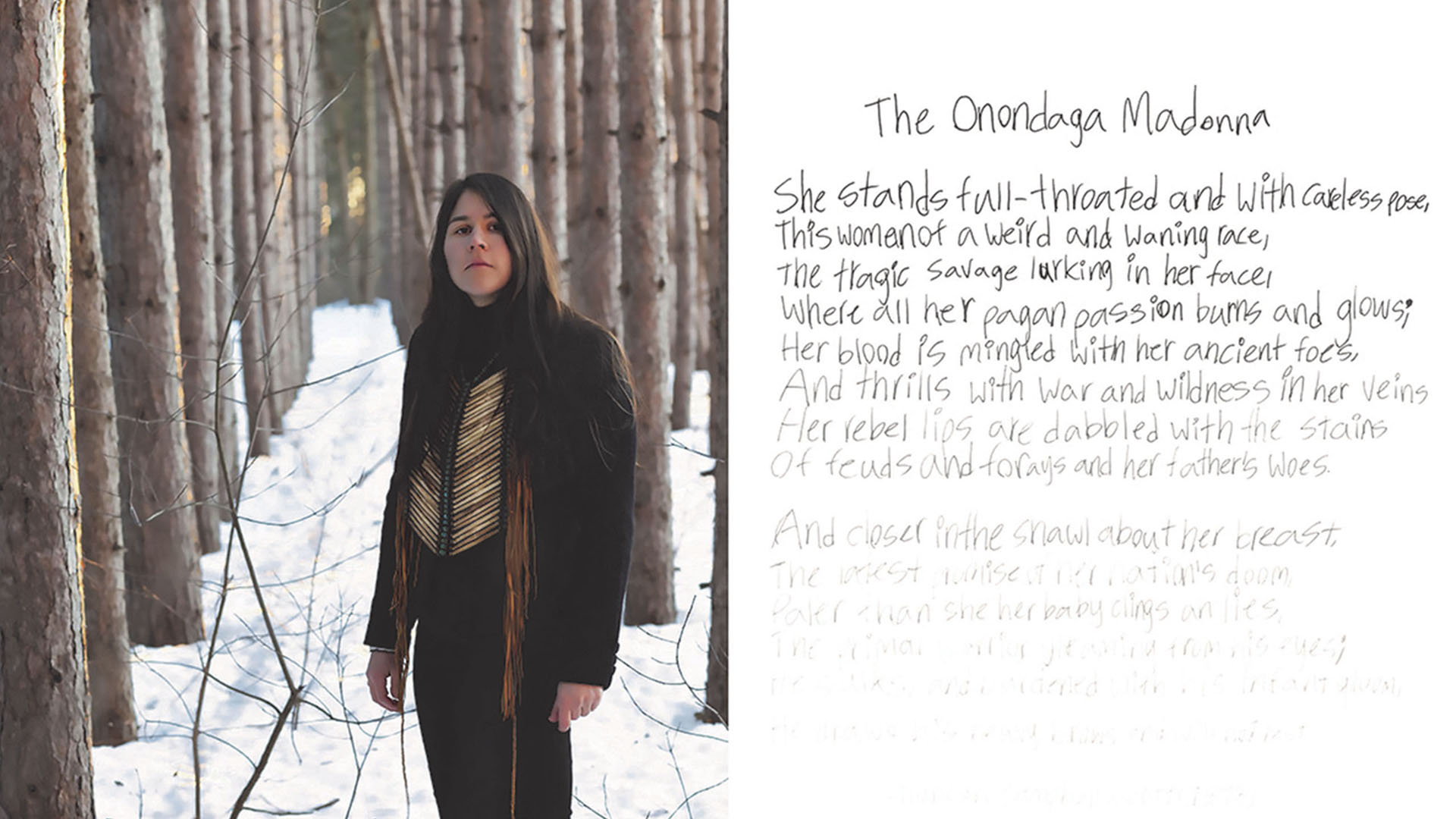 150 Acts: Art, Activism, Impact II
January 17.2018
February 18.2018
Building on 40 years of creative collaborations with Indigenous artists, communities, and organizations, the Art Gallery of Guelph launched 150 Acts: Art, Activism, Impact in the fall of 2017, an exhibition that provides a platform for diverse Indigenous narratives that imagine new social futures. 150 Acts coincided with Canada's sesquicentennial, an essential moment of national reflection and an opportunity to query the relationship of nationhood itself to Indigeneity in Canada. In December 2017, the AGG introduces part two of the exhibition with the addition of works by Shuvinai Ashoona, Meryl McMaster, Shelley Niro, Jessie Oonark, Pudlo Pudlat and Jeff Thomas. Works by Anique Jordan and Abedar Kamgari have also been incorporated to bring into the dialogue the experiences and histories of artists and communities forced into migration through legacies of conflict and colonialism, only to become settlers in the Canadian context.
Throughout, the exhibition recognizes art practices as simultaneously personal, conceptual, cultural, political, and social acts – and as meaningful responses to the Truth and Reconciliation Commission's Calls to Action. From installation, film, new media, and performance to practices framed by traditional beadwork, textile, sculpture, drawing, and painting, the artworks explore both socio-cultural and physical terrain while mapping wholly new geographies through language, storytelling, and the land itself.
Foundational pieces from the AGG's Indigenous collections are complemented by new art practices from across Canada, including site-specific work commissioned by Partners in Art for LandMarks2017/Repères2017, underscoring evolving Indigenous methodologies that have transformed the public sphere with a consistent and profound sense of social justice.
Compelled by the powerful historical and geographical dynamics embodied in our relationship to the lands upon which we live, work, and create, 150 Acts: Art, Activism, Impact provides a vital opportunity to re-narrate landscape through art practices that actively engage our collective histories and possible futures. This second phase of 150 Acts also includes Shelley Niro: ONGNIAAHRA/Niagara (at Boarding House Gallery) as well as two performances of The Mush Hole featuring dancer and choreographer Santee Smith on Saturday, February 24, 2018 at 2 pm and 7 pm.
Image detail: Meryl McMaster, Truth to Power, 2017, Giclée print, edition of 3. Collection of the artist.
Partners and Sponsors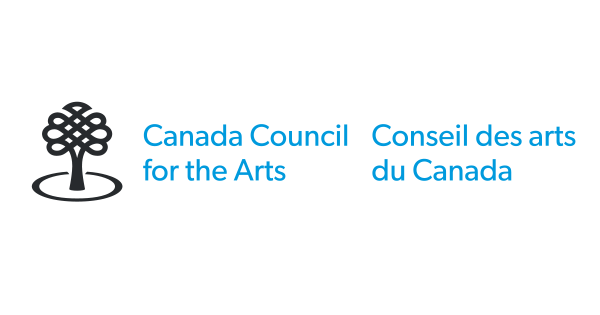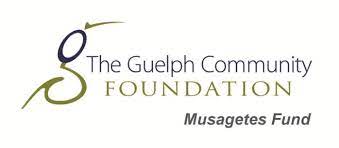 150 Acts: Art, Activism, Impact is made possible through the support of the Department of Canadian Heritage, Canada Council for the Arts, and Ontario Arts Council. The Art Gallery of Guelph is also grateful for the partnership and support of Partners in Art. The Mush Hole is presented with the support of the Guelph Community Foundation Musagetes Fund and the Ontario Arts Council Multi and Inter-Arts Program.
Artists
KC Adams
Mary Anne Barkhouse
Christi Belcourt
Rebecca Belmore
Bonnie Devine
Geoff Greene
Maureen Gruben
Thomassie Kudluk
Cheryl L'Hirondelle & Camille Turner
Ken Maracle
Michael Massie
Neal McLeod
Norval Morrisseau
Shelley Niro
Susan Point
Annie Pootoogook
Kananginak Pootoogook
Arthur Renwick
Don Russell, Art Wilson ('Wii Muk'wilixw)
Wayne Young
Lawrence Paul Yuxweluptun