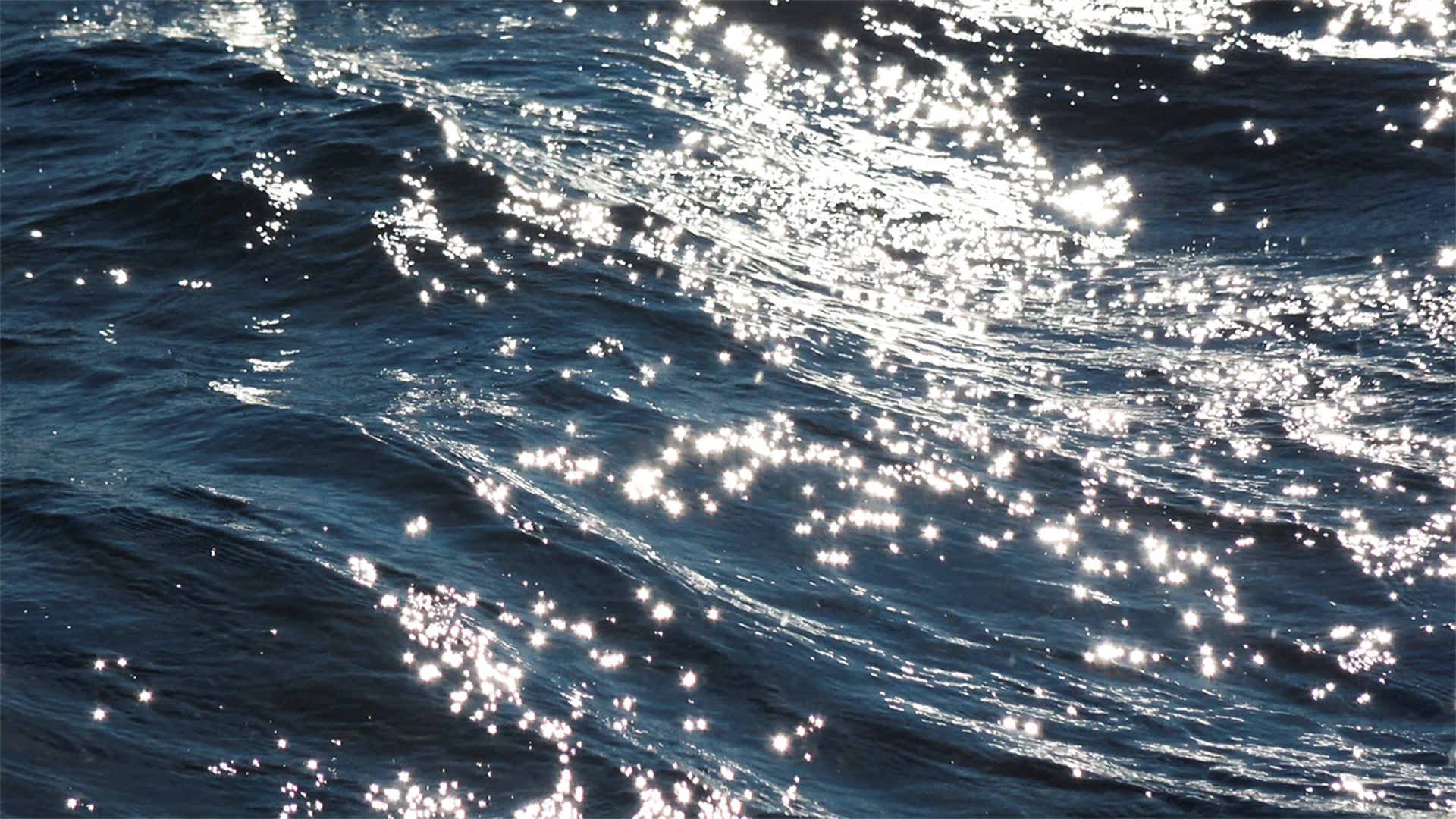 Chelsea Ryan: be(hold)-ing
Chelsea Ryan combines diaristic practices with digital technologies to record the still, transient, and enduring moments she notices inside and around her home.
Focusing on the background noise of everyday life, she looks for and amplifies the tensions between the quotidian and the profound, collapsing the distance between what is overlooked and what is considered monumental. Incorporating single-shot video, projection, diary entries and radio static, her work explores the relationship between attention and distraction and how these cognitive activities can be captured and represented. The exhibition's title speaks to the simultaneity of the experiences involved in such observation – of "being," "holding," and "beholding." Pairing moving images with ambient sound, the artist creates a space that asks viewers to consider their awareness of time and distraction in a society in which their attention is a valuable currency.
Image detail: Chelsea Ryan, the sun blinds me as I sit here (detail of still), 2023, looped digital video, 2:09 mins. Courtesy of the artist.

Partners

This exhibition represents the culmination of two years of focused work in the University of Guelph's Master of Fine Arts program. The Art Gallery of Guelph's annual exhibitions of graduating MFA students is presented in conjunction with the School of Fine Art and Music at the University of Guelph.
About the artist
Chelsea Ryan
Chelsea Ryan is a candidate for the MFA in Studio Art at the University of Guelph. Originally from Oakville/Treaty 13A territory she holds an Honours BA in Art and Art History from the University of Toronto and an Advanced Diploma from Sheridan College, where she received the Graduating Student Art Award. Ryan has exhibited across Ontario at the Blackwood Gallery, Boarding House Gallery, Georgian College, Orillia Museum of Art and Art History, Red Head Gallery, University of Toronto Arts Centre, and Visual Arts Mississauga.