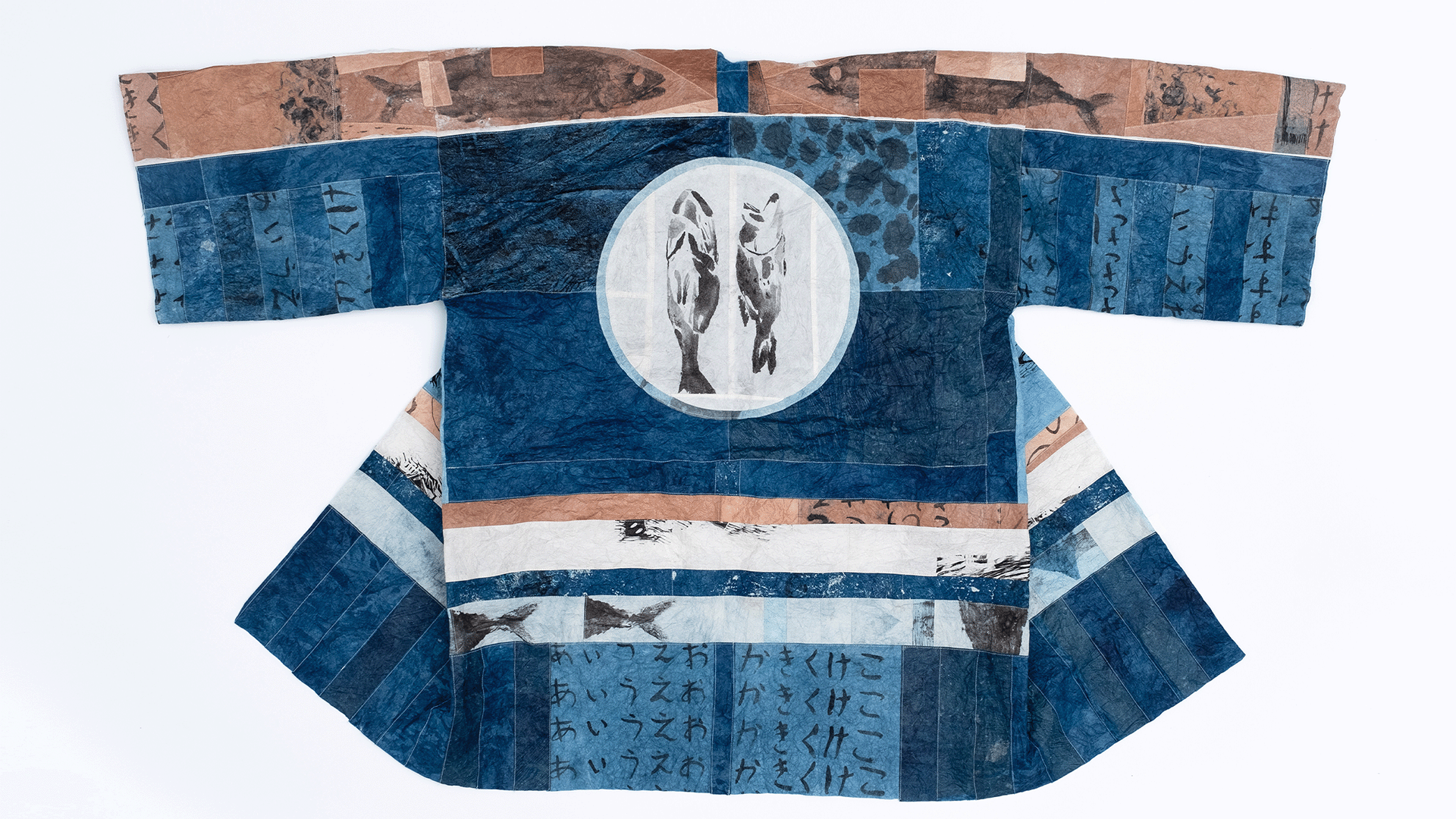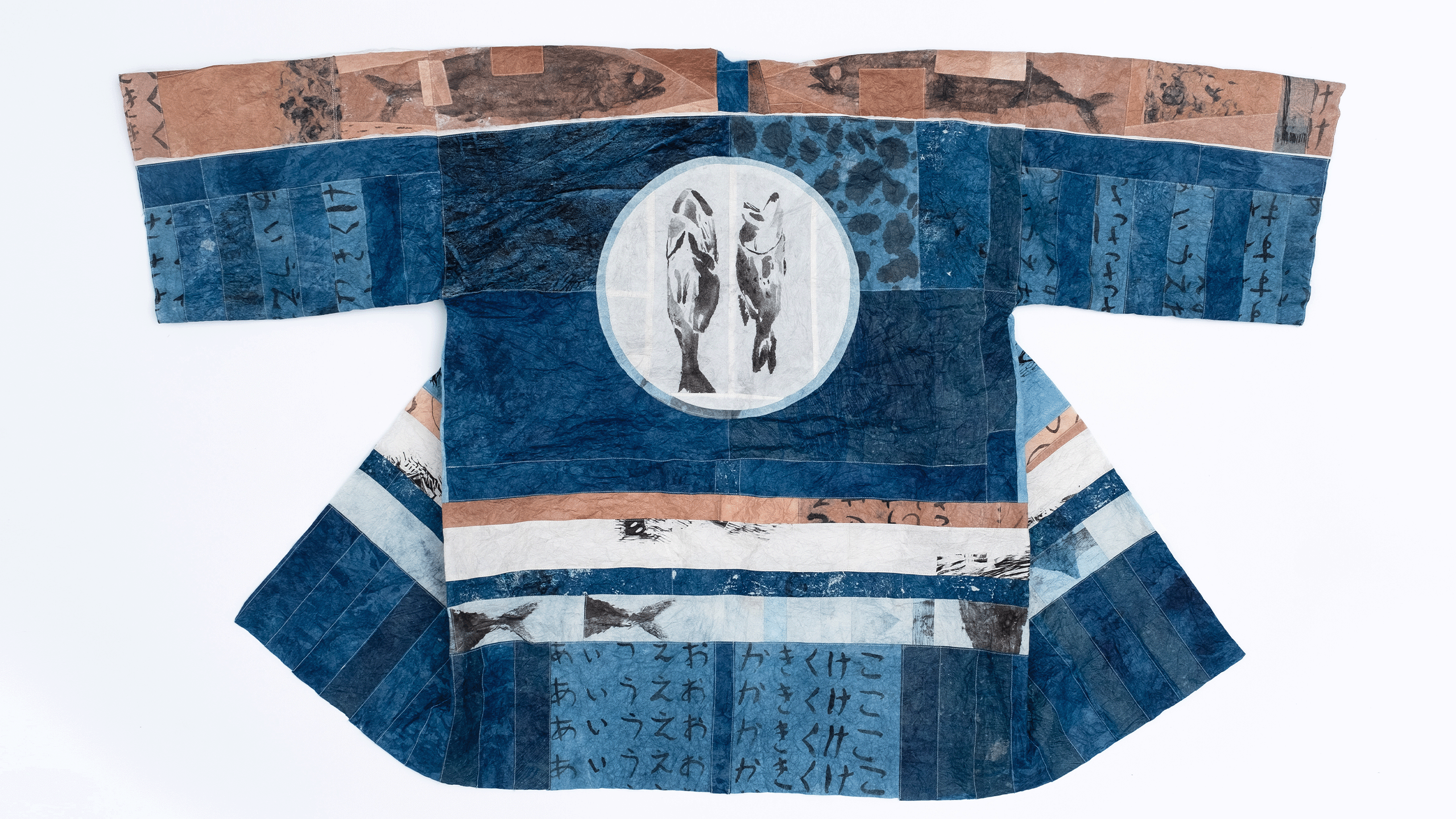 September 14.2023
December 17.2023
Curated by
Holly Chang, winner of the 2023 Middlebrook Prize for Young Canadian Curators
The Third Scenario examines the act of art making through hyphenated conditions – states and environments in flux that challenge the idea of art and identity as fixed entities. This group exhibition highlights critical approaches to making and investigations of personal narratives, while moving into larger discourses on what it means to create while living in Canada. Disrupting the expectations of both art making and representation, the artists push beyond medium specificity, investigating materialist impulses through painting, text-based and mixed media works, as well as installation.
The Third Scenario is inspired by theorists such as Homi Bhabha and his concept of the Third Space, which explores the interstices of colliding cultures, and John and Ruth Useem's work investigating Third Culture Kids – those raised in a culture and nation separate from their parents' culture and country of nationality for a significant part of their development. With a focus on the expression of hybridity, the exhibition refuses to settle in one world or another, crossing boundaries of identity and geography while transcending binary dichotomies of cultural heritage. Collectively, the works evoke a strong sense of artistic production as an investigation of experience, contextualizing this within broader discourses of community and culture. As each artist expands their medium, ideas of place or place-lessness are also destabilized. Their work points to the complexity of creation and subjectivity in the contemporary Canadian arts landscape, exploring conditions of liminality, inversion, and transference.
Image detail: Alexa Kumiko Hatanaka, Firefighter's jacket, 2022, sumi ink, linocut, gyotaku and natural dyes on sewn washi. Photo credit: Wilson Duong. Courtesy Patel Brown Gallery.
---
About the Middlebrook Prize for Young Canadian Curators
Founded in 2012, Middlebrook Prize is a national prize awarded annually to foster social innovation and curatorial excellence in Canada while encouraging social connectedness and a shared sense of community. Selected by a jury of arts professionals, each winner is a curator under 30 who receives an honorarium as well as curatorial mentorship in the development of an exhibition at the Art Gallery of Guelph.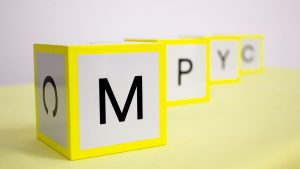 Partners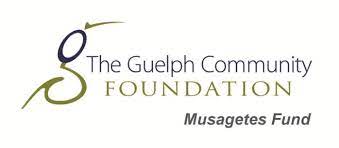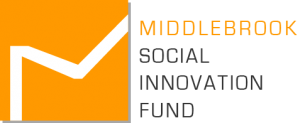 Curated by Holly Chang, 2023 Middlebrook Prize for Young Canadian Curators recipient, and organized and presented by the Art Gallery of Guelph with the support of the Centre Wellington Community Foundation Middlebrook Social Innovation Fund and the Guelph Community Foundation Musagetes Fund
About the curator
Holly Chang
Holly Chang is an artist and curator based in Toronto/Tkaronto who has recently completed her MA in Communication and Culture at TMU/York University. Chang – as a second-generation Chinese Canadian – maintains cultural ties with her cross-cultural identity and draws on her hybrid background for inspiration. Chang makes use of a variety of media including textiles, photography and natural dyeing. She recently exhibited her work in her first solo show with Gallery 44 in April 2022 and participated in the Banff Artist in Residence program in Spring 2022.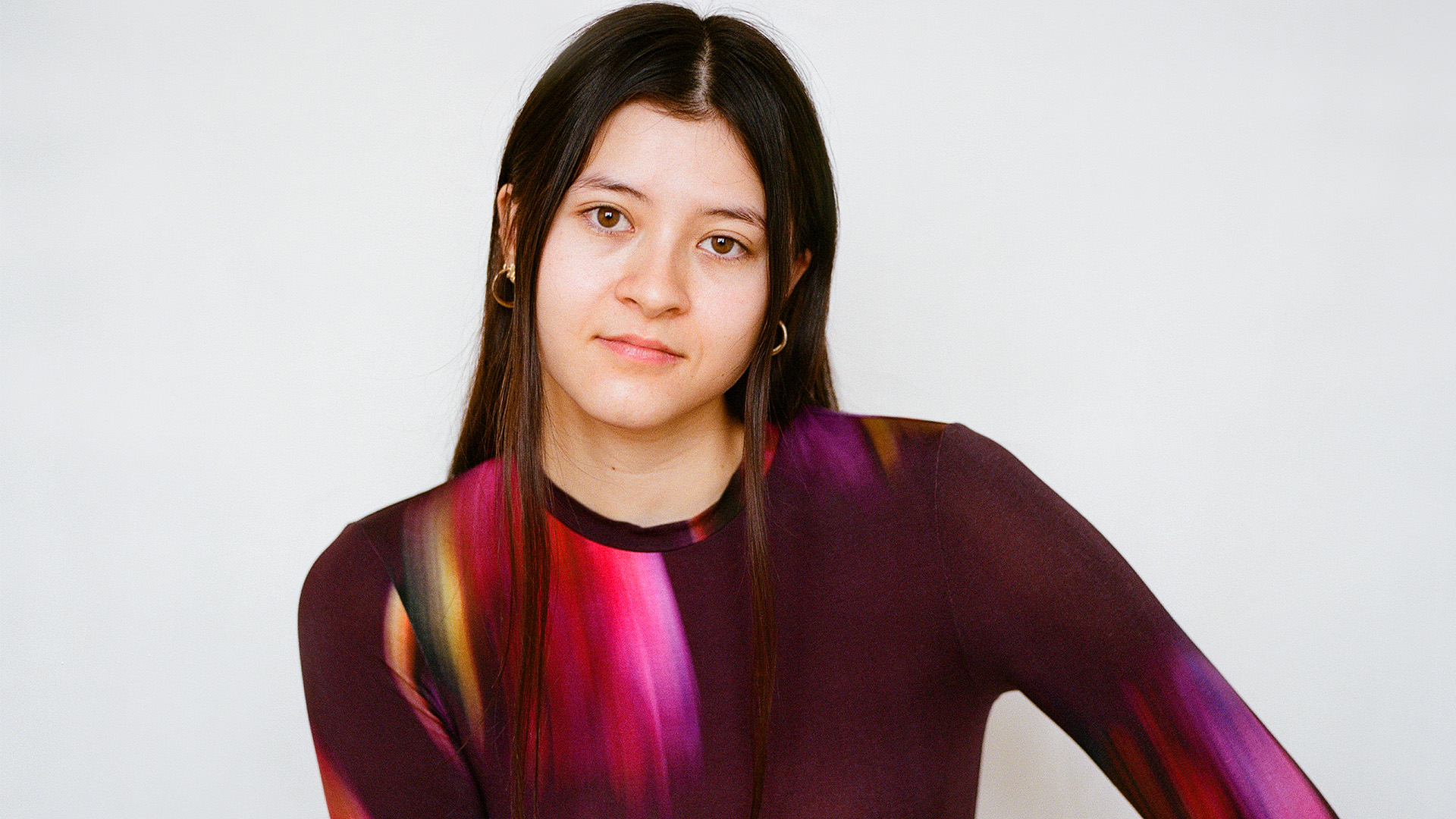 2023 Middlebrook Prize Jurors
Musha Neluheni
Musha Neluheni is an artist and curator from Johannesburg, South Africa. She held the position of Contemporary Curator and Acting Chief Curator at the Johannesburg Art Gallery. She was co-curator of the South African Pavilion of the 57th Venice Biennale. She served on the Standard Bank Art Committee and the Theme Panel for the South African Mint. Her exhibition There is Only Light, and Shadow won best curated show at the 2016 Turbine Art Fair. She holds a BFA from Rhodes University and has written for several publications including the online forum The Archival Platform.
Tamara Toledo
Tamara Toledo is a Chilean-born, Toronto-based curator, artist, writer, and PhD candidate at York University. Her research focuses on hemispheric connections, decolonial methodologies, diasporic exhibition histories, and the legacies of the Cold war era in contemporary art. Her essays, reviews, and exhibition texts can be found in various publications including ARM Journal, C Magazine, Fuse, Canadian Art, and Latin American and Latinx Visual Culture Journal of the University of California. Toledo has worked in collections, research, programming, and curatorial research roles at A Space Gallery, Prefix Institute of Contemporary Art, and the Art Gallery of Ontario. She has shared her research through public talks, exhibition tours, guest lectures, panels, symposiums, and conferences held in multiple venues and institutions across Canada, the United States, and Mexico. Toledo is co-founder of the Allende Arts Festival and of the nonprofit arts organization Latin American Canadian Art Projects. She is currently the Director/Curator of Sur Gallery, the only space dedicated to contemporary Latin American art in Canada.
Allison Yearwood
An alumna of the University of Winnipeg with a political science and business administration degree, Allison Yearwood is the Executive Director of Plug-In ICA in Winnipeg. She returned to her hometown from the Banff Centre, where she was Program Manager in the Indigenous Arts Department. Previously, Yearwood served as Art and Business Manager at Yamaji Art, an Aboriginal art centre in Australia, and was the General Manager of Collective of Black Artists in Toronto. She was also the Programming and Events Coordinator at the Northern Life Museum & Cultural Centre in Fort Smith, Northwest Territories, and was the first non-Indigenous staff member at Urban Shaman Gallery in Winnipeg. Yearwood advocates for racialized and disenfranchised groups to decolonize institutions of power from the ground up. She is exceptionally skilled in equity issues and a powerful and transformative voice for anti-racism action. Having served as the Program Manager for digital art residencies at Banff Centre she is a proponent of equity justice in media and digital production. Yearwood's institutional critique articulates the creation of safe spaces for underserved communities within the institution. She currently is the Board Chair of aceartinc., serves as a member at large for Spiderwebshow Theatre, and is a member of the Equity Committee for CAMDO.