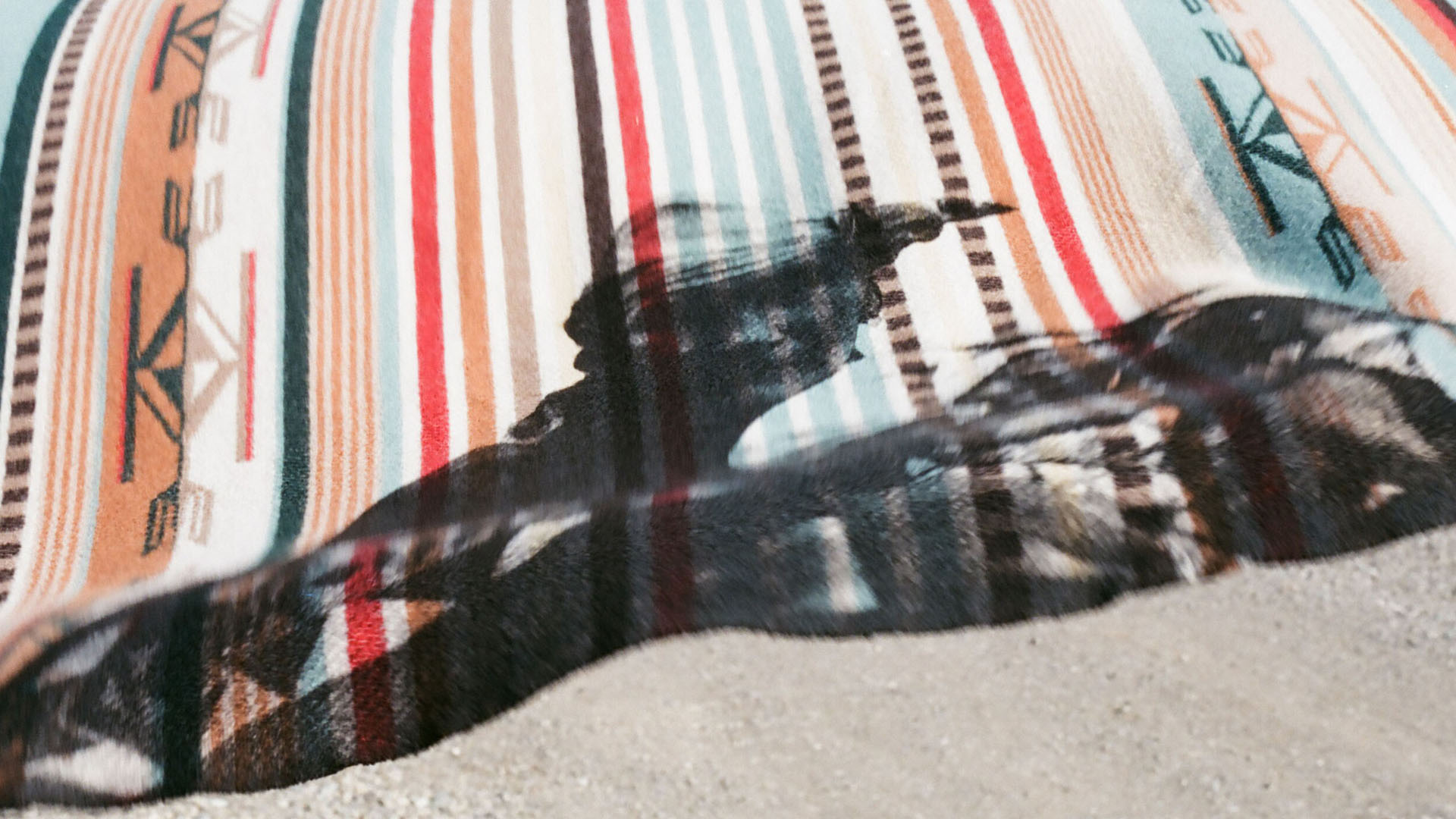 September 12.2019
December 15.2019
Awarded the 7th annual Middlebrook Prize for Young Canadian Curators, Missy LeBlanc's exhibition Tina Guyani | Deer Road brings together the work of artists Glenna Cardinal and seth cardinal dodginghorse, residents of Tsuut'ina Nation, and mother and son, whose works speak to the human impacts of development on First Nations land. On November 27, 2013 the Tsuut'ina Nation and Government of Alberta signed a land transfer agreement to complete the southwest portion of the Calgary Ring Road – the final nine kilometres of the project. Although Cardinal is a member of the Saddle Lake Cree Nation, she traces her maternal lineage to the Tsuut'ina Nation for six generations. After the agreement was implemented, Cardinal was given two weeks' notice that her familial home – the site where she, her siblings, and children had grown up – was to be moved from their land, displacing the family.
Through mixed media installations, new media works, and performance, Cardinal and cardinal dodginghorse address the psychological and emotional impacts of being forcibly removed and seeing their home – at once dwelling and land – replaced with an eight-lane highway. Tina Guyani | Deer Road addresses dispossession from an Indigenous perspective, as one manifestation of the devastating effects of colonial practices across Turtle Island. Their work, however, also highlights how such stories of loss offer generative grounds upon which better futures for Indigenous people as well as the land and all its inhabitants can be imagined.
Image: Glenna Cardinal and seth cardinal dodginghorse, Winnie and Elsie (Ina series), silkscreened wool blanket. Collection of the artists
Sponsors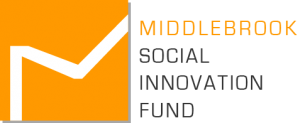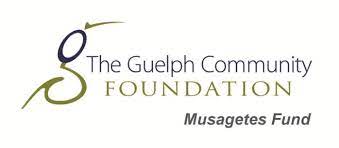 Presented by the Art Gallery of Guelph, the Middlebrook Prize for Young Canadian Curators is made possible through the support of the Centre Wellington Community Foundation's Middlebrook Social Innovation Fund, The Guelph Community Foundation: Musagetes Fund, and through private donations.
About the curator
Missy LeBlanc
Missy LeBlanc (Métis, Nêhiyaw, and Polish) is currently the inaugural Emerging Curatorial Resident at TRUCK Contemporary Art in Calgary. Her recent curatorial projects include Reverberate (2018), and What is Known of Old and Long Familiar (2016). LeBlanc was born and raised in Amiskwacîwâskahikan (Edmonton) and is currently based in Moh'kins'stis (Calgary).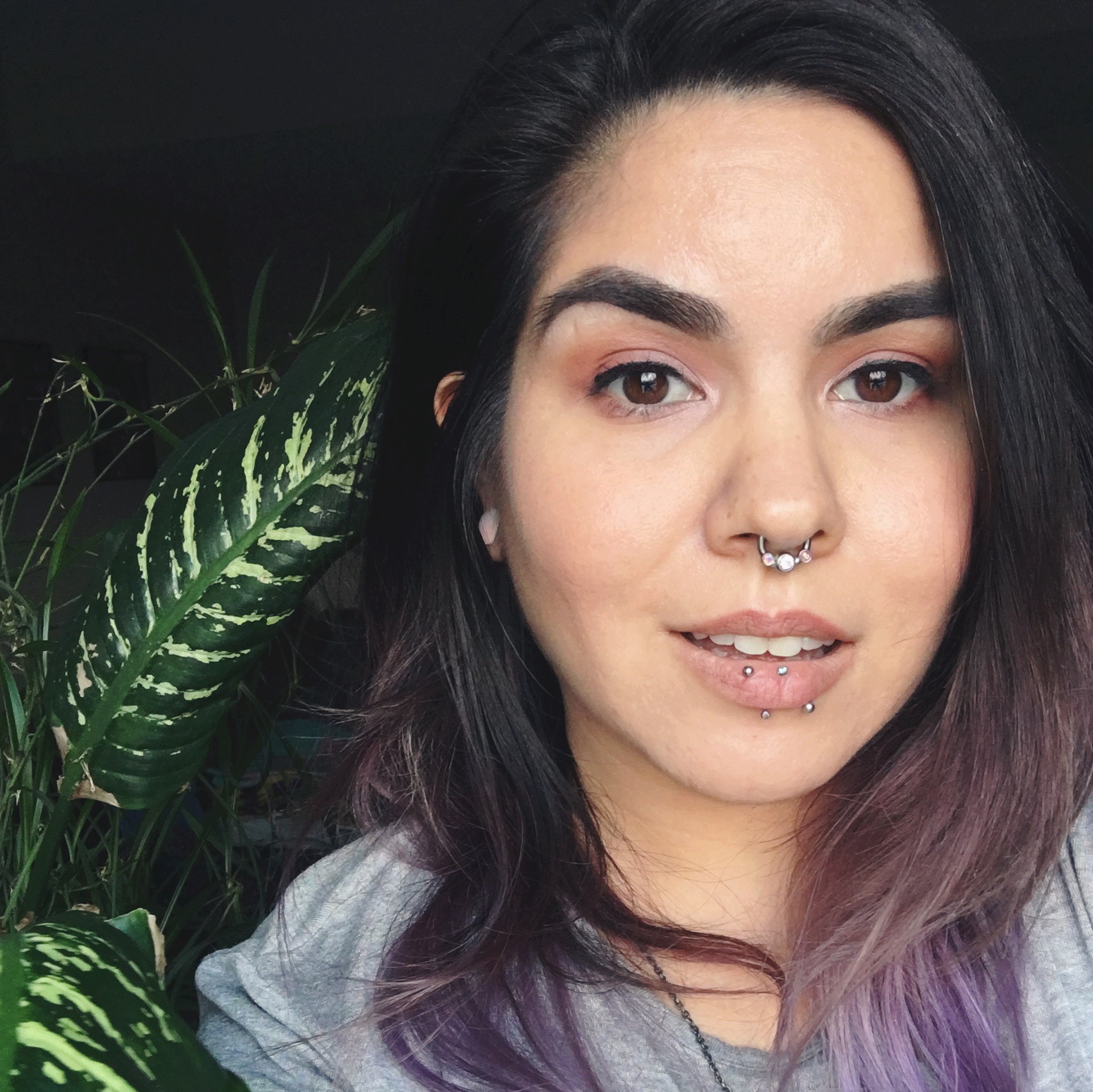 Artists
seth cardinal dodginghorse