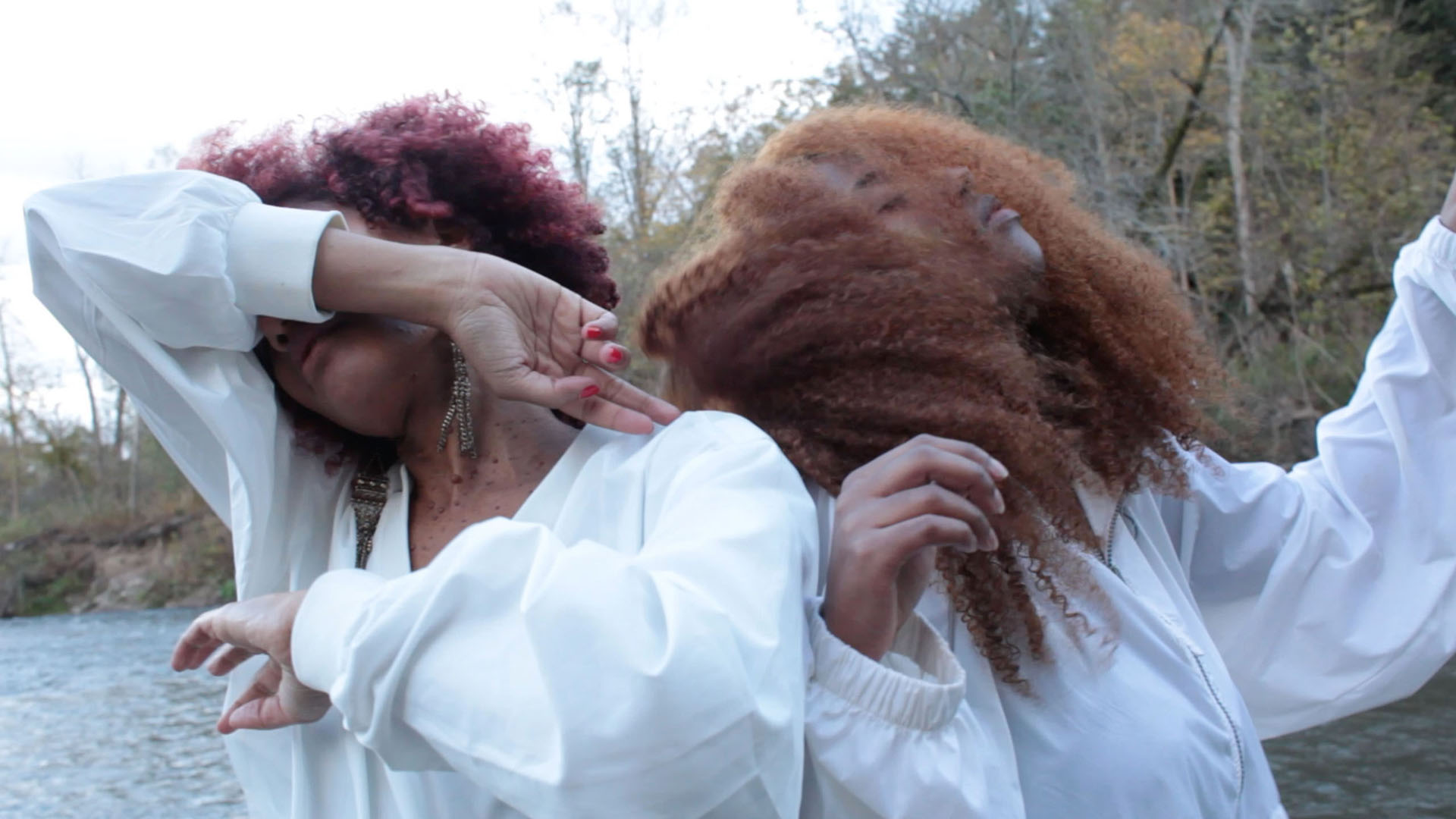 Curated by Mitra Fakhrashrafi and Vince Rozario, 2021 recipients of the Middlebrook Prize for Young Canadian Curators, Collective Offeringsresponds to the compartmentalization and fragmentation produced by colonialism and deepened by this period of unprecedented political, ecological, and public health crises. Recognizing the particularly heavy toll exacted on racialized, migrant, disabled, and low-income communities, the curators will work with artists Meech Boakye and Christina Kingsbury, Shirin Fahimi, LAL (Rosina Kazi and Nicholas Murray), Jessica Karuhanga, and Shaista Latif, whose performance and new media practices speak to collective interdependence, mitigating the impacts of isolation for communities, networks of care, and our bodies themselves.
This year's Middlebrook Prize jurors included Nicole Caruth (independent curator and cultural strategist), Sally Frater (former Curator of Contemporary Art, Art Gallery of Guelph; current Director, Oakville Galleries), and Denise Ryner (Director/ Curator, Or Gallery, and Associate Curator, Haus der Kulturen der Welt in Berlin). "Rozario and Fakhrashrafi's project is an excellent example of place-based curating that considers local histories and demographics in the development of their proposal," suggests Ryner, "They propose precise formats of engagement that extend their curatorial concepts into tangible experiences of inclusion and exclusion, which in turn supports the research and dialogical functions of their exhibition."
Organized by the Art Gallery of Guelph and presented with the support of the Centre Wellington Community Foundation Middlebrook Social Innovation Fund, the Guelph Community Foundation Musagetes Fund, and private donations.
Image detail: Jessica Karuhanga, being who you are there is no other (digital still), 2018, 2-channel video installation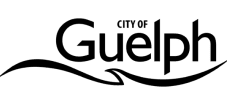 AGG's interactive tours are presented with the support of the 2020 City of Guelph Emergency Fund.
---
Virtual Tour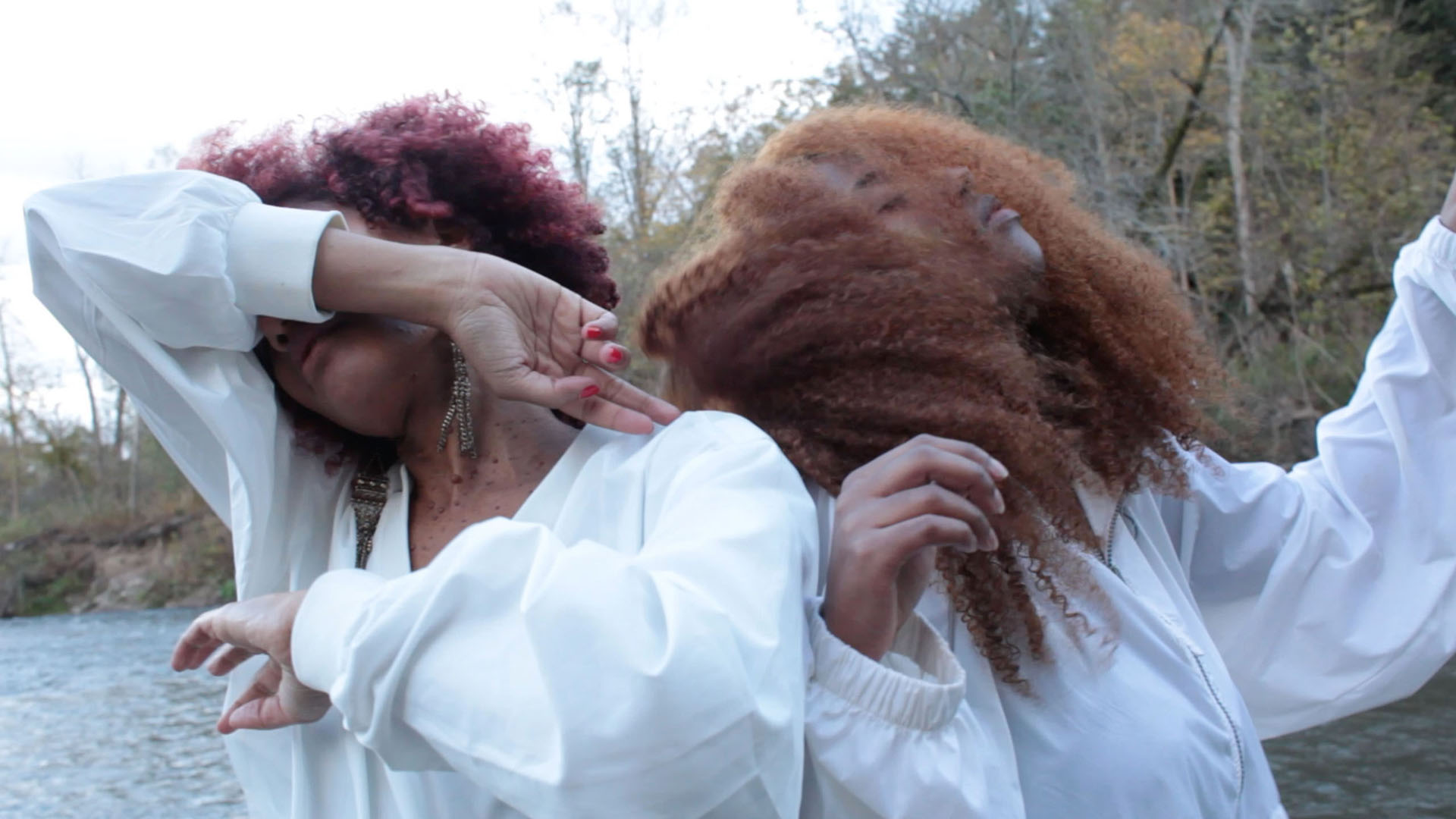 ---
---