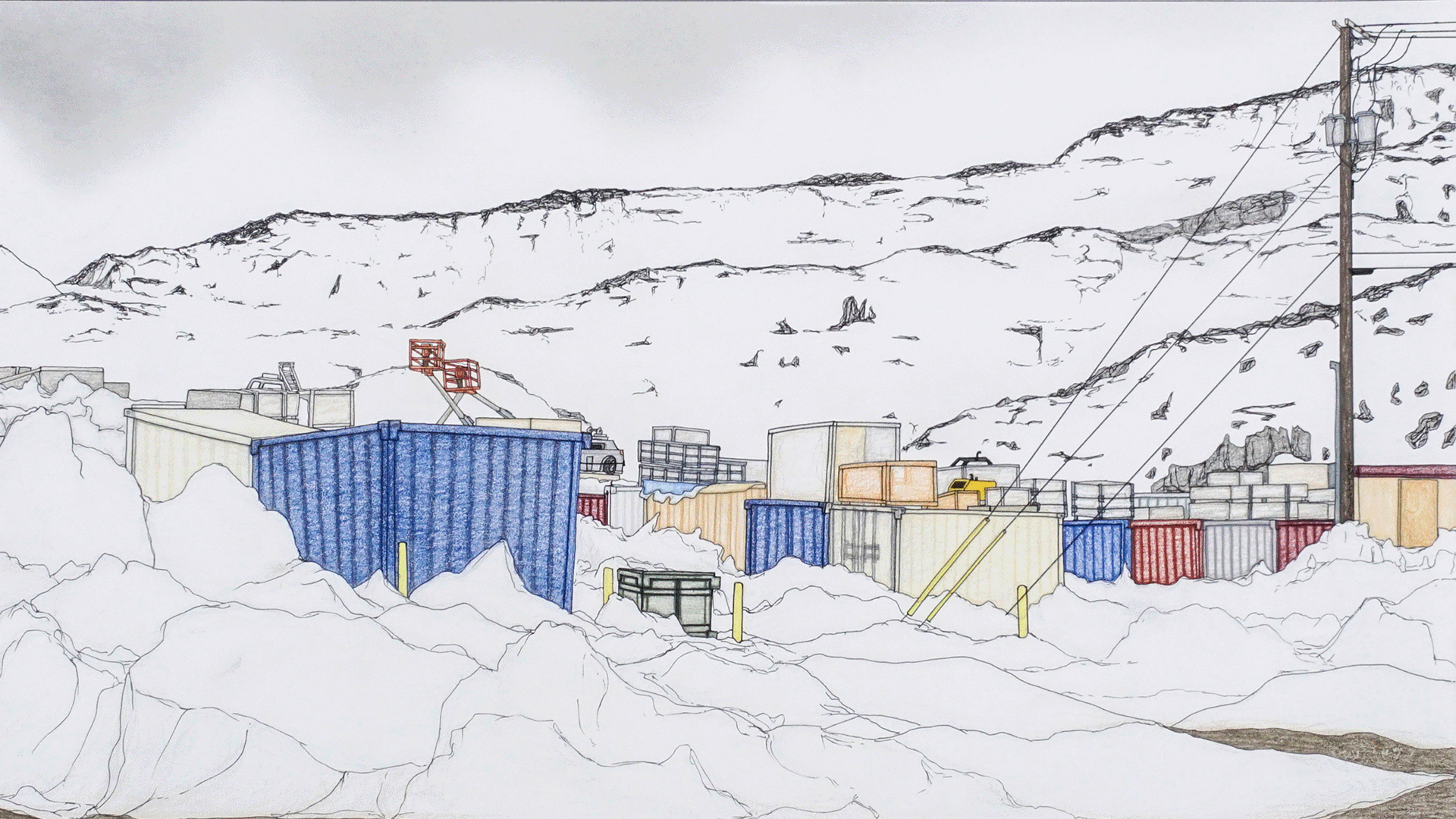 Meaning both "everyday" and "every day," Qautamaat speaks to Inuit first, through ideas, images, and objects evoking aspects of daily life and relationships that are distinctly Inuk. Bringing together work from the Art Gallery of Guelph's collection with that of contemporary Inuit artists and makers, the exhibition points to how the patterns of the "Inuit everyday" are inscribed and reinscribed over days and years, seasons and generations, always evolving and learning from what came before. A high value is placed on conveying these rhythms – in any medium. The transposition of Inuit experience into expression is assumed and expected, in forms from beadwork and clothing to Inuit transportation technologies such as the qamutik and qajaq, to prints and drawings, textiles and sculpture. Capturing acutely intimate Inuk sensibilities, such practices represent the most powerful forms of Inuit expression in the public sphere today. Documenting personal experiences, the artworks on view also offer a vivid picture of a collective geography that spans a large part of the circumpolar world as well as the ties of Inuit communities beyond the North.
Qautamaat is presented by the Art Gallery of Guelph with the support of Canadian Heritage through the Museums Assistance Program.
Image detail: Padloo Samayualie, Shipping Containers, 2019, graphite, coloured pencil and ink, 38.1 x 58.4 cm. Collection of the Art Gallery of Guelph
Sponsors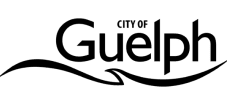 AGG's interactive tours are presented with the support of the 2020 City of Guelph Emergency Fund.
---
Virtual Tour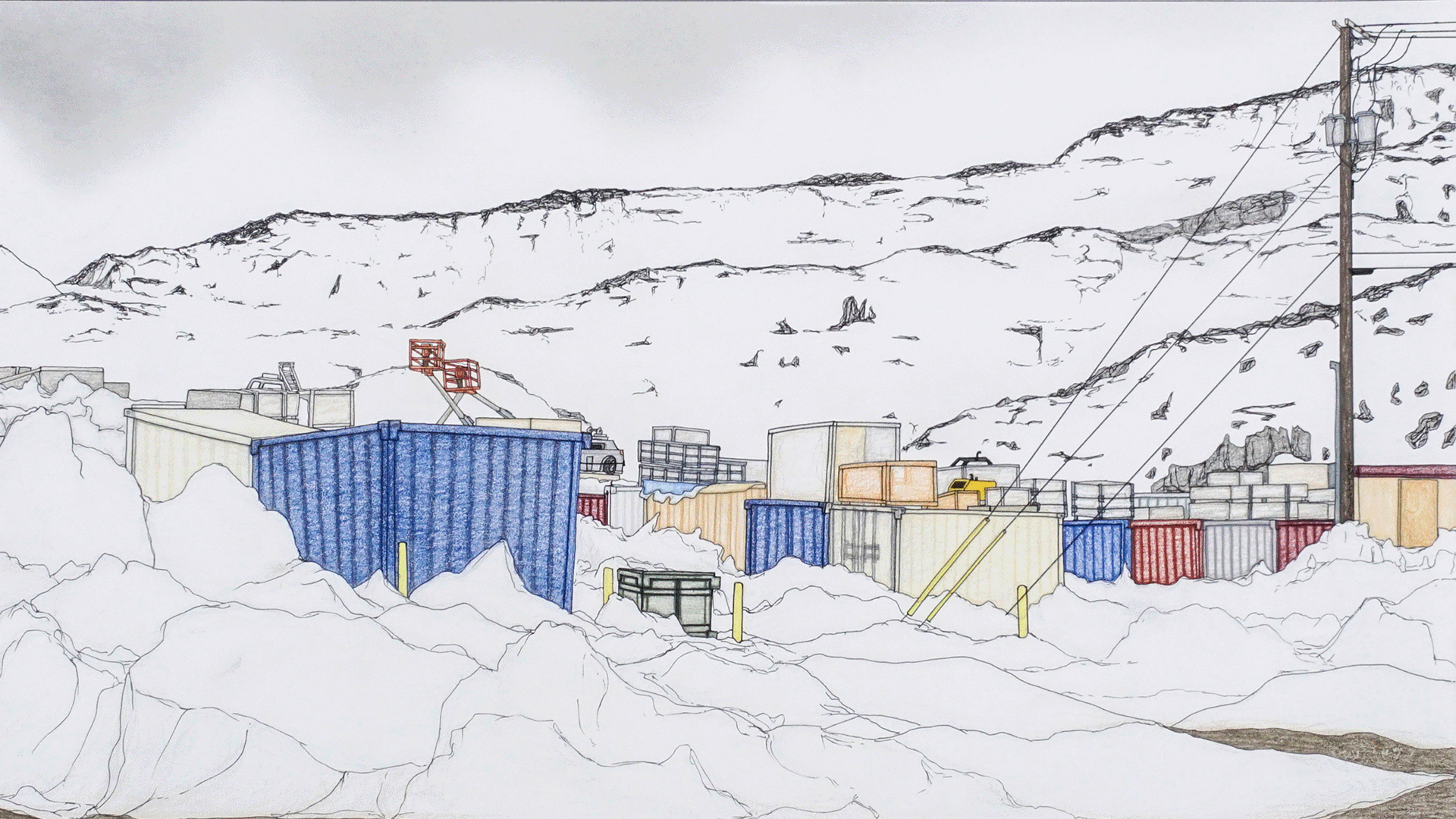 ---
---