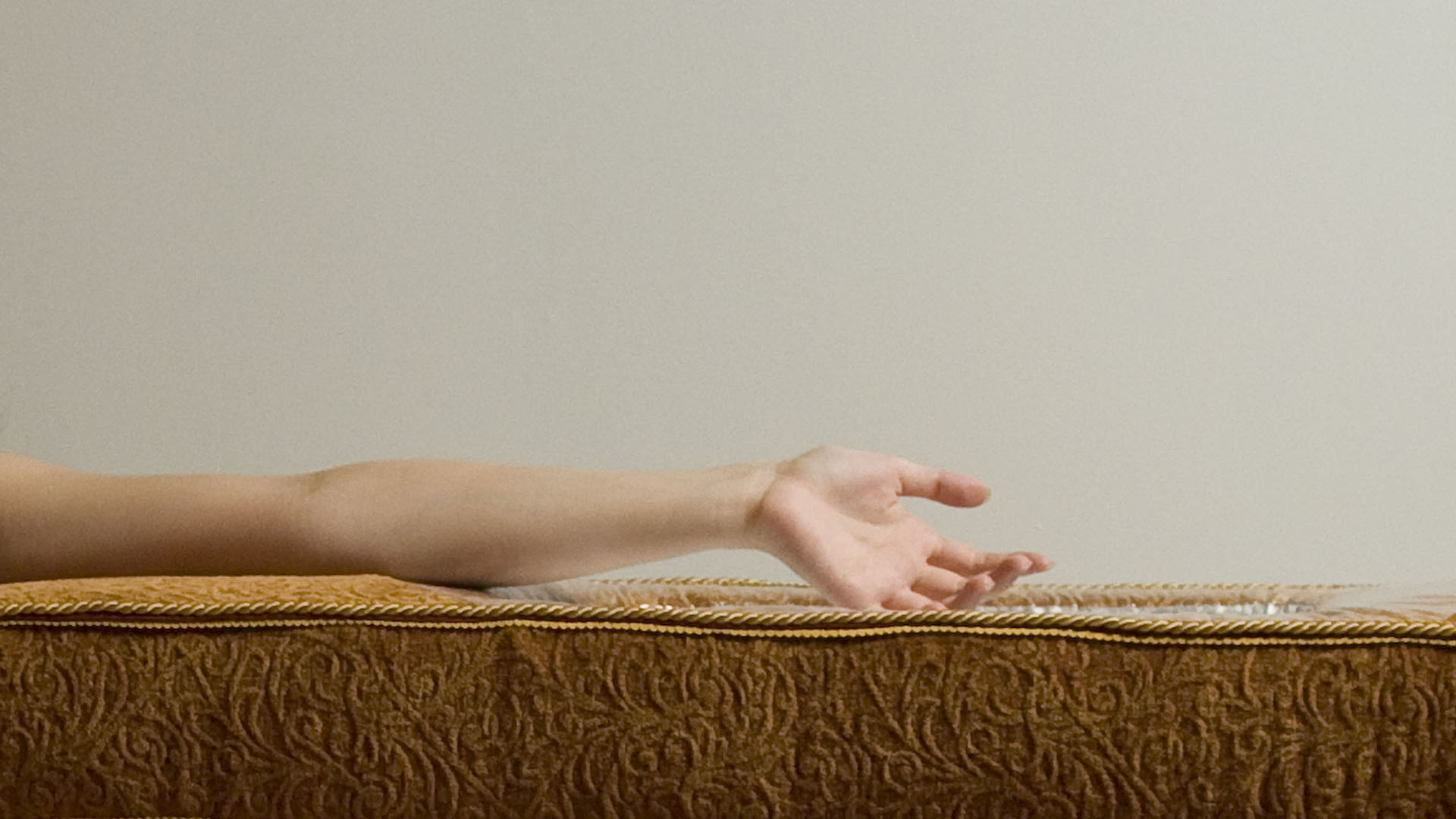 January 22.2020
April 12.2020
Inspired by the rise in discourse related to both capitalism and vampirism that stemmed from the economic recession of 2008, artist Carmela Laganse constructed a collection of furniture that reference physical gestures such as arched backs and exposed necks that recurred throughout TV shows and films such as True Blood and the Twilight trilogy. Pointing to the relationship between capitalist ideology and visual culture, the objects are named after foodstuffs and other acts synonymous with eating, wryly highlighting the ways in which ravenous consumption and predation permeate all aspects of daily life – from entertainment to economic systems.
Constructing the furnishings from upholstery, ceramic and wood, the work is also informed by ideas of domesticity and intimacy. Exploring how our movement is directed and normalized by the everyday objects around us, Spread illustrates how both domestic and popular cultures not only impact our thinking and behavior but are metaphors for our collective anxieties and desires.
Image detail: Carmela Laganse, Grenadine, 2010, ceramic, textile, wood, metal, rubber, 38 x 14 x 64 in. Courtesy of the artist, photo by Denis Farley
Sponsors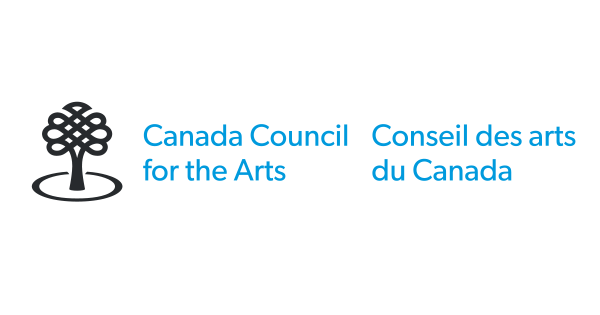 Organized by the Art Gallery of Guelph with the support of the Ontario Arts Council and Canada Council for the Arts.
About the artist
Carmela Laganse
Focusing on the agency and ideologies embedded in objects, Carmela Laganse explores the effects of colonialism and examines how it contributes to material culture as well as her own identity. Working in a variety of media, she often builds interactive work or portable, modular environments that playfully and critically integrate physical, emotional, ritualistic, and intellectual processes. Originally from Winnipeg, Manitoba, Laganse received an MFA from Ohio University and a BFA from the University of Manitoba in Winnipeg. She has exhibited nationally and internationally since 2005. Recent exhibitions include Hamilton Now, Object at the Art Gallery of Hamilton and Spread at the Thames Gallery in Chatham-Kent, ON. Laganse has taught art at various post-secondary institutions across Canada, teaching mainly in 3D and expanded practice. She currently lives in Hamilton and teaches in the School of the Arts at McMaster University.