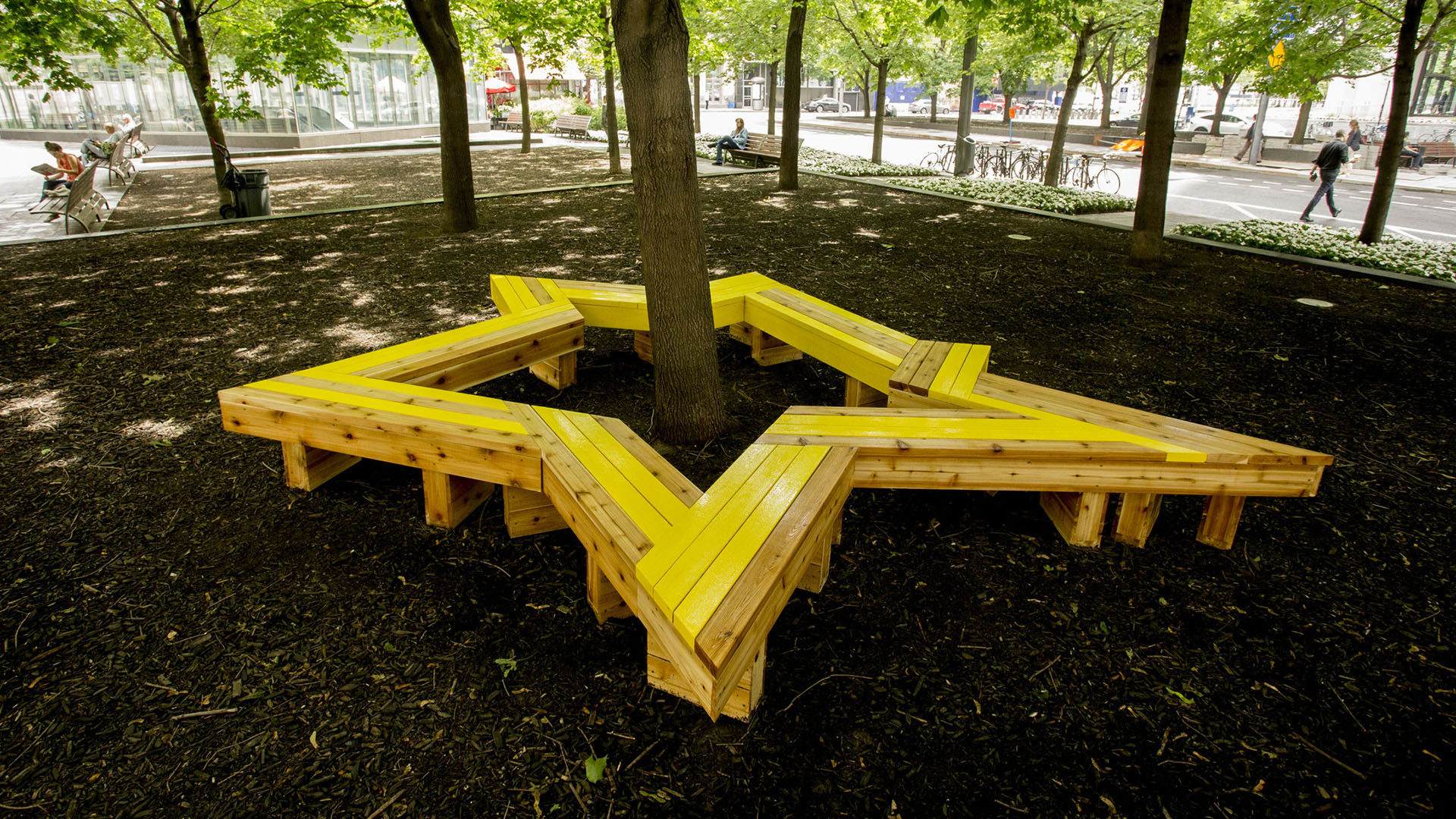 January 22.2020
April 12.2020
Featuring works that span performance, video, sculpture, and textiles, Rupture provides a window into the transdisciplinary practice of artist Maria Hupfield. Informed by Anishinaabe cultural knowledge, Hupfield connects performance art and object-making with both Indigenous and feminist narratives. Bringing common, everyday materials into the gallery, her work speaks to a tradition of DIY and anti-aesthetic methods, challenging our expectations of how these materials operate in our contemporary moment while connecting them to wider histories unfolding within the Americas. Non-hierarchical and dynamic, the installation explores ideas of mobility and experimentation, activating place, lived experience, and cultural practices in order to centre the work of resistance. Highlighting pieces that engender multiple forms of engagement and reflection, all work in tandem to remind us that the body is the first site of truth in the story of decolonization.
Image detail: Maria Hupfield, KA-POW!, 2017, cedar and paint, 12 x 10.5 x 10 ft.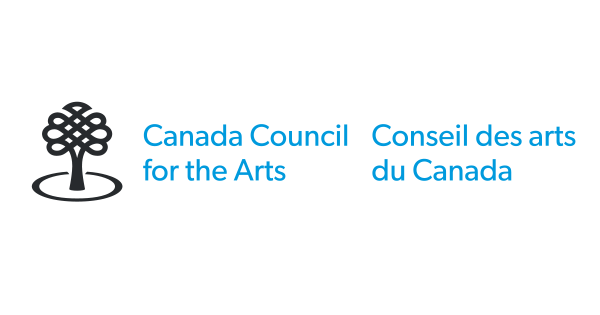 Organized by the Art Gallery of Guelph with the support of the Ontario Arts Council and Canada Council for the Arts.
About the artist
Maria  Hupfield
Awarded the 2018 Hnatyshyn Foundation prize for outstanding achievement by a Canadian mid-career artist, Maria  Hupfield's first major solo exhibition, The One Who Keeps on Giving, was produced and circulated by The Power Plant Contemporary Art Gallery. Her work has also been presented at the Museum of Arts and Design, BRIC, and Smithsonian National Museum of the American Indian, and was featured at SITE Santa Fe (2016), as well as within Beat Nation: Art, Hip Hop and Aboriginal Culture (2012-14). Recent performances include the Boston Museum of Fine Arts and Brooklyn Museum. Her upcoming solo project, Nine Years Towards The Sun, opened at the Heard Museum, Phoenix, on December 6, 2019. Together with Jason Lujan, she co-owns Native Art Department International and was recently appointed Professor of Indigenous Media Arts + Performance, with a Canada Research Chair in Transdisciplinary Indigenous Arts at the University of Toronto.  Based in Toronto, Hupfield is  Anishinaabe and an off-rez citizen of Wasauksing First Nation, Ontario.