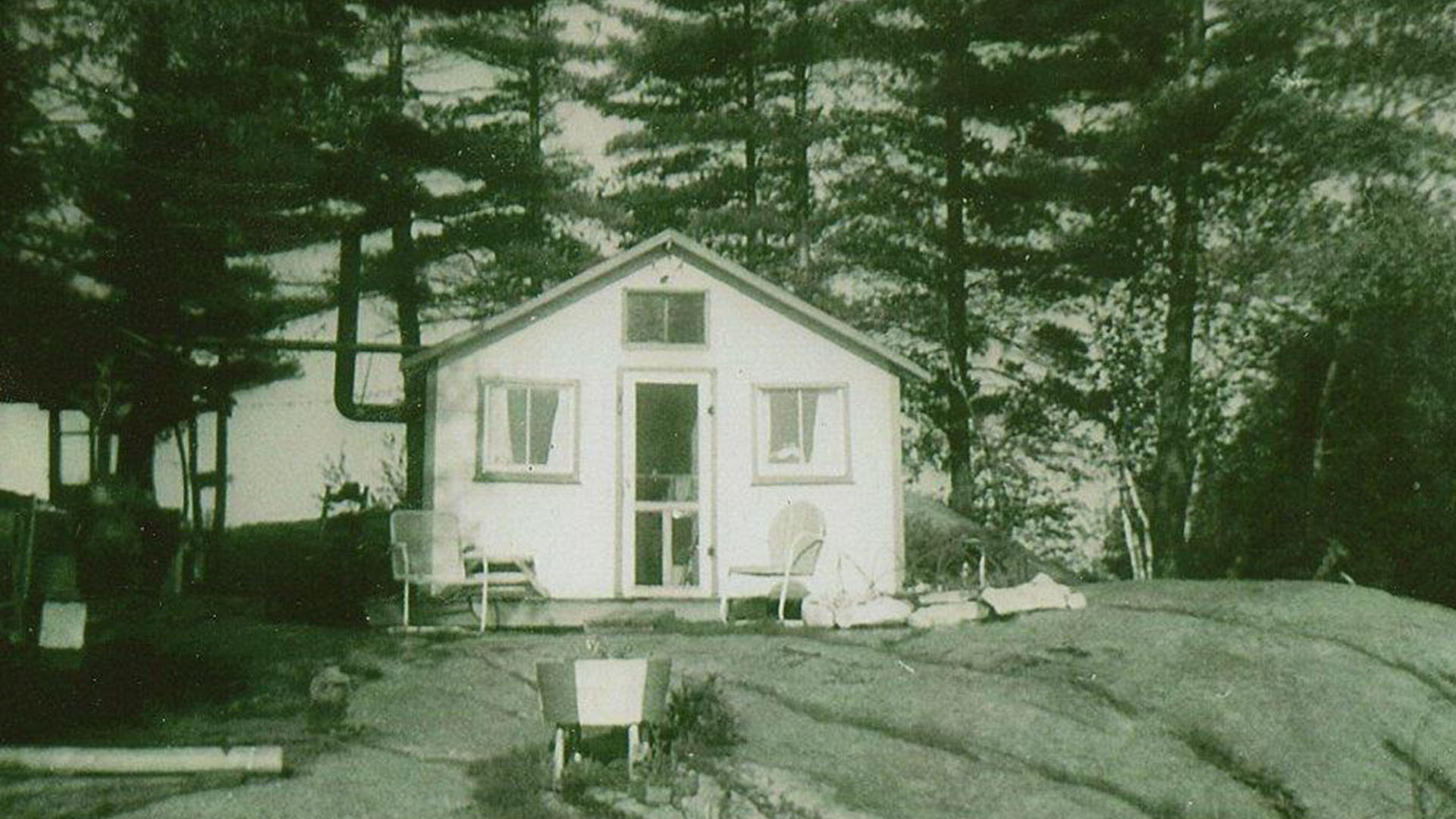 leslie mccue: bagiskaagewin
January 22.2020
April 26.2020
A member of the Mississaugas of Curve Lake First Nation, leslie mccue interweaves personal and cultural memory, highlighting storytelling as a powerful source of strength and healing. Sparked by her own loss and grief, bagiskaagewin (letting go) features sound, projection, as well as vessels created within Anishinaabeg community workshops – forms that emerge from her years of traveling back and forth to a family cottage on an island with her late grandfather. All are encouraged to write a message that they have been holding on to related to death, dying and mourning, tying it to one of the boats using a red fabric tie, a material often used to offer gifts of tobacco and prayers. Effectively creating a river of grief and gratitude, these are symbolic offerings – a collective gesture acknowledging loss and life in ways that shift Western sensibilities shaping how death is understood and encountered. Making the journey to the island this upcoming year for the first time since her grandfather's passing, for mccue this is a process that also takes place through place itself.
Image detail: leslie mccue, Lovesick Lake, 2020, digital video, 29:19 mins. Photos from the McCue Family. Music by Stu McCue & Wild Wind
Sponsors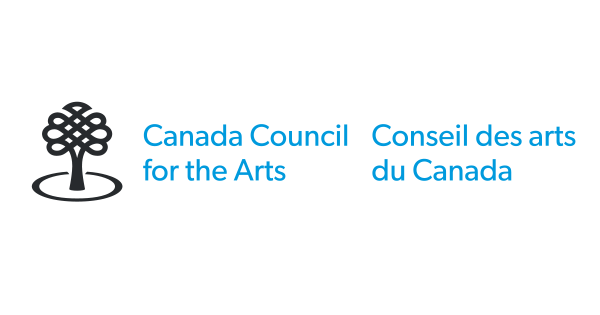 bagiskaagewin is presented by the Art Gallery of Guelph in partnership with Musagetes and with the support of the Ontario Arts Council and Canada Council for the Arts.
About the artist
leslie mccue
Based in Toronto, leslie mccue is an interdisciplinary artist and arts administrator, performer and educator who works with the Chocolate Woman Collective, Royal Ontario Museum Youth Cabinet, and Young People's Theatre. Past performances and presentations include the Vancouver Winter Olympics, Museum of Civilization, Vrije Universiteit Amsterdam and Juno Beach Museum.