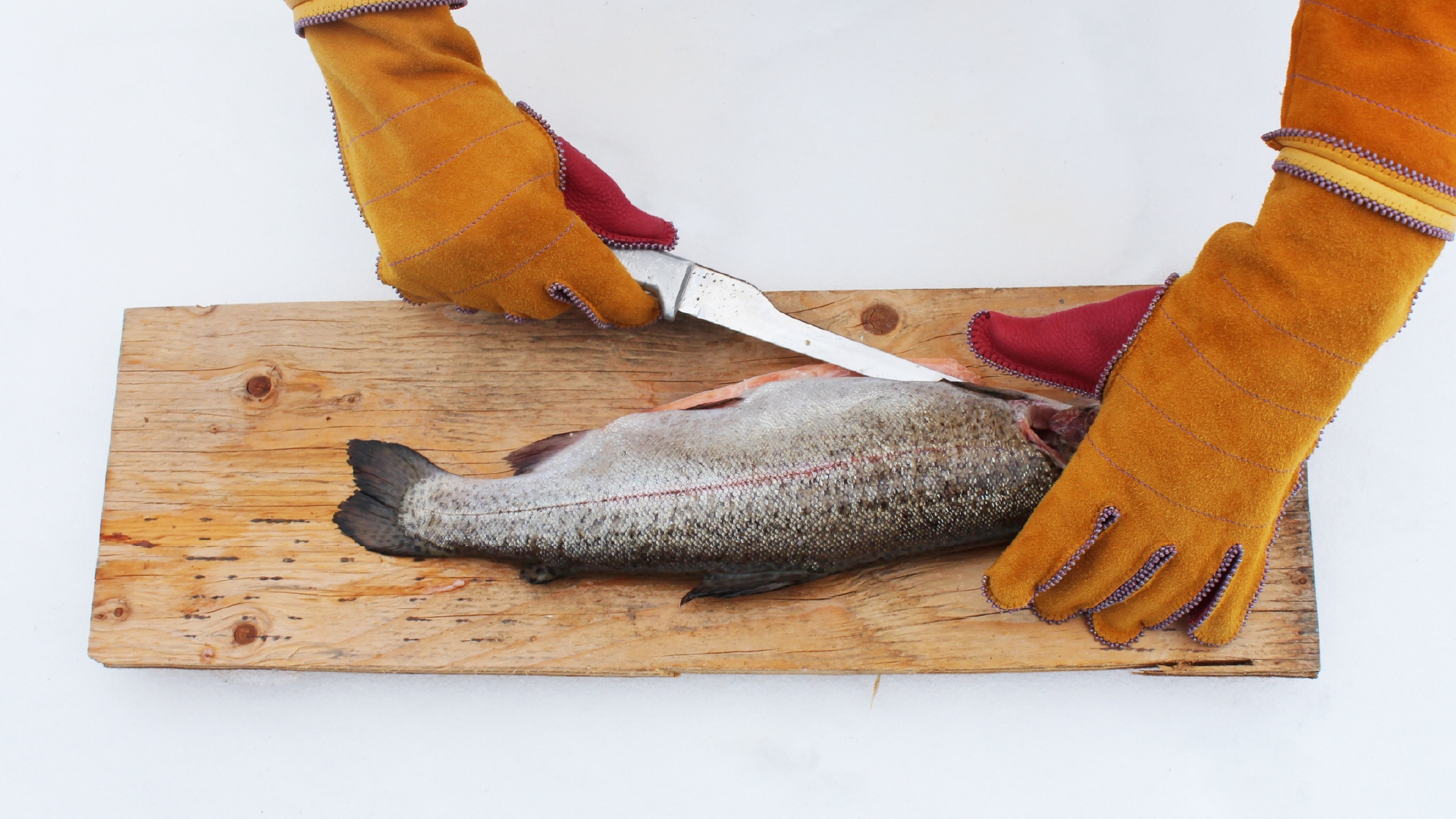 Homecoming is an exhibition that considers the complexity and multiplicity of home. To return home is to reconnect to the familiar and the familial: the activities, people, and places that sustain us and provide us with safety, stability, and comfort. But where do we go when we don't have "home" to return to? To many, this location or feeling has become elusive due to increasing social and cultural isolation and the threat of displacement.
This exhibition presents the work of Anita Cazzola, Laura Grier, and Justine Woods, whose contemplations of land, language, and community offer creative strategies to rethink our own relationships to both place and displacement. Emerging from Szikora's curatorial research into alternative economies of artmaking and valuation that prioritize relationship-building as a key element of exhibition design, Homecoming invites the artists to help shape the exhibition based on their relationships to their materials, their communities, and each other.
Image credit: Justine Woods, we carry our homeland(s) close to our heart (trout filleting detail), 2021, full arm length gauntlets, deer hide, size 11 seed beads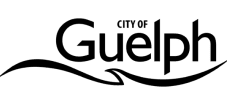 AGG's interactive tours are presented with the support of the 2020 City of Guelph Emergency Fund.
---
Virtual Tour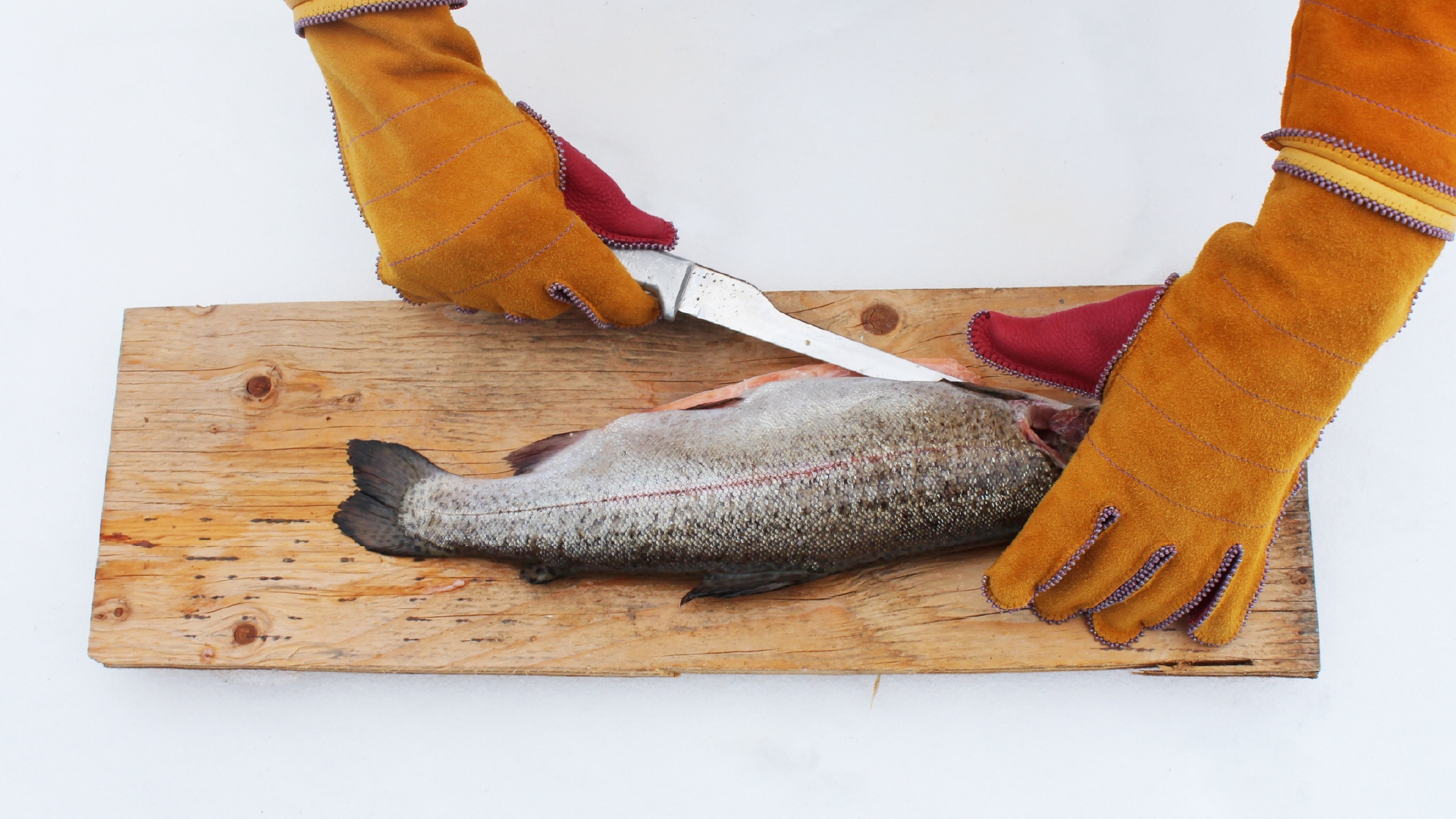 ---
---