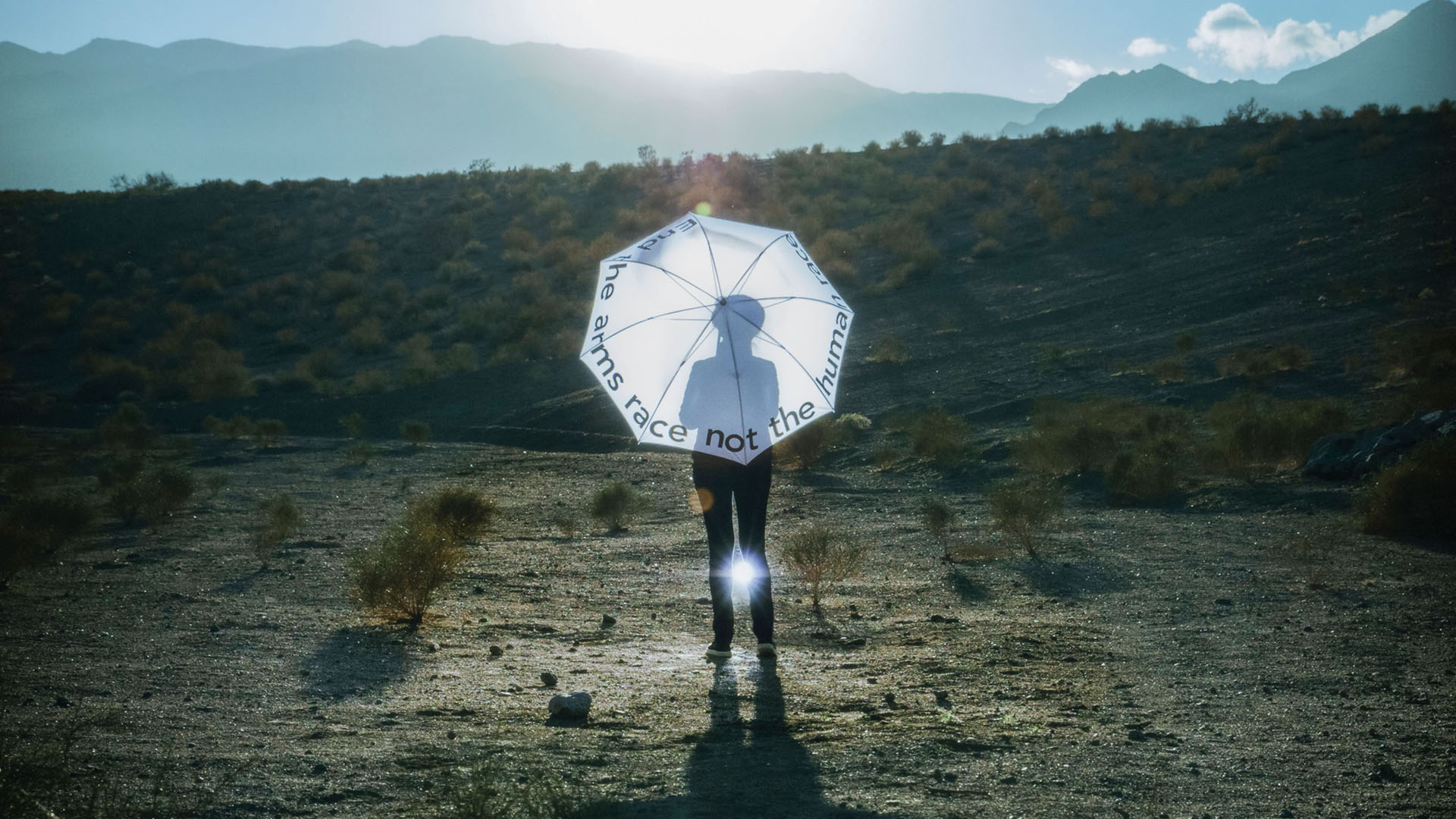 Mary Kelly: To Witness the Future
While pioneering and influential feminist artist Mary Kelly is best known for her 1970s conceptual art installations, Mary Kelly: To Witness The Future is the first exhibition to specifically explore her long engagement with activist movements. The exhibition brings together work made from 2005 to the present, including Kelly's lint "paintings," light box photographs, and video art. Visualizing the persistent impact of historical events on the nature of everyday life in the present, this work references women's responses to key political issues in the North America and Europe starting in the 1960s and 1970s – issues that have taken on new resonance in light of current political shifts influencing the course of our own future.
Mary Kelly: To Witness The Future is organized by the Georgetown University Art Galleries, Washington, DC, with the support of Helaine Posner (C '75). It is presented by the Art Gallery of Guelph with the generous assistance of the Office of the former University of Guelph Librarian, Rebecca Graham, as well as the Canada Council for the Arts and Ontario Arts Council.
Image: Mary Kelly, We don't want to set the world on fire, detail, 2019, Duratrans print in LED light box, 172.4 x 115.25 x 7 cm. Courtesy of Mitchell-Innes & Nash, New York.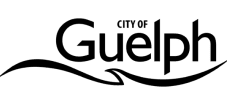 AGG's interactive tours are presented with the support of the 2020 City of Guelph Emergency Fund.
---
Virtual Tour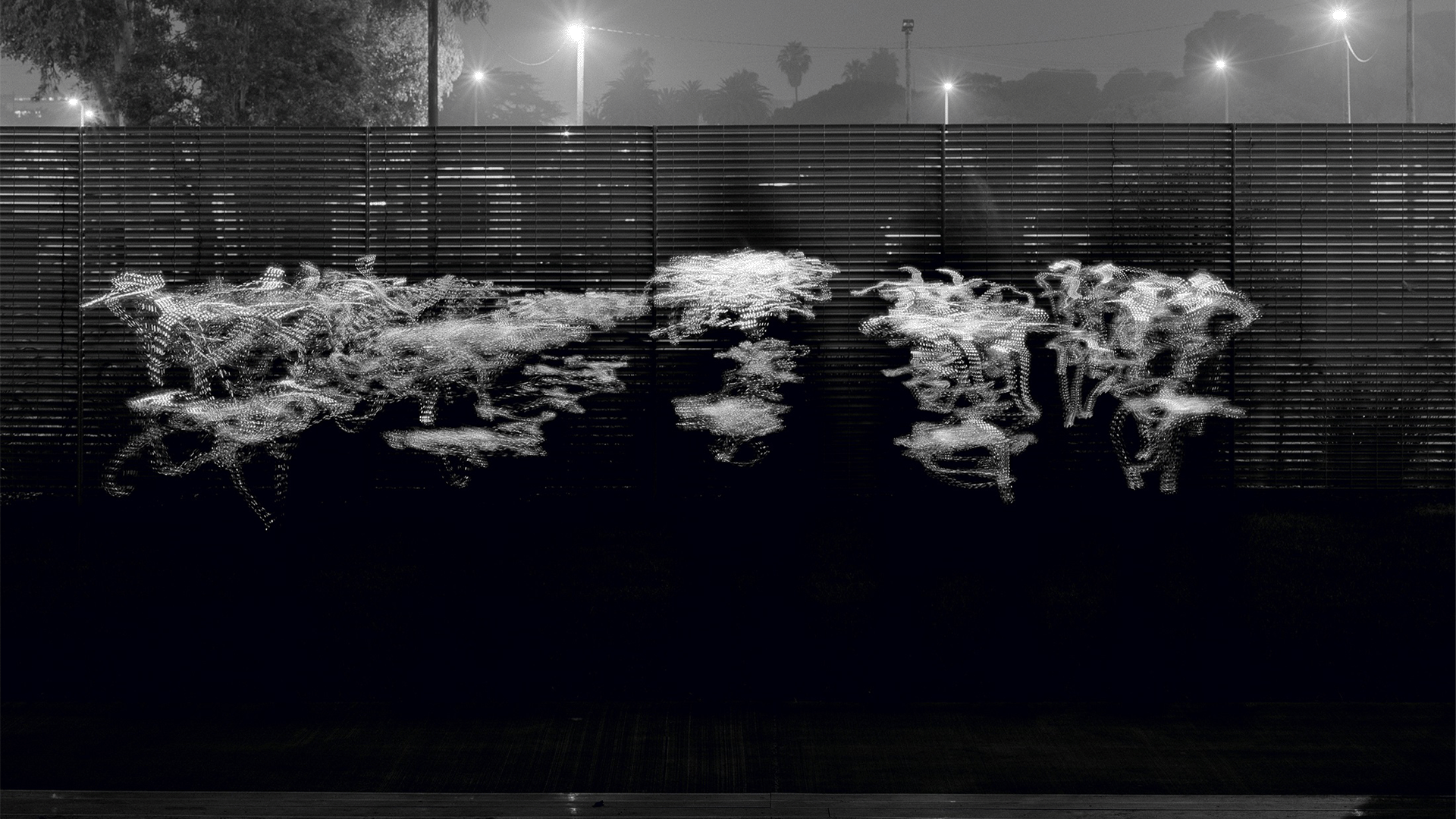 ---
---