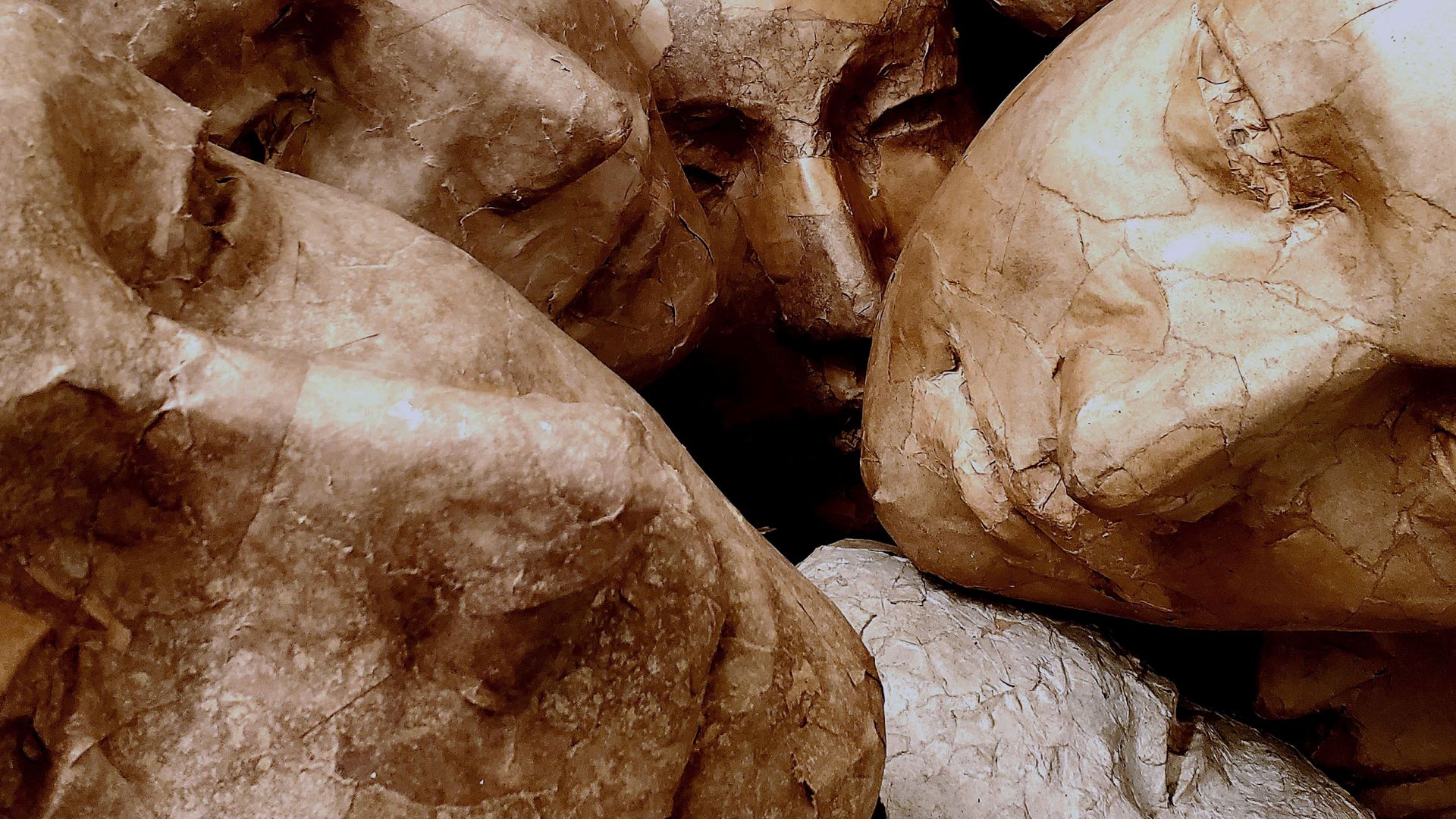 Insoon Ha's compelling installations explore themes of power, colonialism, hybridity, and the abject. Working across several media, her work takes shape in visceral forms, producing scenes that probe and disturb. Her latest offering Dirge is no less impactful. The piece took root in periods of isolation during COVID pandemic lockdowns, during which Ha experienced the deaths of those close to her, including her father and friend artist Sylvie Bélanger, while also being deeply impacted by the discovery of mass graves at former residential schools in Canada. In response, the artist has created a sculptural installation that acknowledges the enormity of feelings of loss while offering a space for grief and mourning.
The installation consists of 100 large-scale heads fashioned from brown and gray recycled paper. Hung from the gallery ceiling in rows so that viewers can theoretically pass through them they appear to form a homogenous grid, yet closer inspection reveals that each head in the formation is distinct, bearing its own individual markings. Referencing the way that media reportage of mass death can render separate individuals as faceless hordes, Ha reminds us that each life lost is worthy of singular remembrance and honour.
Image detail: Insoon Ha, Dirge, 2022, mixed media installation, dimensions variable. Courtesy the artist.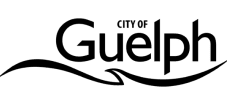 AGG's interactive tours are presented with the support of the 2020 City of Guelph Emergency Fund.
---
Virtual Tour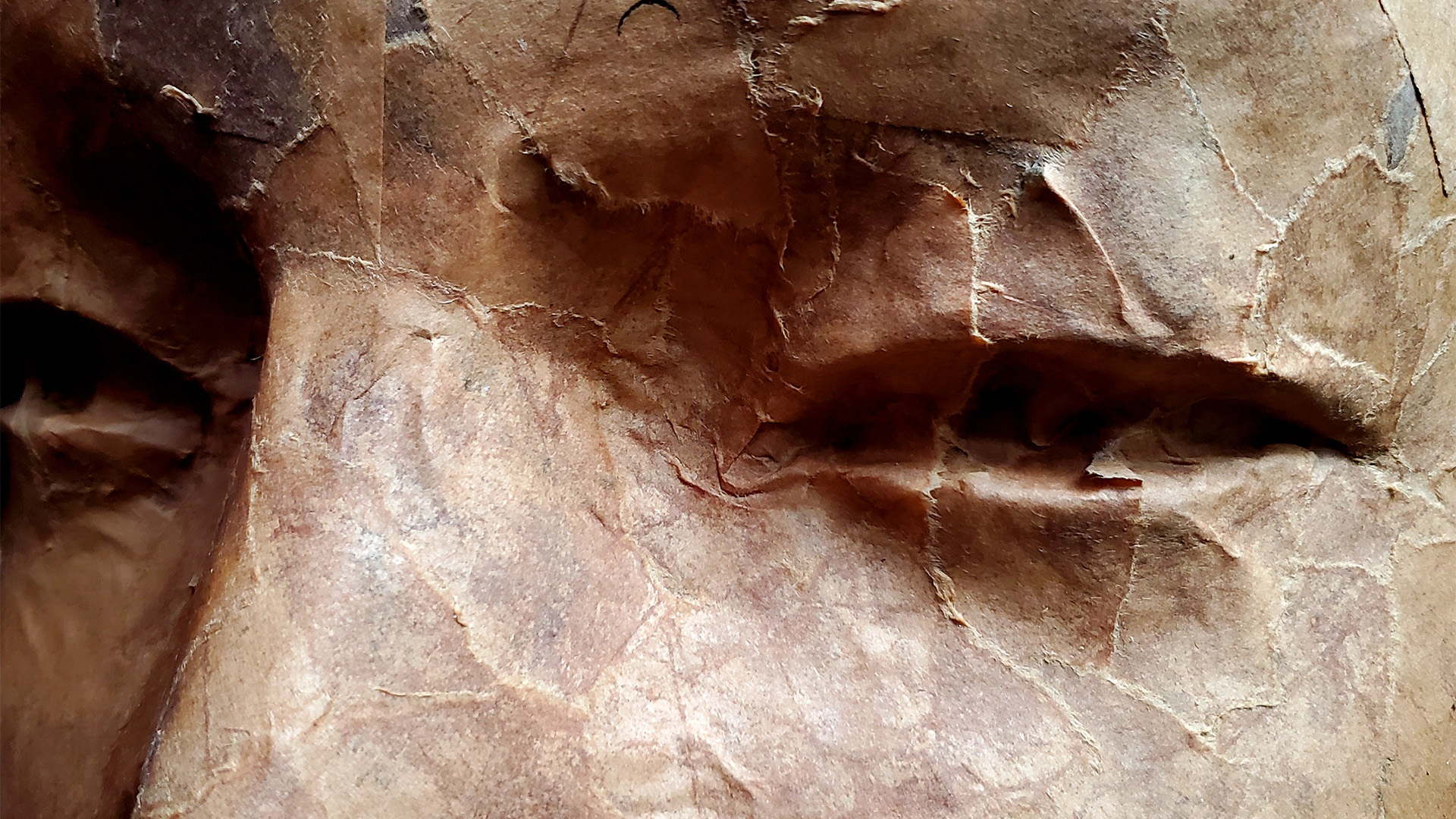 ---
---