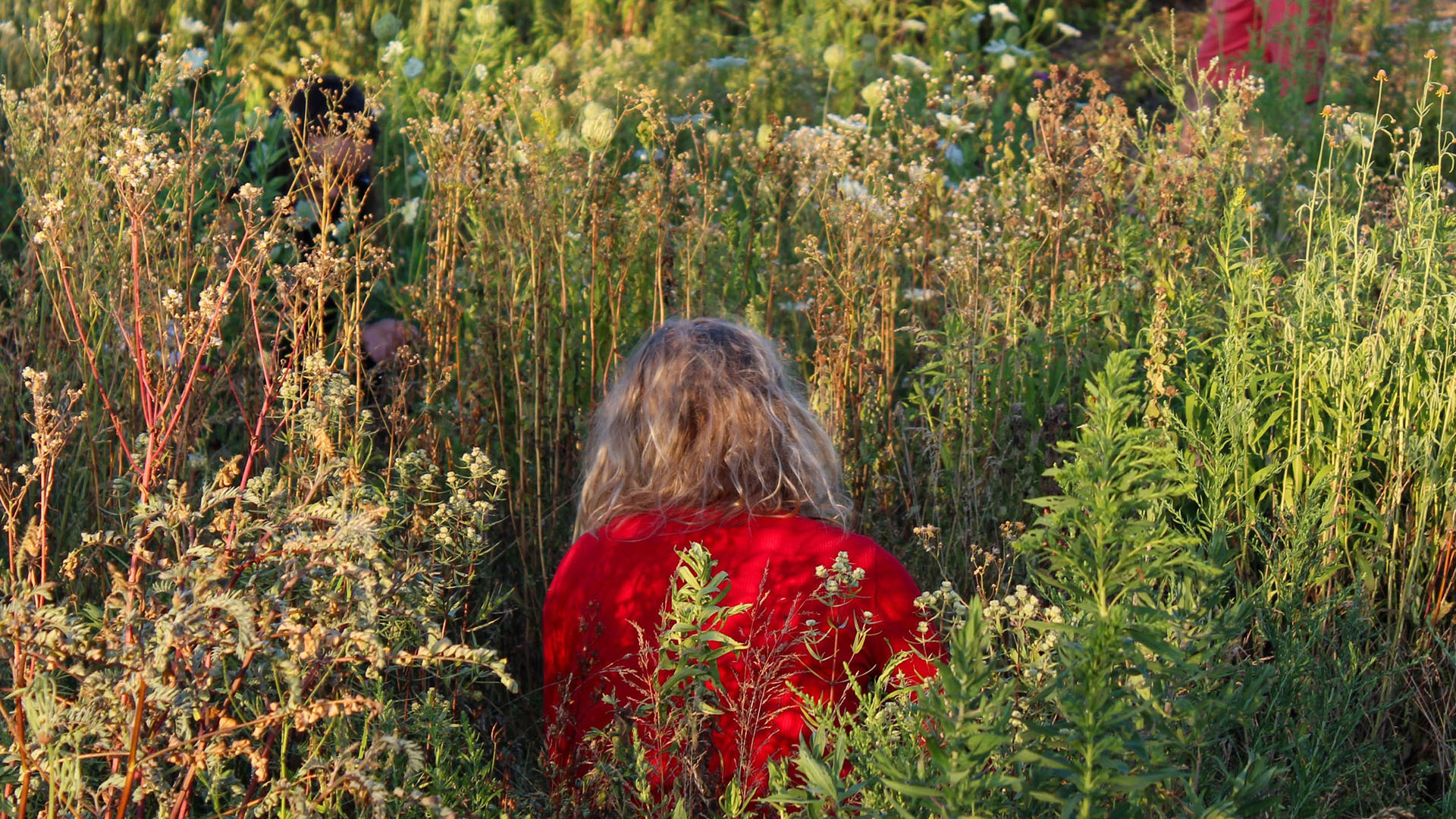 Step x Step: Walking as Remapping
The Art Gallery of Guelph is pleased to present a series of walks that offer new insight into everyday landscapes in our community.
Led by artists and community members, the series not only supports local knowledge, but highlights how walking can be a means of resisting how place in perceived in conventional maps—as well as the colonialism, racism, and ableism that has informed them. Each walk will focus on different aspects and areas of the city of Guelph, bringing awareness to histories and environments that may have been erased or are hidden from view. Join us for each walk in this series that collectively remaps the city's public history with everyday experiences.
Stay tuned for upcoming walks!
---
Upcoming Walks:
---
Past Walks:
Saturday, April 23: A Forest Walk with Don Russell and Lisa Hirmer
Sunday, May 1: Remapping the River | Plant Walk with Christina Kingsbury and Danielle Gehl Hagel
Tuesday, July 26: Walking as Remapping | Sketch Walk with Pearl Van Geest
Tuesday, August 9: Walking as Remapping | Sketch Walk with Pearl Van Geest
Sunday, August 28: Walking as Remapping | Family Edition with Addi Lemmon and Alexa Collette
Thursday, September 29: Walking as Remapping: A Walk with(in) the Dye Plants
Sunday, June 4: Walking as Remapping: Family Edition
Sunday, August 13: Walking as Remapping: Family Edition | Bridges, Rivers, Ruins, and Rocks!
Wednesday, August 16: Remapping Guelph's Stories | A Golden/Gone Guelph Walk with Jenny Mitchell